At Nudge we produce native content research reports. In these reports we look into categories to find out which content styles and publishers perform the best. It's a chance to see what others are doing within your category and take learnings for your next campaign.
Over the last 6 months we've pulled together the top two formats within each category for attention and engagement. Based off your success metrics you can approach your next native content campaign with the right data to hit your goals.
Tech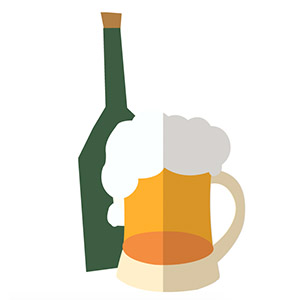 Alcohol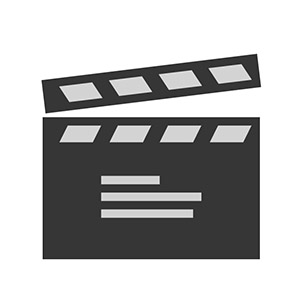 Entertainment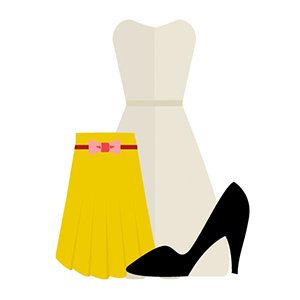 Fashion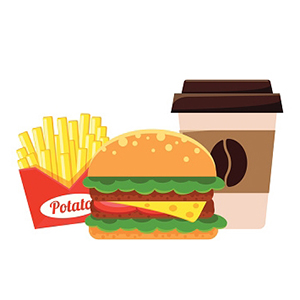 Food & Drink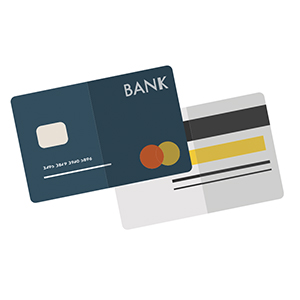 Finance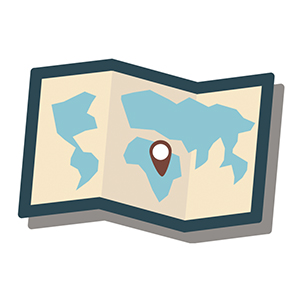 Travel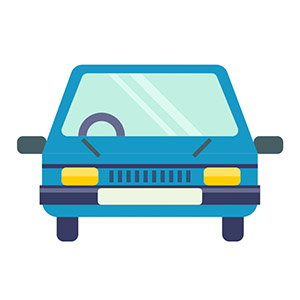 Auto
Findings:
Custom Feature's are top performers in engagement and attention across a range of categories. This is likely due to these being well crafted and custom pieces. These are normally premium offerings on publishers sites and are likely to be highly promoted across different content distribution platforms.
Lists continually show up in top engagement pieces but haven't to date driven high attention.
Articles are a strong performer for both engagement and attention, likely due to taking on the same format as the rest of the publishers site.
Video's only appeared once within the findings and included an article. This article element was likely to be a strong driver for attention.
Videos and sponsored hubs didn't make an appearance in any of the top formats.
Sweepstakes performed well for travel and finance in engagement.
If engagement is a key metric for success, make sure you're reviewing where the majority of the publishers shares are happening. Not all social platforms drive equal reach.
Download the Nudge Research Reports into each category here