Campaign of the Week:

Why we like it:
Investing in your future is all about making the right decisions. So what better way to talk investment, than with an article about the human factors that goes into how we reason and think? This paid post in The New York Times introduces you to the science behind human decision making behavior, and ends with a call to action on how to make the right ones with sponsoring brand Oppenheimer Funds. Engaging, brand relevant, and artistically made.
Quote of the Week
It's also clear that mobile and native are a match made in heaven. Native ads provide quality content, which consumers demand, delivered in-feed in a way that doesn't spoil the mobile experience. In fact, it's surprising that almost 20% of publishers still don't offer it."
News:
We are adding another factor to News Feed ranking so that we will now predict how long you spend looking at an article in the Facebook mobile browser or an Instant Article after you have clicked through from News Feed.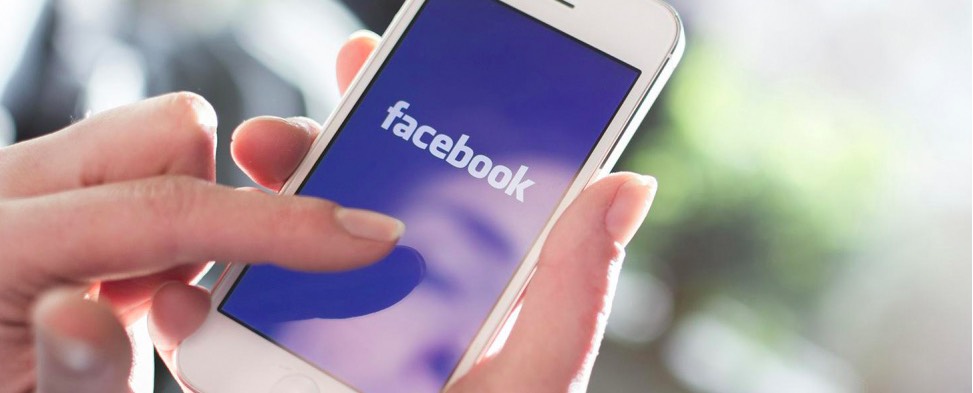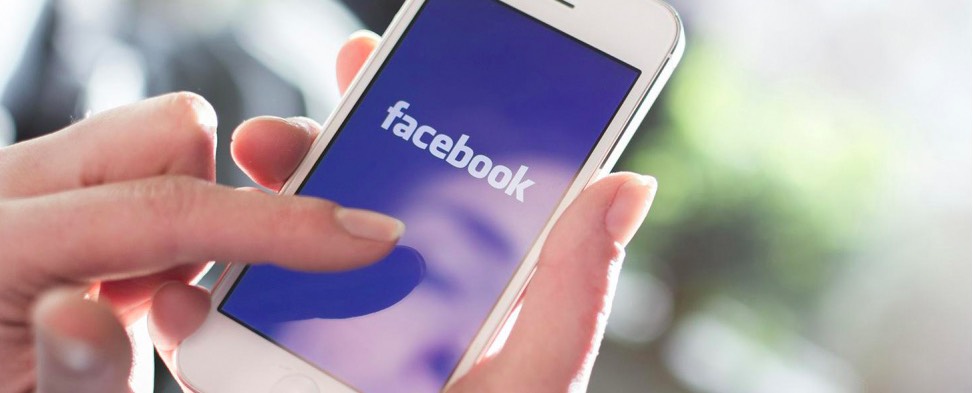 The top motivators for using native advertising are boosting engagement and distributing content. More than half (59%) of those surveyed are using native content to create engagement with audiences, or as a content distribution platform. Branding is a close second, with 58% of all respondents using native advertising to build brand awareness.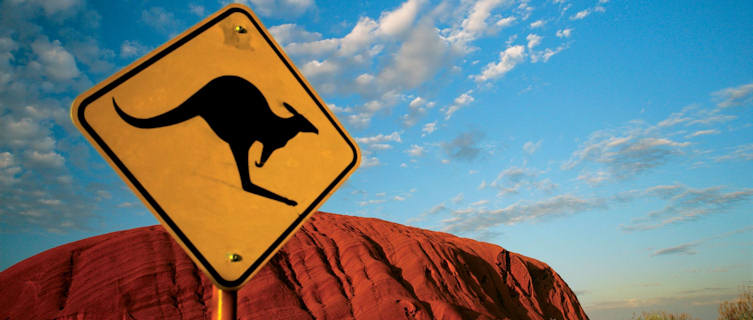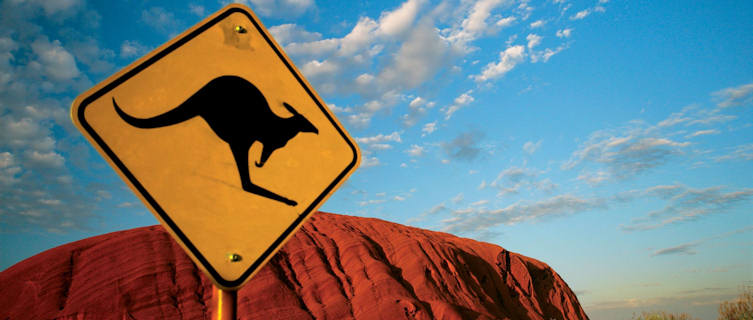 Let's face it: real-time media buying has reached critical mass. Buyers of all sizes are embracing programmatic advertising to make their media buying more data-driven, targeted and efficient. To quote a former colleague: "programmatic is just a metonym for selling smarter, quicker and richer."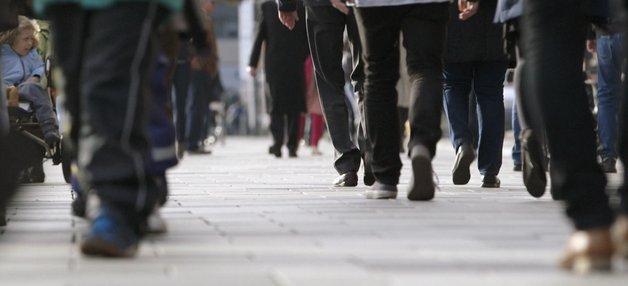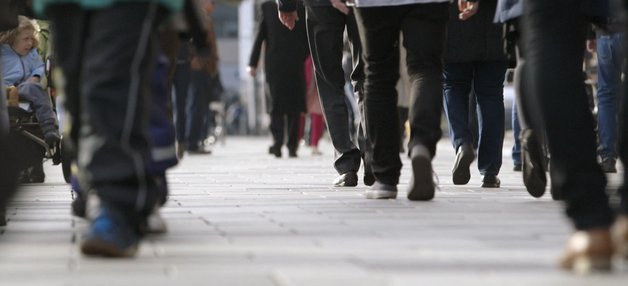 Industry Announcements:
---