Campaign of the Week:


Why we like it:
Brought to you by New Balance, this native ad in Who What Wear, brings relevant value for the reader with content that is easy to navigate and share. It speaks to it's audience and fits well into the site. Something we've learned from our recent fashion report is that audience within the fashion category look for content that is easy to consume, over more complex storytelling content.
For more insights in native advertising within the fashion industry, look out for our most recent report that will go live shortly. Interested in other categories? We've got them all covered here.
Quote of the Week
With 60-plus percent of our digital revenue tied to sponsor content, it is important that we have similar capabilities to publish and promote natively in the format,"
News:
In a partnership with multiple brands and agencies, Facebook wanted to give users the ability to build a brand story on a "canvas," which likely was the rationale behind its name. Canvas loads directly in a user's mobile news feed up to 10 times faster than the standard mobile web. This native ad experience is fully customizable for advertisers and creative teams and is available internationally.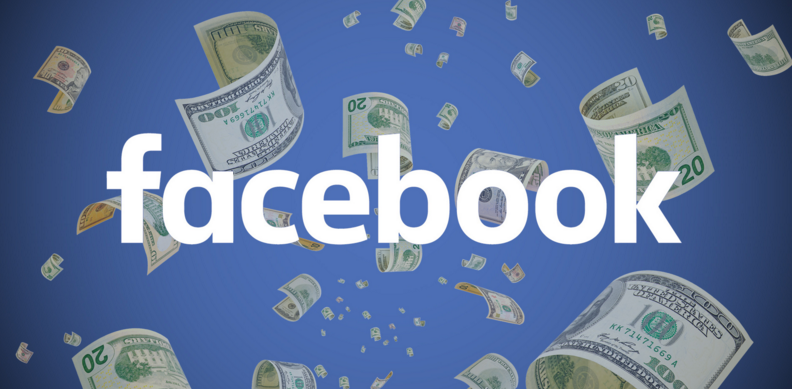 The publishers, who have experimented with Instant Articles to varying degrees, have seen better audience engagement due to faster load times and richer article formats. But many struggle with a lack of support for branded content and native ads.

"This has been one of the most requested features for years, and it comes down to prioritization," said Penry Price, VP of marketing solutions for LinkedIn.

"We continually strive to find ways to save your time by improving the performance of Bing Ads Editor. We're pleased to announce that in this release, importing ad extensions is now 5 times faster!"

"Over the last five years we've seen our audience grow from 12 million to 50 million and have been able to create scale around a premium product, said Howard. "Scale gives us more targeting opportunities, which is a huge opportunity because we've got more [advertisers] looking at smaller businesses and affluent entrepreneurs."

Something from us:
Introducing Nudge 3.0; we believe that marketers need an unfair advantage, and with our latest updates and feature set, that's exactly what they'll get. Learn more.
Research Papers
Explore what's working and what's not in each vertical.