There's a lot of sponsored content circling the web today, and here are some of my favorite examples of sponsored content and why I like them.
For the latest visit The Best Native of 2021. See also Branded Content Examples.
An article written with wit and compelling description invites you into this urban paradise Adelaide in southern Australia. Well-written paragraphs combined with colorful and vibrant images got you hooked off the spot, and it's hard not to start planning a trip to this youthful place. Even though it's fairly easy to create content for traveling, considering it's something that people are happy to engage with, this article is in my opinion particularly well made.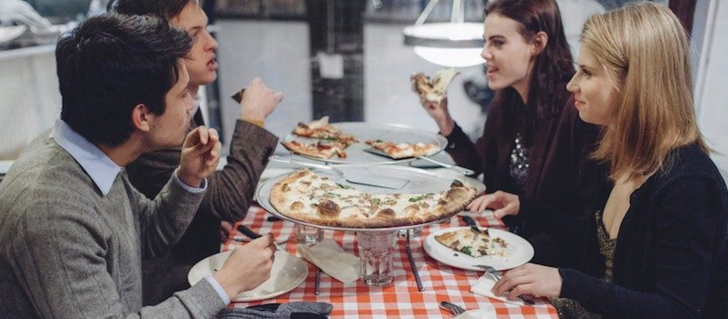 People living in New York know that there are restaurants crowding every corner, and also that there are new ones popping up almost anywhere you go. However, it may be hard sometimes to find the inspiration you need to leave that comfortable home of yours when the ice cold wind is soaring outside your windows. This sponsored listicle in New York Magazine does a great job on luring you out this winter to go explore what it is this city has to offer, inviting you to go jumping food places and exploring new taste buds as you make your way. The paragraphs are short and simple and succeed to speak directly to the typical New Yorker hiding behind the screen. With as many as 26,000 social shares it's evident that this sponsored post by NYC Restaurant Week got the engagement they were looking for.


This sponsored content in Tasting Table, presented by furniture store Crate & Barrel, is a beautifully created article that engages it's audience and invites to both sharing and likes. The article includes direct links to purchases online, enabling the reader to easily find what's featured inside. Each "new year's resolution" is fun and inspiring, including refreshing ones such as "explore international wine regions", which in my opinion present their products in a new and interesting way. With pictures and headlines that speak for themselves, there is no need for long, excessive paragraphs, making the content easy to consume and engage with.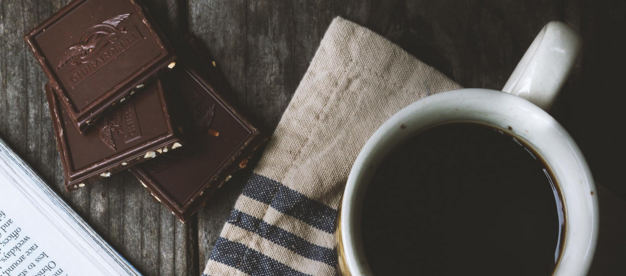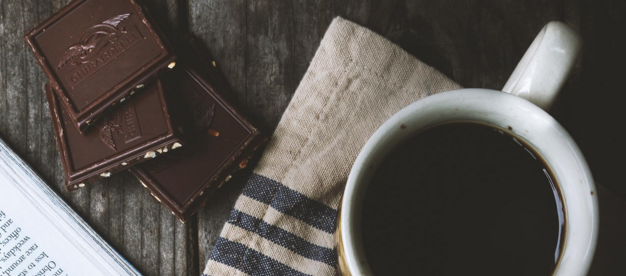 It might be that the combination of chocolate and coffee is the best thing I know, but this attractive looking piece of content has me longing for a moment with myself and that treat. Even though the article is written about the combination of cardamom and coffee, the pictures tell that you can't do it without that delicious piece of Ghirardelli® Sea Salt Soirée to compliment your cup. Sometimes the best content is made simple with focus on a short and well-written paragraph, followed by beautiful pictures that will close the deal – 286,000 shares on social media tell us that they did!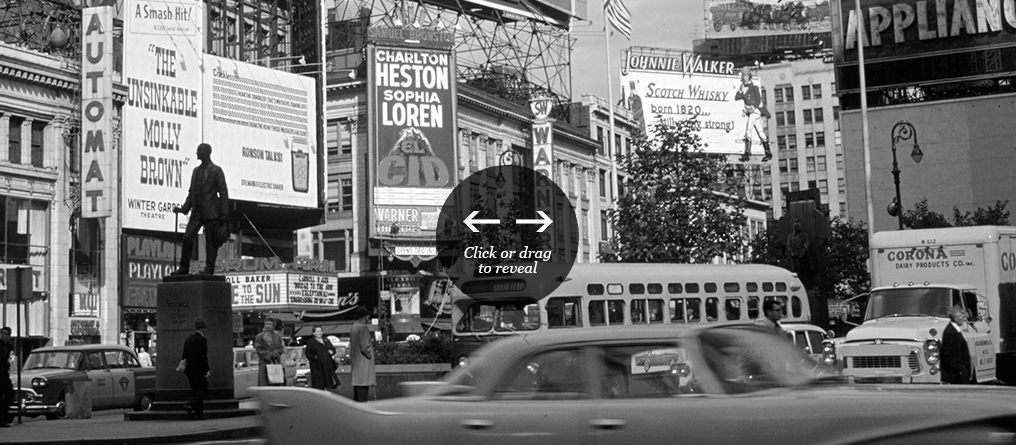 This is one of our favourite NY Mag sponsored pieces to date. It's sponsored by TNT's new cop-and-crime series Public Morals (set in the 1960's). The connection to the content is made through imagery of how New York City's culture has changed dramatically over the last 50 years. A brilliant example of how the right brand, publisher and subject can connect through strong native content.