Custom content is by definition custom and hard to put into a regular bucket. Yet it provides a vital role in any advertising campaign. The custom parts can be the home, or the hub, or help fill gaps in the media plan.
To measure custom content, requires specialist analytics, like Nudge. Using tracking code, embedded in the content. Then enables real time analytics on the performance of the custom content.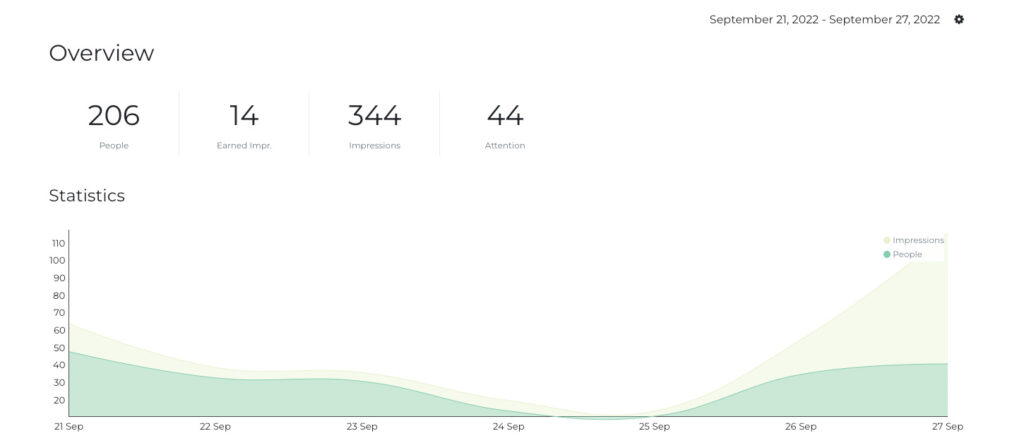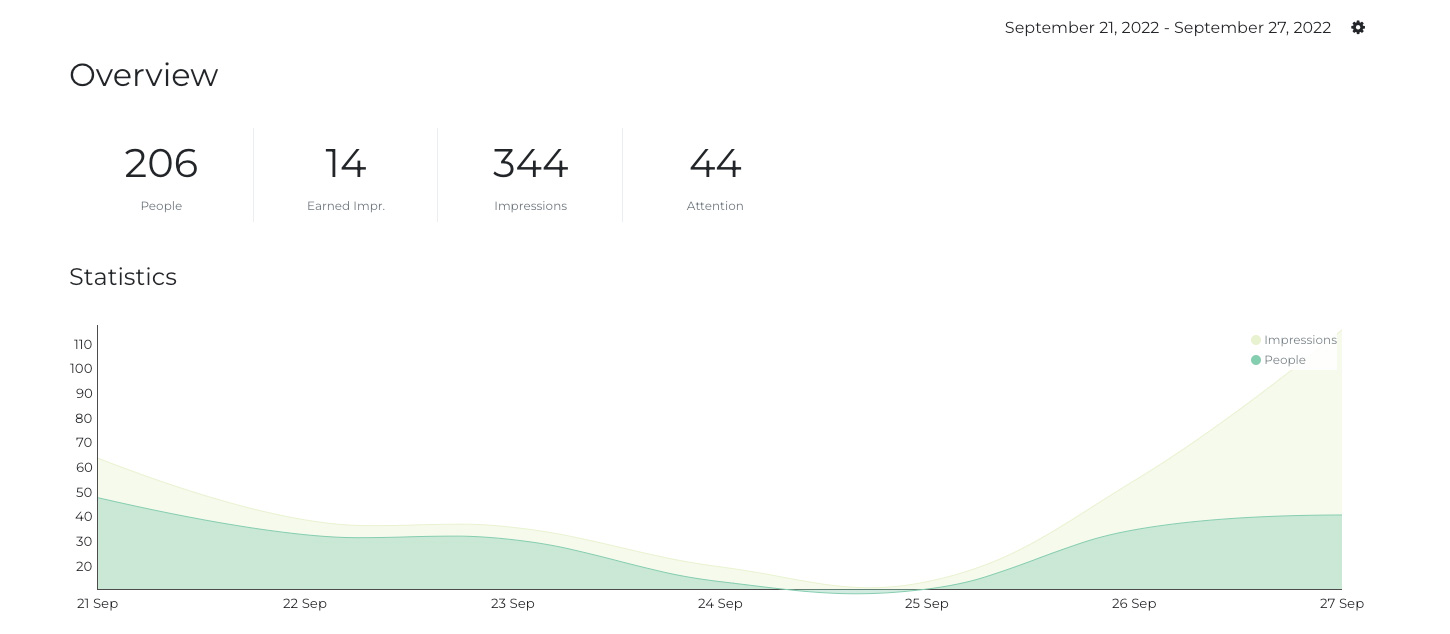 Getting access to the data in real time means advertisers can adjust media mix and make adjustments on the fly. Further, as each piece of custom content, or micro site, is often a destination for traffic drivers. The data can be used to improve the traffic drivers.
Common metrics used for measuring custom content are:
Reach

, how many people are we getting in front of

Attention

, how long people are engaging for each click.

Average Scroll

, how are customers consuming the page and content.

Engagement rate

, what customers do on the page, and if they click out, to make a purchase, or sign up to webinar etc.

Conversion rate

, rate at which people take the desired action.

Bounce rate

, are people staying, but use a bounce rate that captures if people leave even without clicking a link. Like Nudge does.
Metrics like these provide transparency on the performance of the content. And holds content partners accountable to your benchmarks, rather than their own.
---