Each week in our newsletter we feature a campaign of the week, when it includes a great content marketing example, we add it to this page. 
This makes these the top content marketing examples that we have found.
See 2022 here.
If you are doing content marketing, and want to audit your own performance, or find ways to drive performance, you should try Nudge. Imagine analytics that balances the art and science of content marketing, that's Nudge. 
SalesForce Plus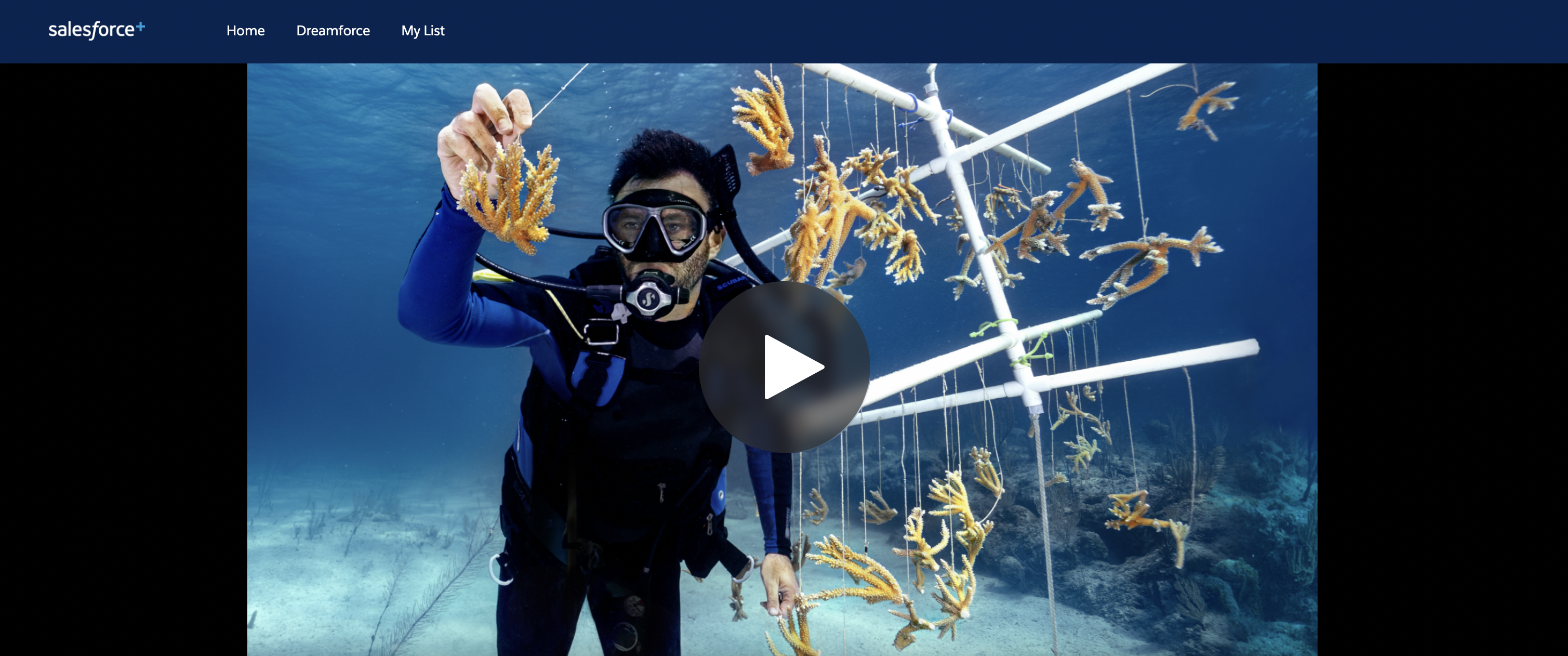 An innovative example of content marketing, SalesForce launched their own streaming channel! SalesForce Plus. And they work with partners to co-create the content. CloudFlare also launched their own too.
This is an example of SAAS B2B content marketing. And using video/custom content. 
Vanguard

Vanguard is a classic in the content marketing space. They've just been quietly doing it year in year out.
This is an example of financial content marketing, with a focus on financial literacy.
Chevron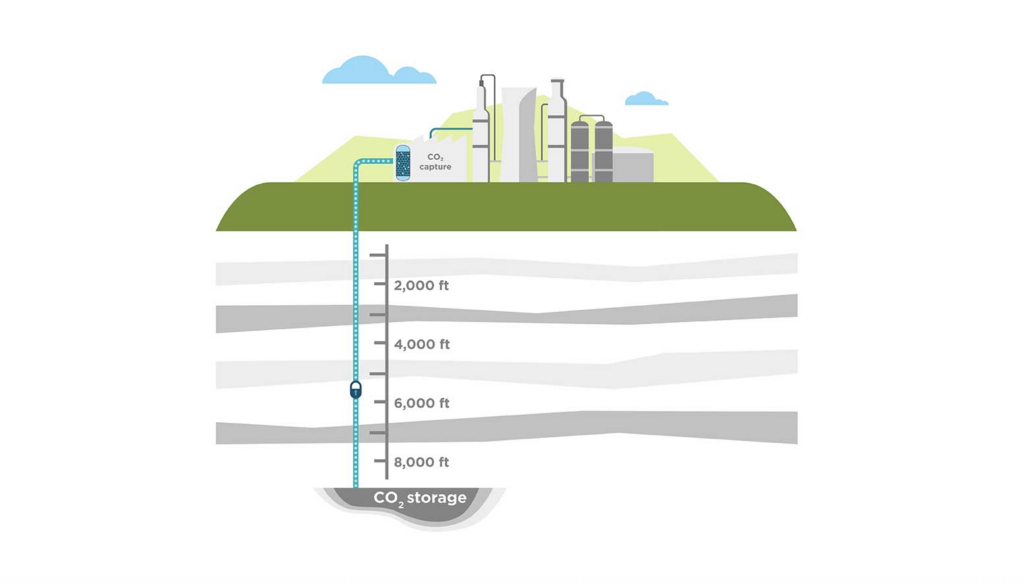 Chevrons brand newsroom creates explainers, aiming to de-mystify energy questions. Where can we safely and permanently store carbon dioxide?. A smart content marketing approach.
MyHelsinki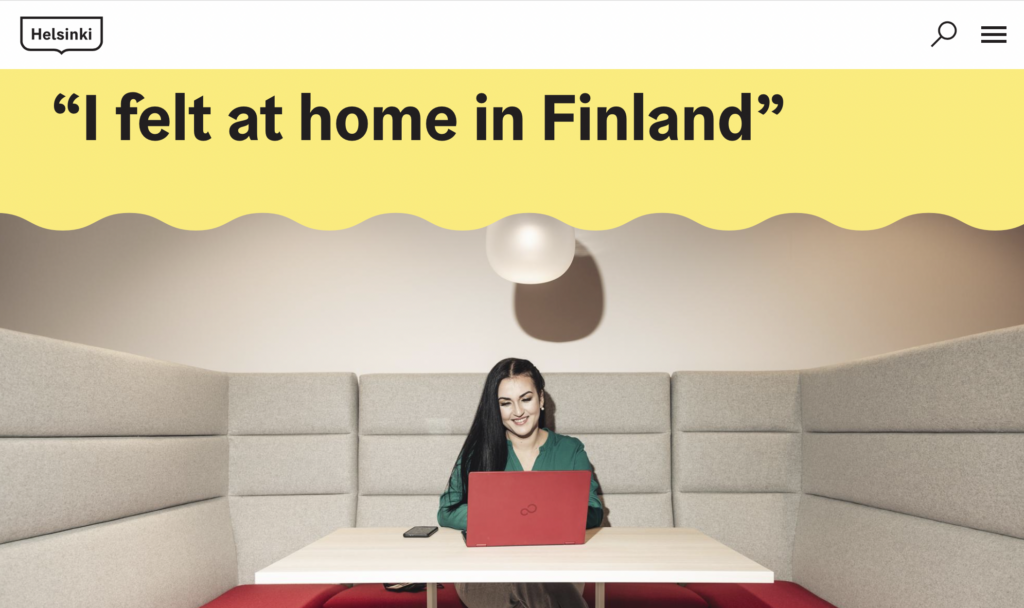 Great example of a content hub, focused on living/working/investing in Helsinki. Well put together and answers top queries you may have.
This is an example of content marketing in the tourism, investment and B2B space. 
The Grand Train Tour of Switzerland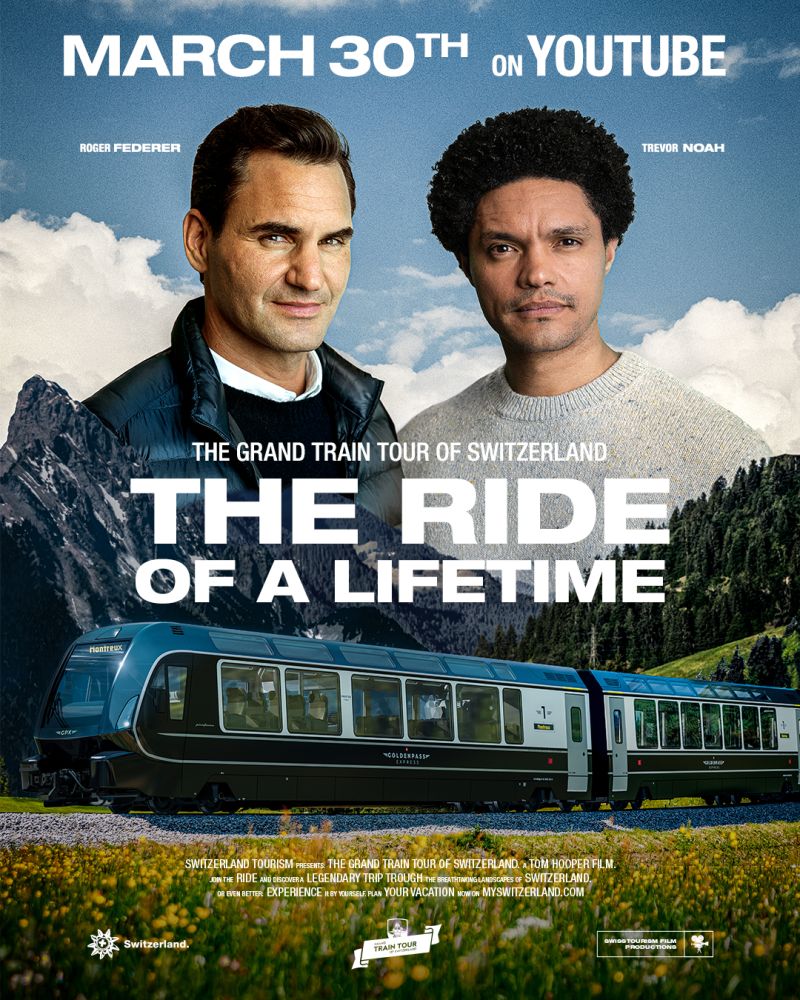 My Switzerland created a brand film with Trevor Noah and Roger Federer as they tour around Switzerland. A wonderful draw into consider what Switzerland has to offer.
This is a top example of using content marketing & branded content to bring a destination to prospective travelers. It has racked up over 57m views.
Get Spam by Oatly.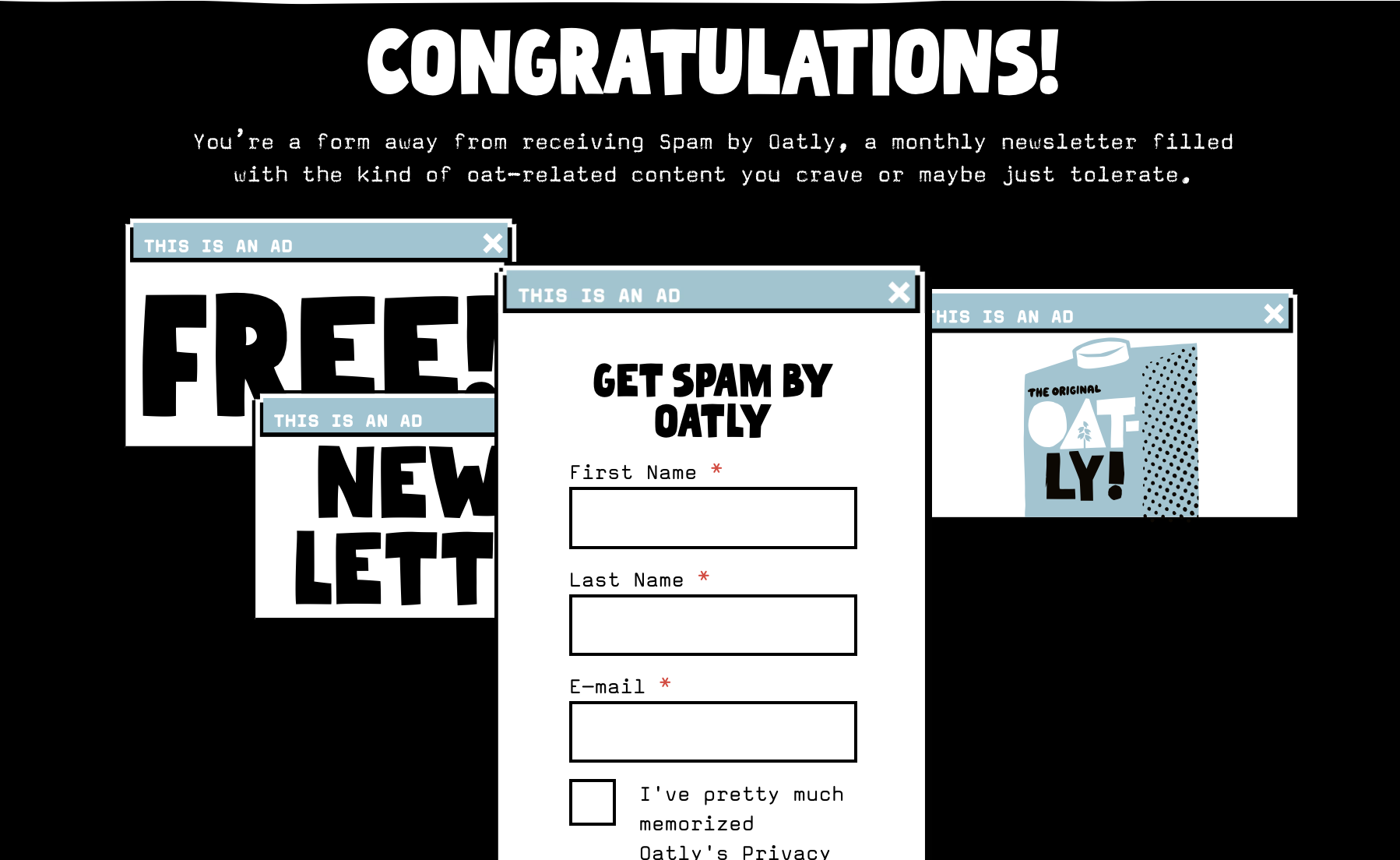 Great content marketing example of consumer goods brand living and bringing their brand to life through their content marketing. Includes onsite content and newsletter. See it here.
Category: Food & Beverage, DTC
Midjourney Printed Magazine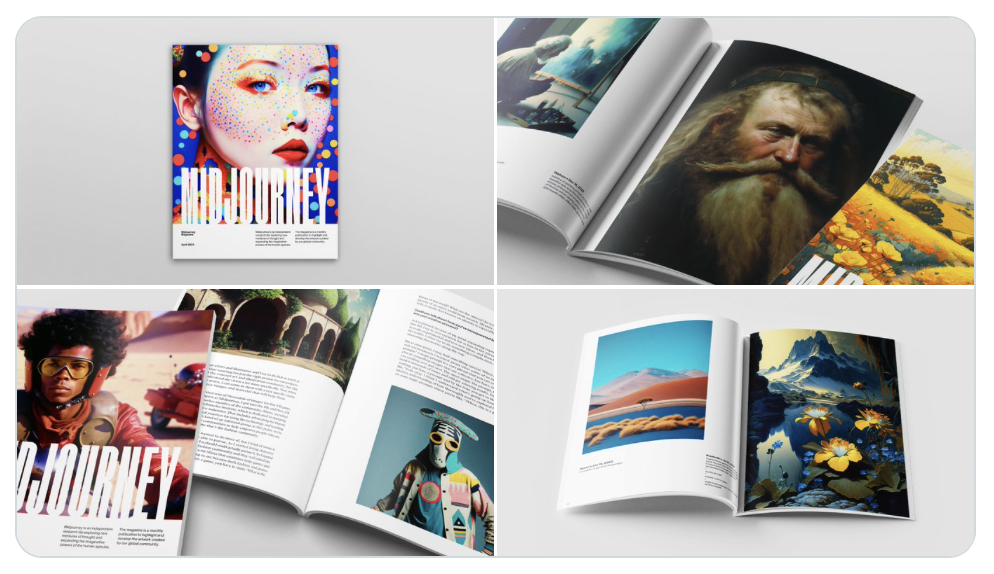 The content marketers dream, creating a print magazine of the best content. Midjourney the AI company has created a print magazine, showing outputs from their generative AI platform and the prompts of how to do them. Great example of tech using content marketing to enable. 
This is a good B2B example. And you can see that folks would hold onto the magazine for a long time. 
Huckberry Homes
Huckberry Homes, to promote their home shop they go on the road and hear the creation story behind homes. This episode is with photographer & filmmaker Ben Moon.
Huckberry do well in blending content & commerce, their video content is hosted on their sites, as well as on YouTube, with clear links to come in and buy. This series is like their own MTV cribs, featuring folks that are in their community. See their hub here.
Home Depot
Home Depot has developed a few pieces like this over time, spanning internal and external. Behind the Apron – Jennifer's Story. Home Depot introduces us behind some of the leaders across its stores. It's a great way to celebrate the culture, build the brand and recruit. 
Meta
These are the ways businesses are using the metaverse today. A content hub from Meta highlighting some of the Metaverse use cases. A way to deliver on comms & strategic objectives around educating on the use cases of recent innovations.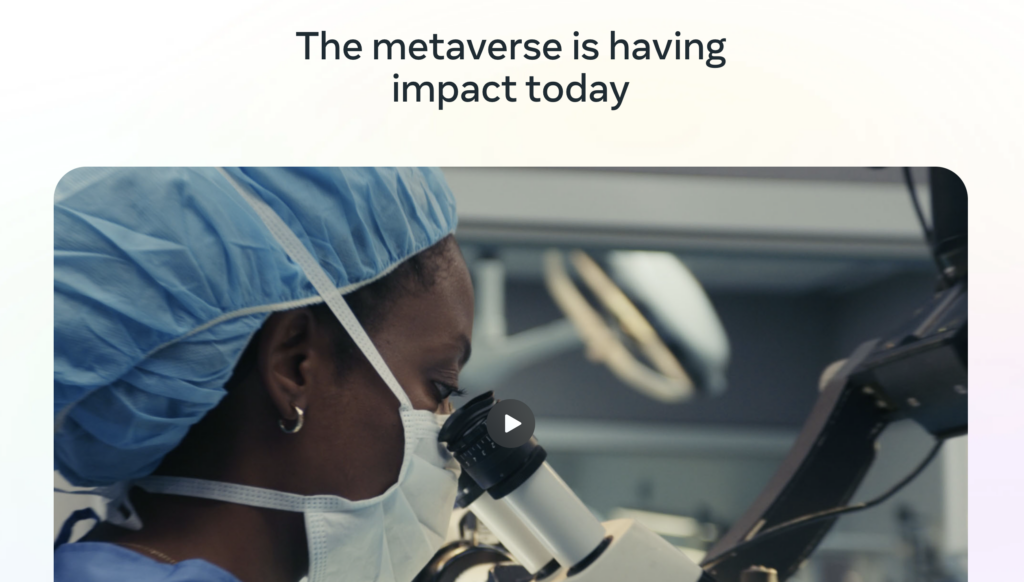 Ford
Ford launches editorial platform about Mustang fanatics. This could be expanded in many ways, it helps elevate the fan culture and enhances the brand. 
We collate a few related lists, that may be of interest:
..
This is part of Guide to Content Marketing.
---