Each year since 2015 we have posted examples of the best branded content & native advertising executions. Within these are some of the best content hubs.
What makes a content hub good? Well it represents the brand well, speaks to the customer effectively and has good content. Good content defined by content, that serves the customer and the brands objectives. So it's a win/win. This is a hard balance to juggle.
SalesForce Plus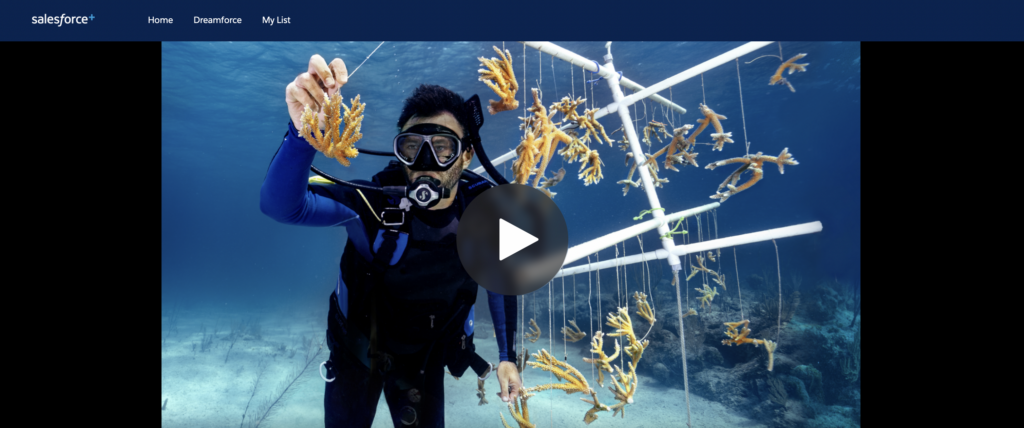 An innovative example of a content hub, SalesForce launched their own streaming channel! SalesForce Plus. And they work with partners to co-create the content. CloudFlare also launched their own too.
Vanguard

Vanguard is a classic in the content marketing space. They've just been quietly doing it year in year out.
Life at Cash App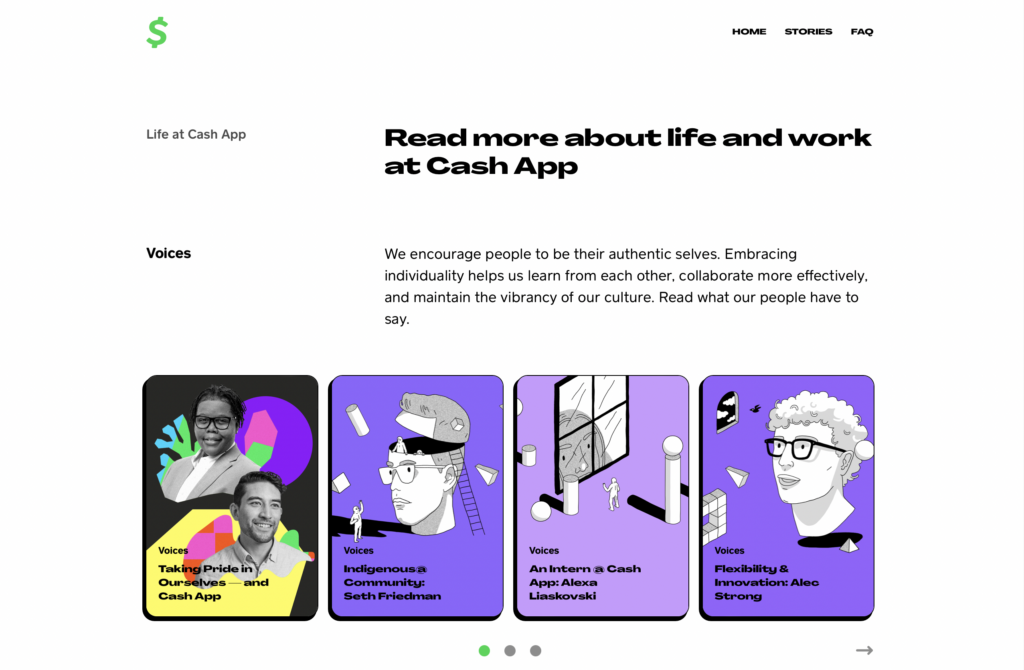 An example of using a content hub to improve your employer brand. Stories at Cash App does exactly that.
Of these content hubs, which do you like best and why?
---