One big thing
Back in the hot seat, to a deluge of Cannes / no Cannes attendance chatter. What makes Cannes great is the concentration, bumping into people you know, everyone's there to catch up, reconnect. Which is rare these days. But that's what makes it so good. Unfortunately not for me this year but surely next.
The other conference, if you haven't been, is Dmexco. It is way more focused and compressed in a smaller location. But 45,000 people, 2 days, it has a feel to it. So if you haven't been, maybe consider for this year in September, Cologne.
With most of the industry selling in Cannes, there isn't much news this week, so it is lighter. But enjoy.
Notable stories this week
Deals/M&A
Campaign of the week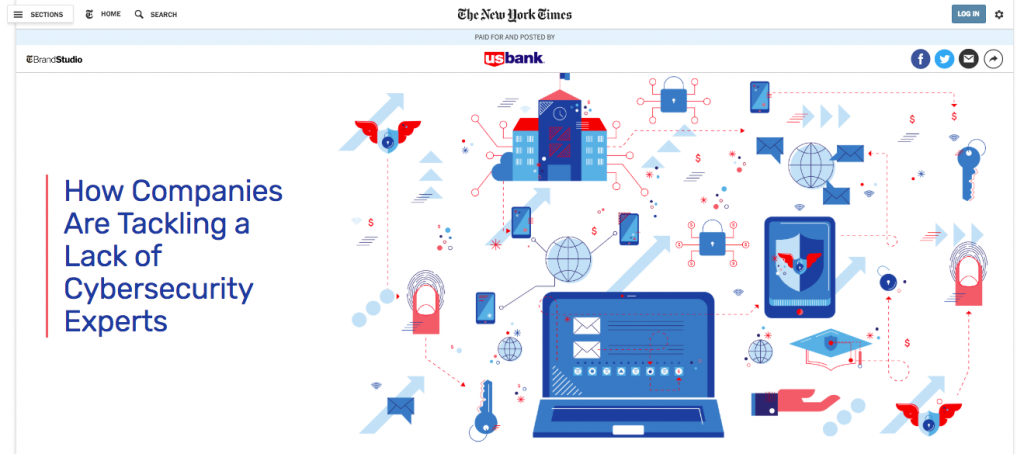 Datapoints of note
Thanks,
-Ben
Measurement and intelligence for content-first brands.
Nudge is built by marketers and aims to serve brands investing in content-based media, across any category, looking to illustrate ROI, generate deep performance insights, and save time.
---