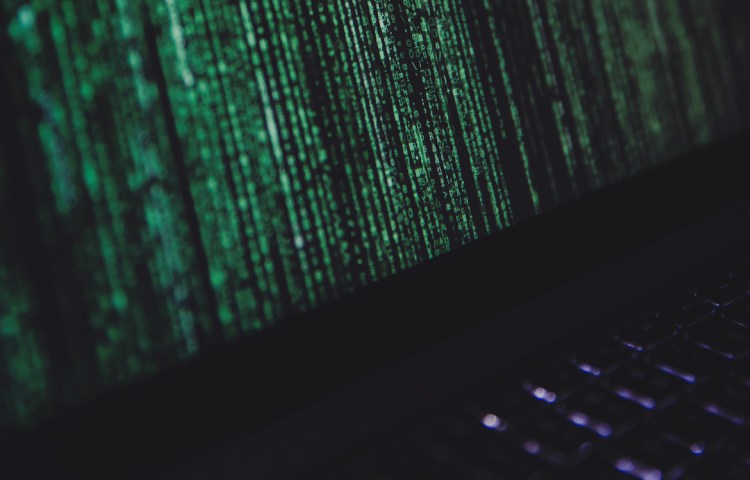 It's a cold and blustery day in NY as I write this week's Week in Native! A strong thread of conversation as we kick off 2017 is — who is gonna win native? As the industry hits an inflection point, in a winner-takes-the-majority kind of market, who is going to do that? The brands that won early on won't necessarily get that mass market appeal. It's something I'll focus more on this year, who is breaking out and what are the drivers of that.
Notable Stories this Week
Deals/M&A
Campaign of the Week
Datepoints of Note
Events & Webinars
Introducing Nudge 3.0; we believe that marketers need an unfair advantage, and with our latest updates and feature set, that's exactly what they'll get. Learn more.
Research Papers
Explore what's working and what's not in each vertical.