Gustaf here. I'm stepping in for Ben, who's back in NZ for a wedding.
It's a pretty meaty edition this week, with lots of interesting stories and data-points to dive into. Many of these are on the back of newly released earnings reports from some of our industry's giants, including Microsoft, Google, and Spotify.
Enjoy!
Notable stories this week
Deals/M&A
Campaign of the week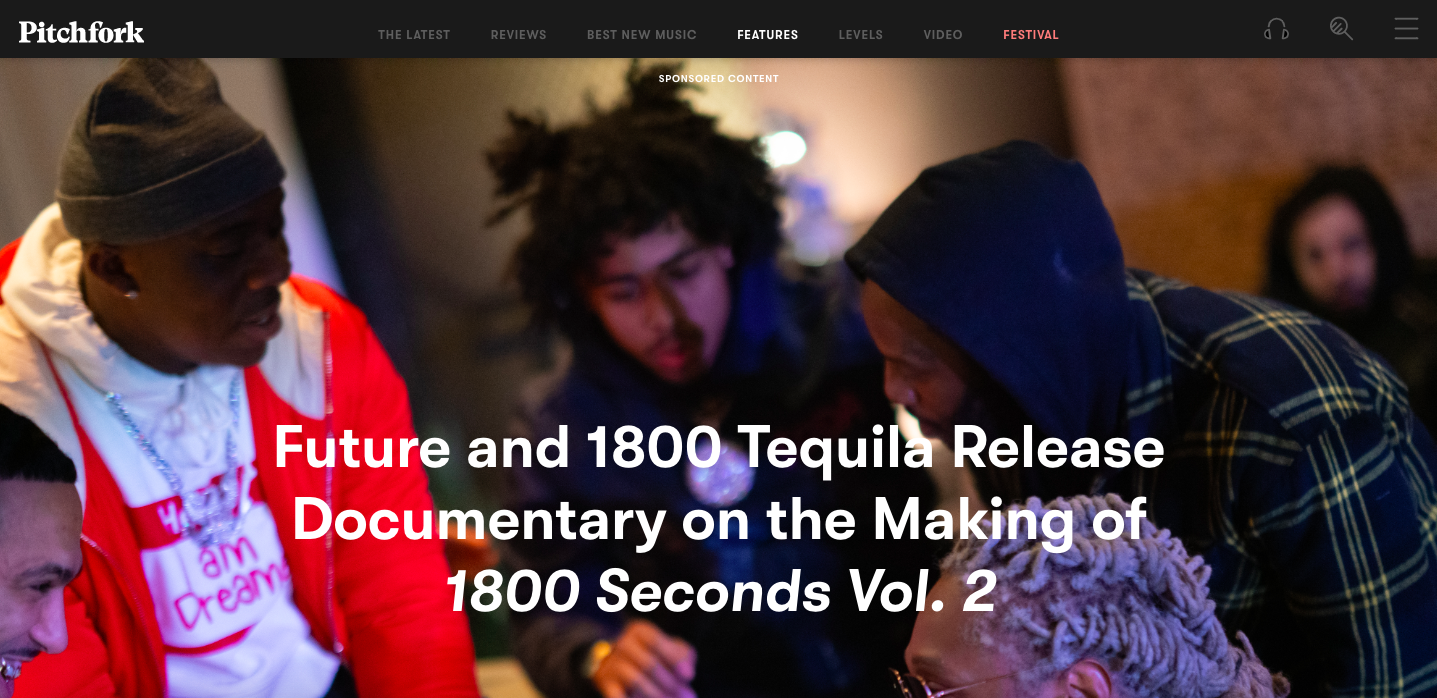 Smartest commentary
Datapoints of note
Thanks,
Gustaf
Nudge is a dashboard for your content.
Nudge is built by marketers and aims to serve brands investing in content-based media, across any category, looking to illustrate ROI, generate deep performance insights, and save time.
---