This week I spoke at AdTech Connect on where content meets advertising, how to make smart decisions from your data and shared our NZ to NY story. I'd love to speak at more events, let me know any you'd recommend.
One big thing
Consolidation in branded content is coming. From Lauren over at BI, I agree with this. Those that are slick are getting the lions share, then if they have a portfolio they are retaining clients that way. Expect more activity like Vox Concert, one place selling across multiple sites – but delivering a consistent experience.
Notable stories this week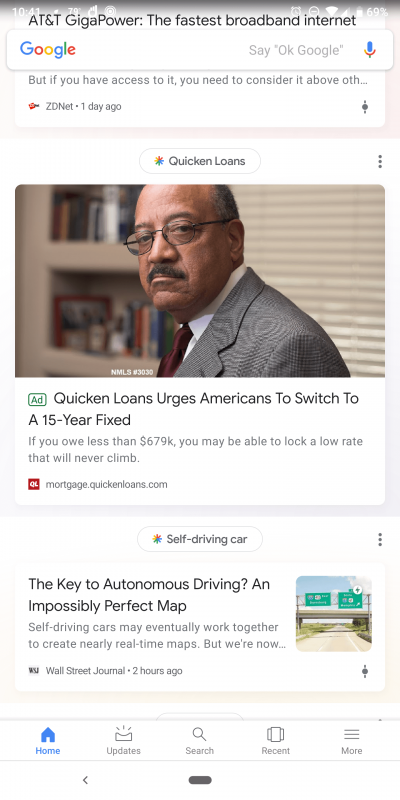 Deals/M&A
Campaign of the week
Smartest commentary
Datapoints of note
Events
That's it, Happy Friday!
-Ben
A control center for your content and traffic sources.
Nudge is a content marketing analytics platform that drives performance for leading brand advertisers and premium publishers.
---