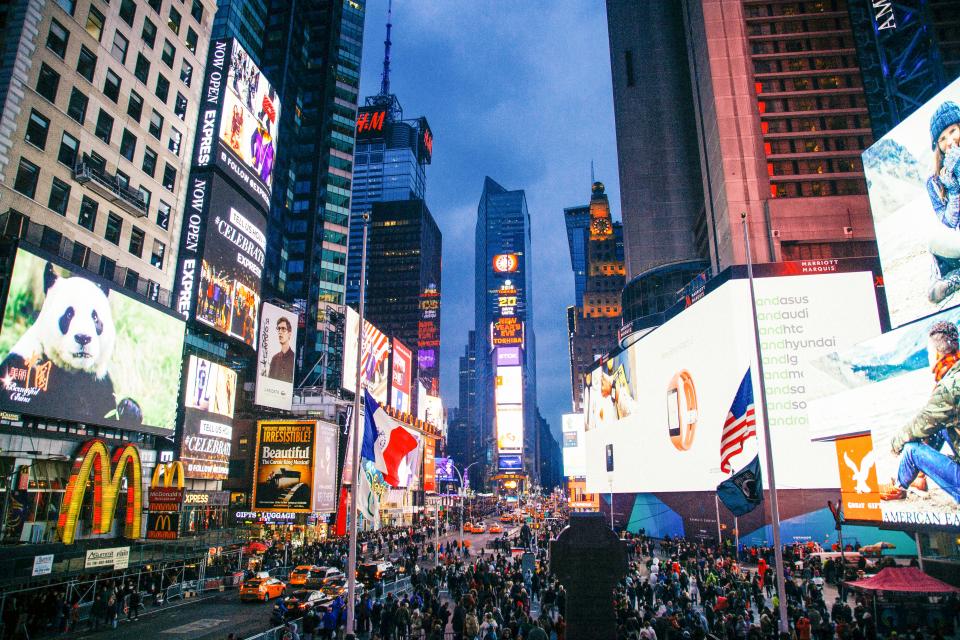 We have some interesting datapoints from Dmexco, thanks to TheDrums coverage and interviews with Sir Martin Sorrell, CEO of WPP and Tim Armstrong, CEO of AOL. Further in exciting news this week, we at Nudge are sharing a case study in partnership with The Atlantic, demonstrating how native can convert. And Yahoo wading in to native retargeting for its search advertisers.
Notable Stories this Week
Campaigns of the Week
Smartest Commentary
Datapoints of Note
Events
Introducing Nudge 3.0; we believe that marketers need an unfair advantage, and with our latest updates and feature set, that's exactly what they'll get. Learn more.
Research Papers
Explore what's working and what's not in each vertical.