I loved Chad Pollitts post this week, How to Scale Native Advertising for Distribution for a couple of reasons. The first time I'd heard of this concept of Native 2.0 — the second wave of native. The idea is that more tools (like Nudge) help scale the disparate sources and bring scale to content. Second, the article itself is native content! Content so good you want to share it. It's a great B2B reference, taking a thought leadership approach to build the Relevance brand.
That's the thing, just because it's paid doesn't mean it's not shareable. We had a campaign we analyzed this week, and we found to maximize conversion volume and conversion rate, your content needs to win on two fronts. Not just virality and social engagement but attention and average scroll. The killer combo of these drives the best performance.
We can't forget – people click on things they want to learn more about, once you have that attention keep hold of it.
-Ben
Campaign of the Week:

Why we like it:
We couldn't not share this BuzzFeed campaign, after saying no to Donald Trump BuzzFeed has run a campaign for Hillary. Take a look, let us know what you think.
Quote of the Week:
"Google puts pressure on intrusive ads, 'pages where content is not easily accessible to a user on the transition from mobile search results may not rank as highly in Google's search results after Jan. 10, 2017, the post said.'"
News:
Many marketers exploring native advertising for the first time are going directly to networks like Taboola, Adblade, Outbrain and Revcontent, and/or they're going directly to publishers for sponsored content.This is what Peyman Nilforoush, CEO and Co-founder of inPowered, calls "Native 1.0." While the networks mentioned above do provide a level of scalability, marketers are still beholden to the size of the network.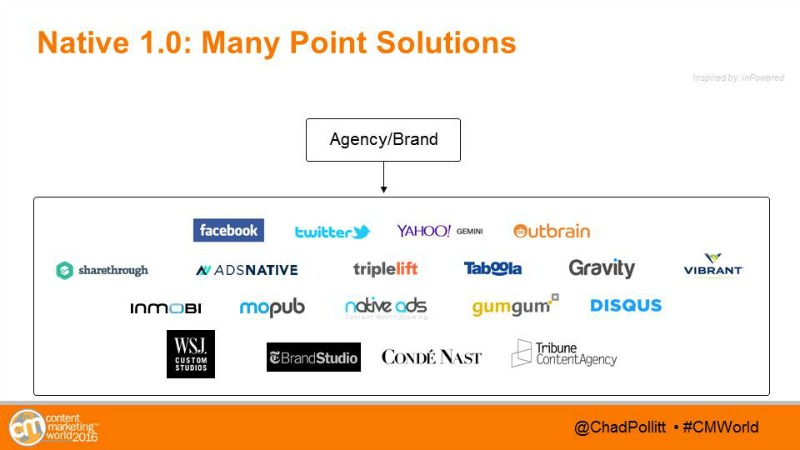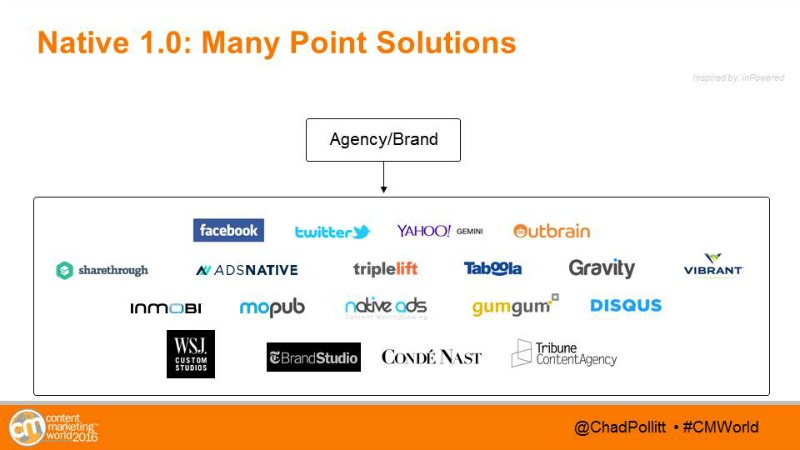 Source: B2C
By now most people know what native advertising is: It's an ad unit or piece of content that mimics the look and feel of something appearing on a publisher's website. We've seen several approaches to the labeling of native advertising, and as an industry we're still trying to come up with the most appropriate term. The FTC is encouraging publishers to agree on a term that clearly conveys to the user that the content he or she is reading is indeed advertising.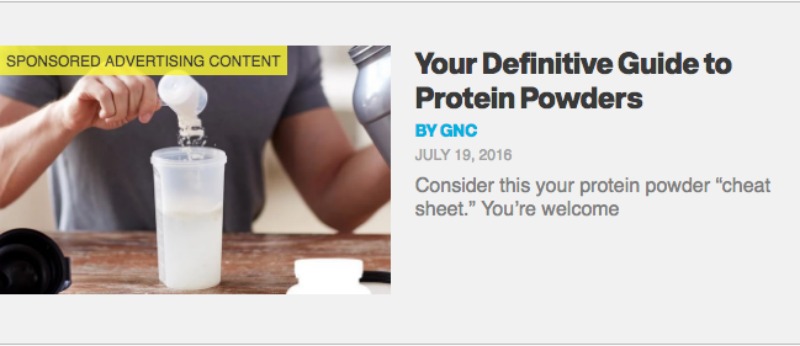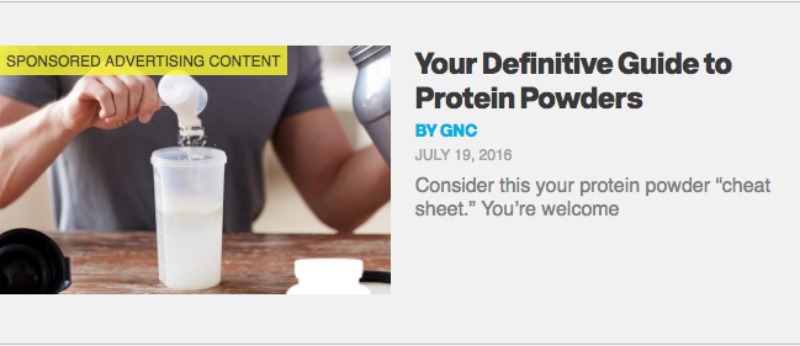 Source: min
Pinterest on Wednesday introduced video ads as it moved to cash in on a growing appetite for videos at the popular online bulletin board. Marketing messages in the form of Promoted Videos paired with posts "pinned" at the social network will be served up in the United States and Britain, according to product manager Mike Bidgoli. Pinterest has seen a 60 percent increase in videos ranging a gamut of topics from exercise and home improvement to beauty tutorials, Bidgoli said.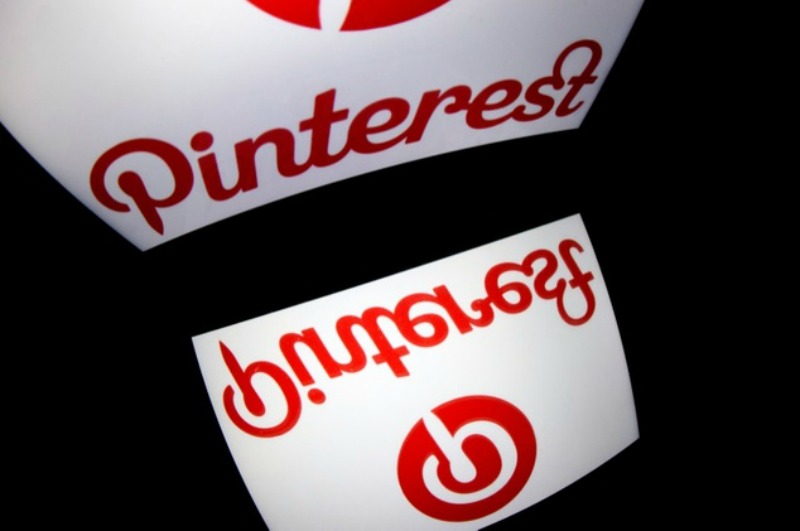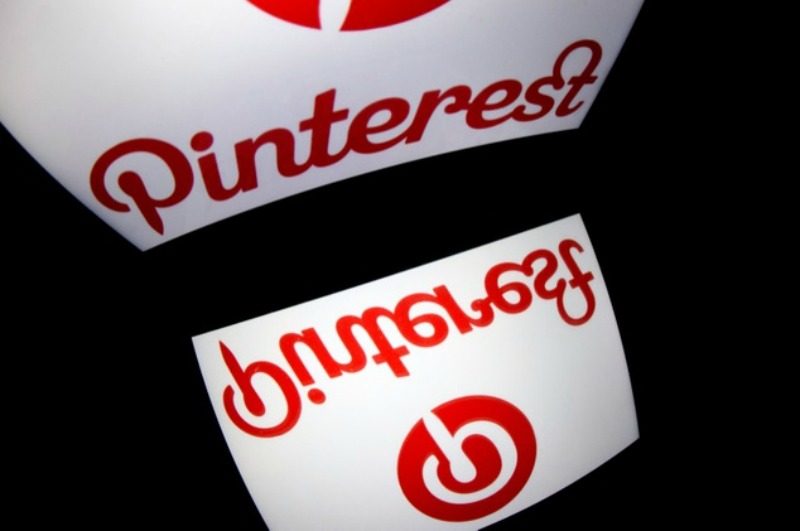 Source: Daily Mail
Pro-Clinton groups EMILY's List and Priorities USA PAC launched native ads on BuzzFeed this week targeting millennial women.Younger women, a demographic with which Donald Trump trails heavily, will have a key role to play in this election, as turnout for Democrats among that demographic becomes increasingly significant.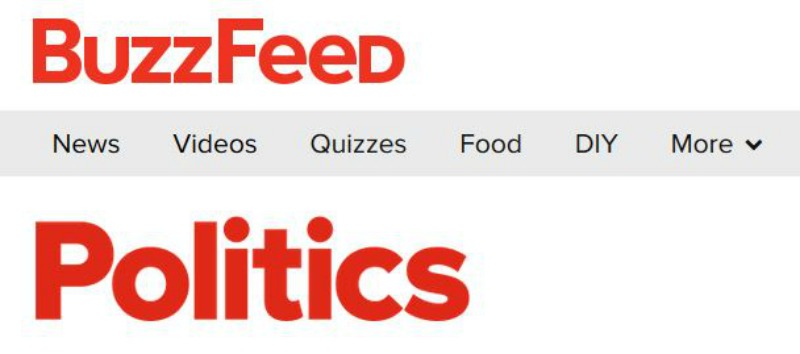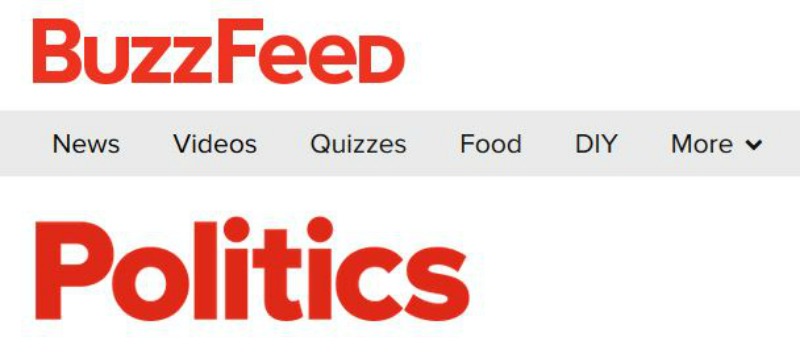 Source: MediaPost
Here at Vulture, we can't claim to fathom the depths of the human heart, but let's just say that the Kardashian family's love of products like EOS lip balm, Lumee iPhone cases, and Fit Tea doesn't seem to be as pure as whatever is in Fit Tea. Like us and Meryl Streep in Doubt, Truth in Advertising has its doubts.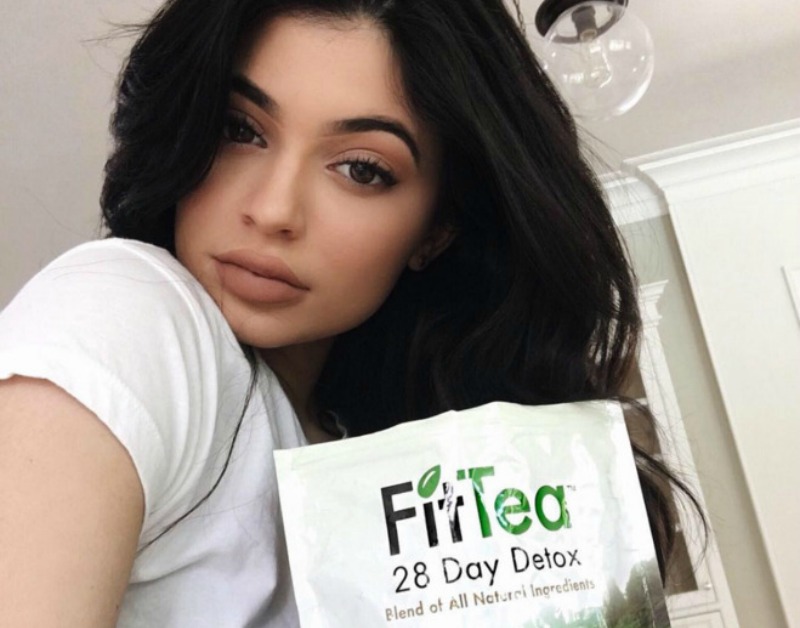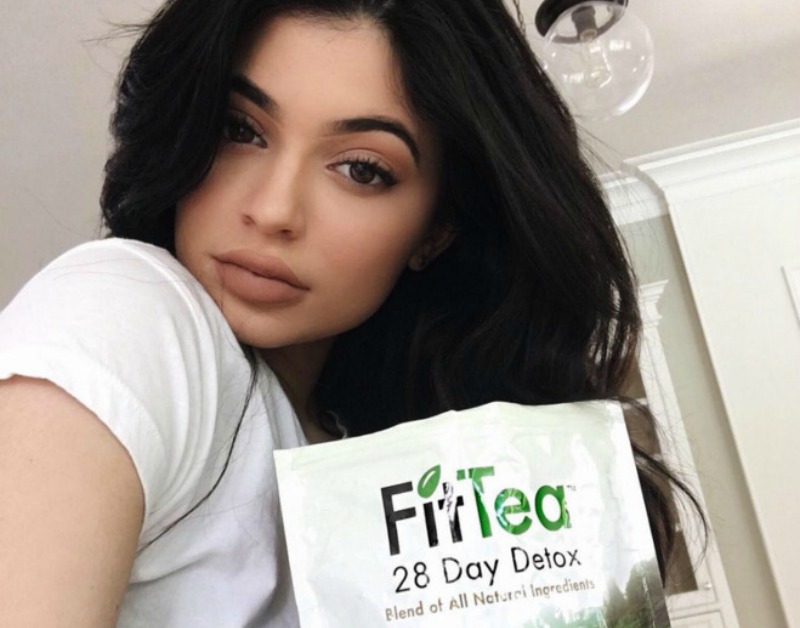 Source: Vulture
Websites with mobile pop-up ads, watch out. Google is cracking down on the "intrusive" advertising by knocking down those pages in its search results, the company said Tuesday.Any website that shows a pop-up ad that covers the site's main content — whether right when the user gets to that page or while the user is on the page — will be ranked lower in Google's search results. That applies to pop-ups users have to dismiss to continue onto a site, and advertisements that cover the top half of the page.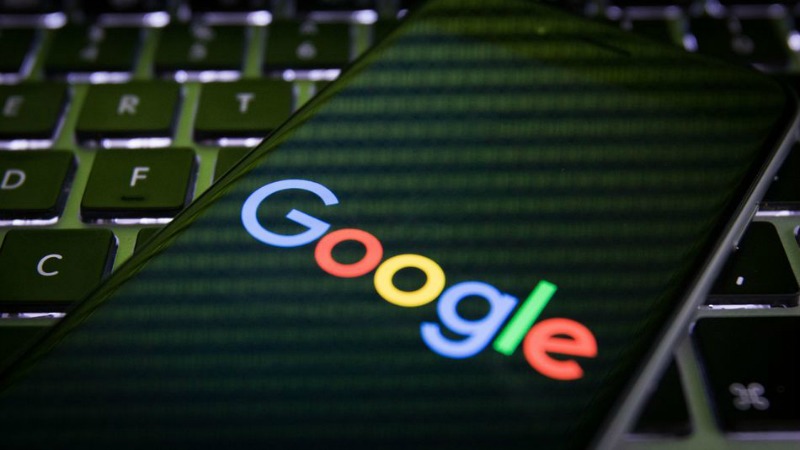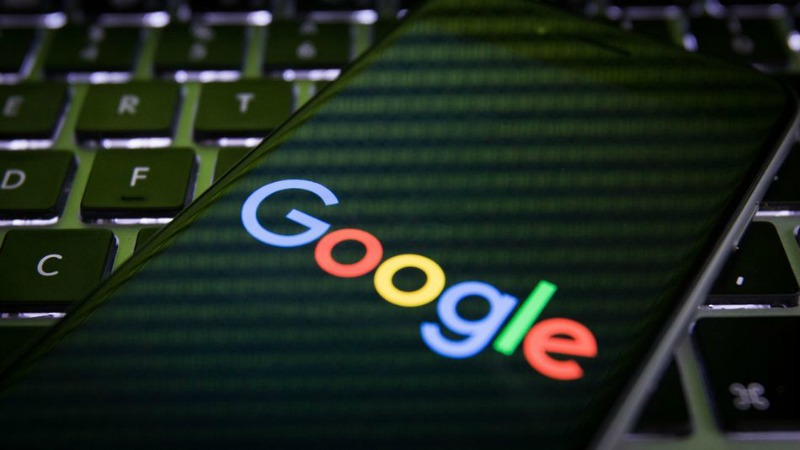 Source: Mashable
According to eMarketer, the healthcare and pharma industry spends the least on paid online and mobile media, and growth is expected to remain sluggish over the next several years. A lack of investment in online advertising could be hindering many organizations from effectively reaching their target audience. Investing in native advertising, in particular, could be just the right move to strengthen their content strategies and reach more consumers.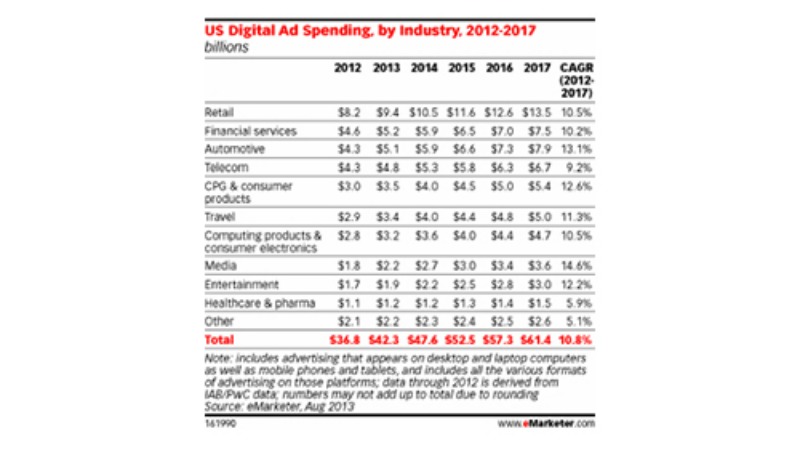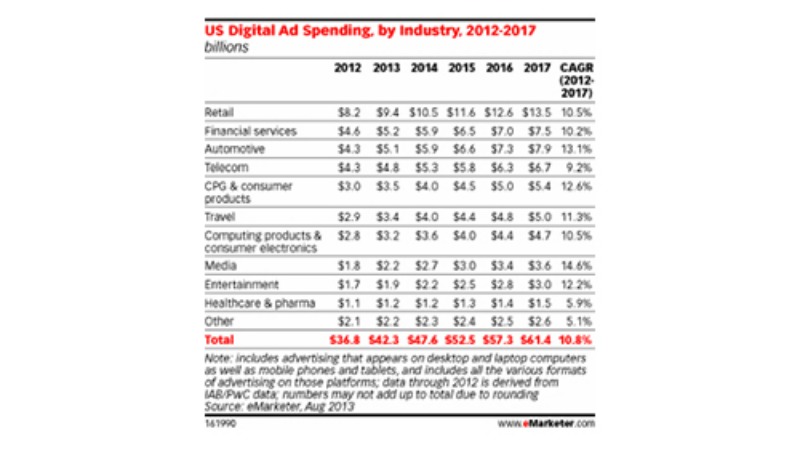 Source: Rise Interactive
Imgur, a social platform for images and GIFs with 150 million monthly users, is announcing an ad product that doesn't have the most original name but seems to have intriguing potential. The ads, which are called promoted posts and are focused on mobile viewers, are inserted into Imgur users' content streams and can include video that plays in posts.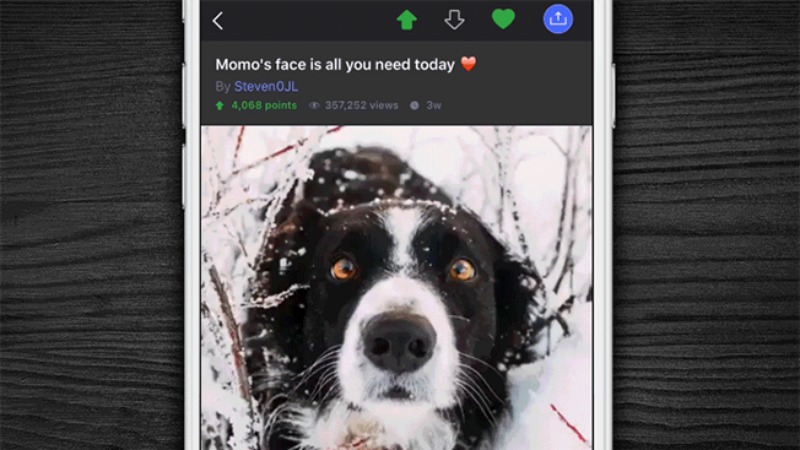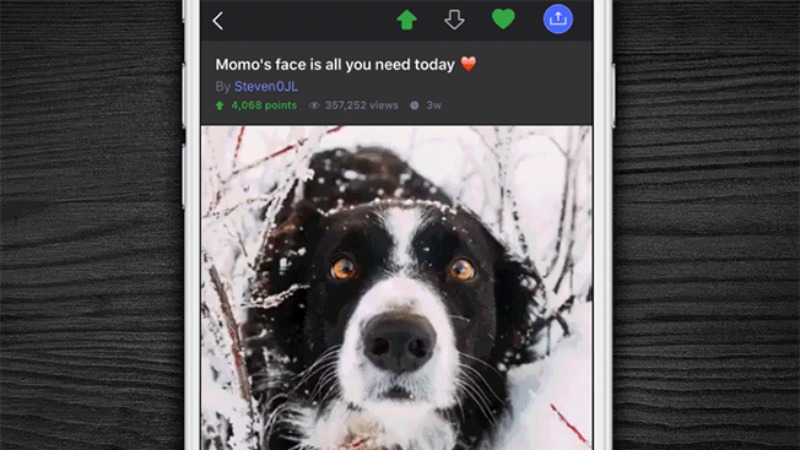 Source: AdWeek
---