Campaign of the Week:

Why we like it:
Together with the WSJ, Mini is going on a journey across America in support of Feed America, watch as they visit different communities and raise funds along the way. It's an easy to grasp story with a public benefit and a different cadence to what you normally get on the WSJ.
Quote of the Week:
"Millennials don't hate advertising: It's all about the value exchange."
News:
In recent years, publications large and small have invested in teams to make sponsored content — written stories, videos or podcasts that look and feel like journalistic content — hoping to make up for declines in conventional advertising. To varying degrees, they have succeeded.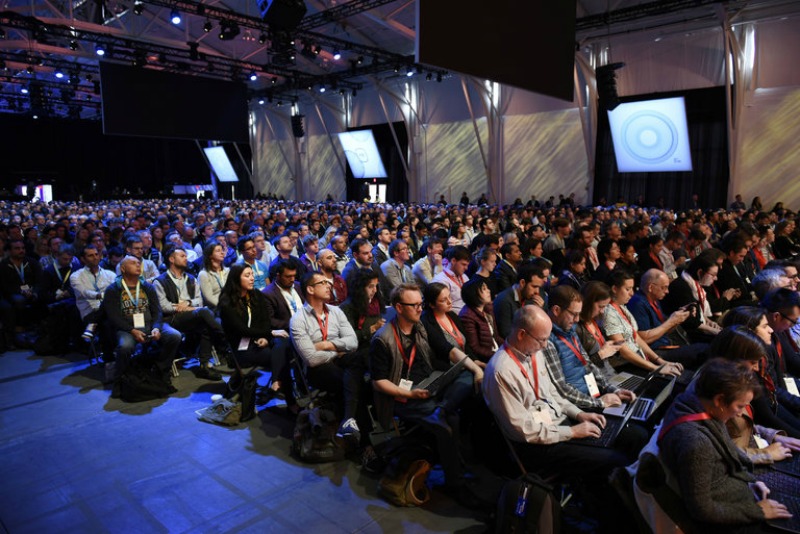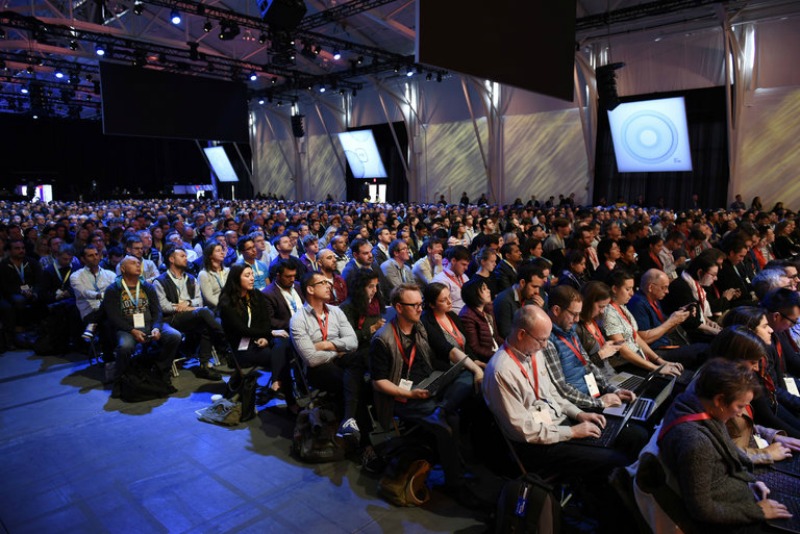 Source: The New York Times
I've always maintained that branded content can be done well; it just isn't. Why? Many brands think branded content is just a very long, overly wordy ad, and hire ad copywriters to create narrative stories. (Some are decent storytellers, but most are not because it's an entirely different skillset.)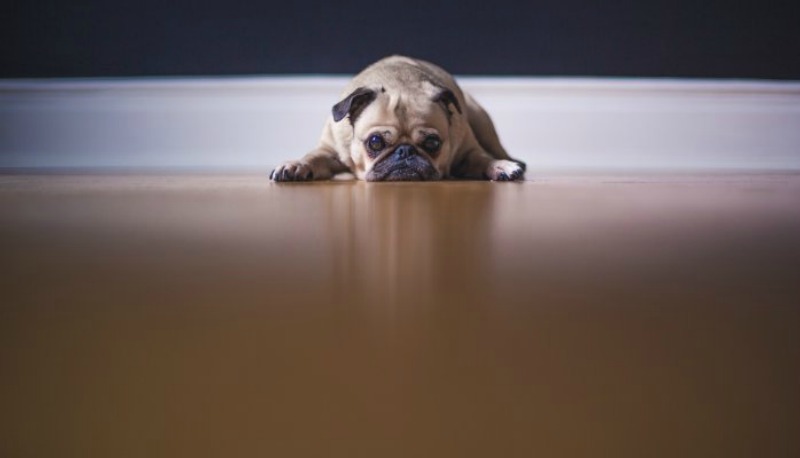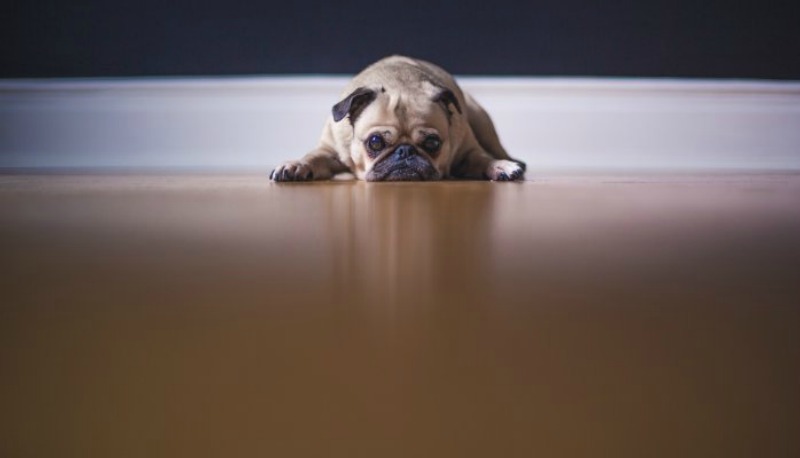 Source: LinkedIn
This week DoubleClick, the Menlo Park, Calif.-based tech giant's display ad placement division, released AMP for Ads, a feature that allows marketers to take advantage of the company's fast-loading Accelerated Mobile Pages (AMP) framework; AMP Landing Pages, home pages that scale to fit screens of multiple sizes; and DoubleClick Bid Manager, which will allow advertisers to buy sponsored content programmatically.
Source: ITBusiness.ca
Over 500 advertising, marketing, technology leaders and innovators convened at the SFJAZZ Center this past Tuesday for a day of discussions and presentations around Native Advertising–a relatively new form of marketing that has taken over in many online marketplaces. This segment of the advertising industry is projected to reach nearly $17 billion this year.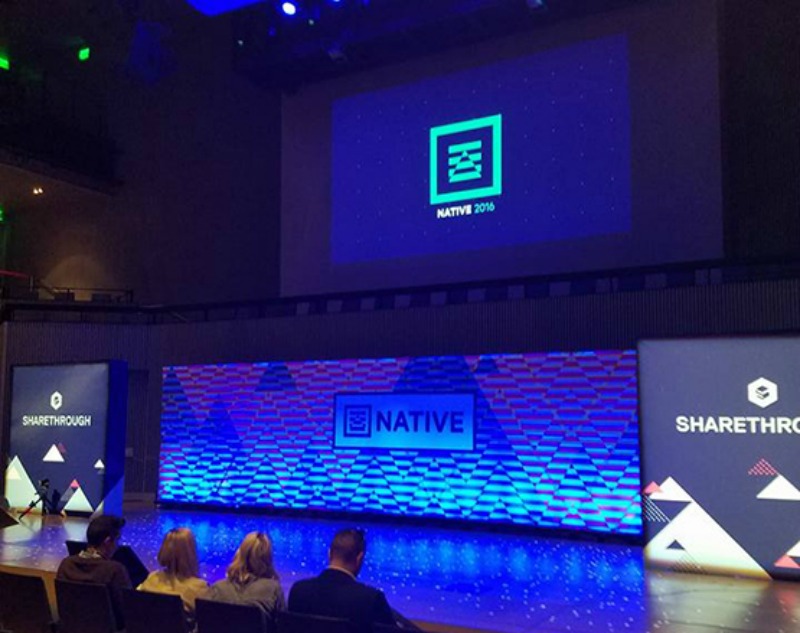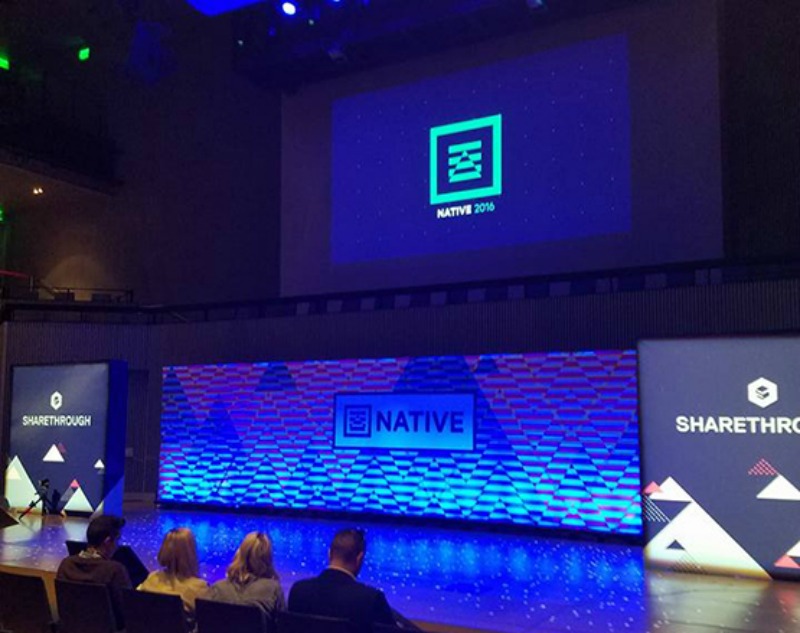 Source: Equities.com
---