Campaign of the Week:

Why we like it:
Solid example of native content done right, helps you explore South London and get a sense of what's going on – why you'd like it. To fully experience it you can book an AirBNB.
Quote of the Week:
[The thing holding native back] "We're still in a place where we haven't formulated what native is and can be."
News:
Even though consumers are not as averse to native ads and sponsored content, the ad blocking genie maybe too far out of the bottle at this point. Adoption rates continue to rise worldwide, and while adoption on mobile devices trails desktop, it is trending upwards as well.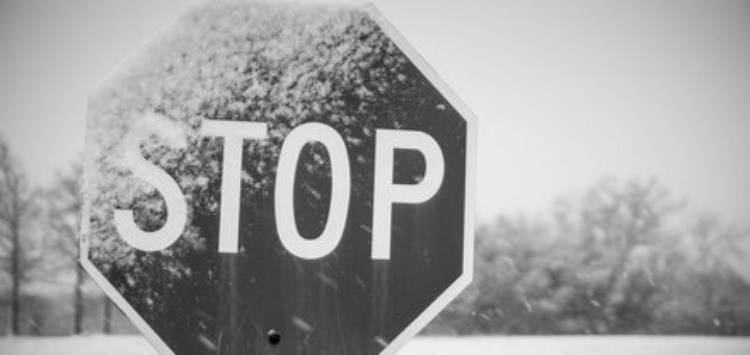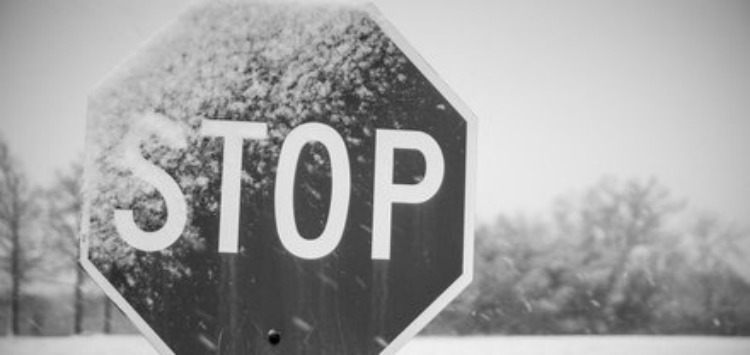 Source: Marketing Dive
The Federal Trade Commission smacked Warner Bros. Home Entertainment for a marketing campaign that paid PewDiePie and other online influencers to promote the video game Middle Earth: Shadow of Mordor — but not coming clean about the arrangement with consumers.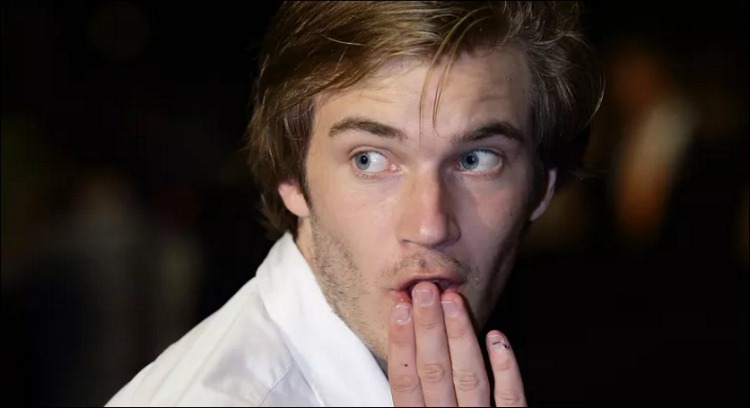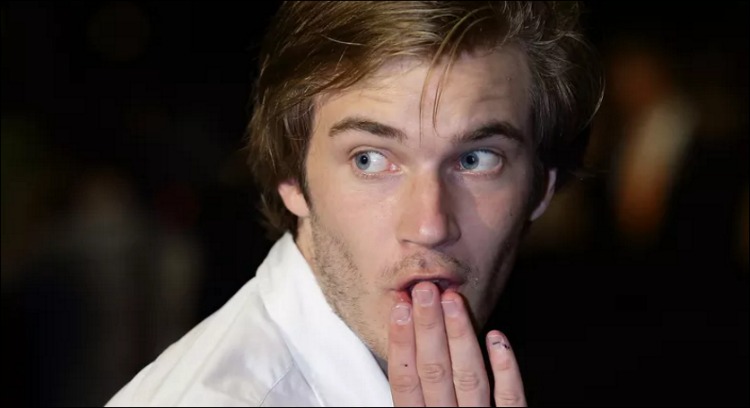 Source: Recode
If you're an app store purist or a long-time fan of Google Maps, you might want to sit down for this news: Both platforms intend to offer native ads through their app-based services. For Google Maps, these ads will come in the form of "featured pins." According to Search Engine Land, these will promote a business or a branded promotion on a map independent of, or tangentially related to, the map search being executed.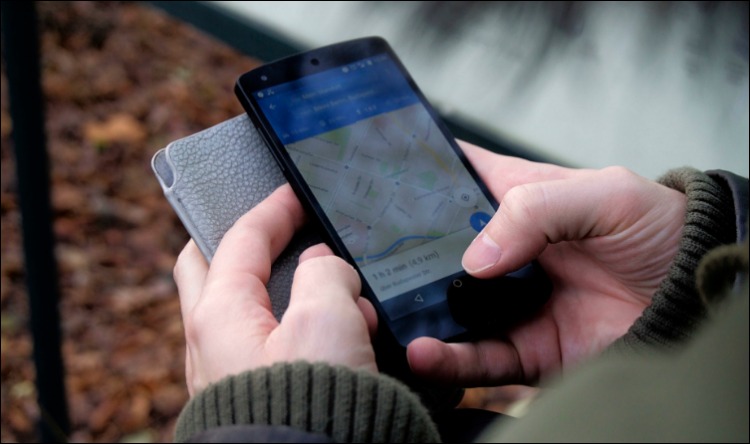 Source: Skyword
For many in the native space, the always-on-the-horizon prospect of the Promised Land has been a hard sell to other digital stakeholders. And though the industry has grown at a rapid clip, there's still deep confusion over questions as basic and crucial as "What is native?" Native is "a broad term that lacks definition," said Xaxis CEO Brian Gleason.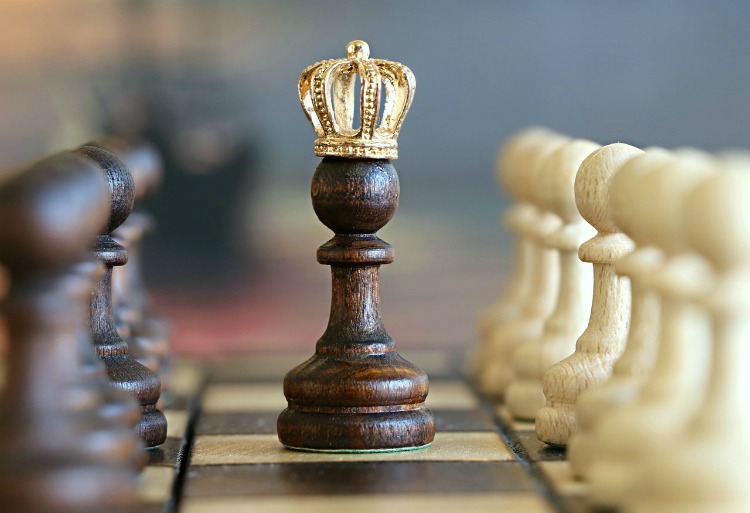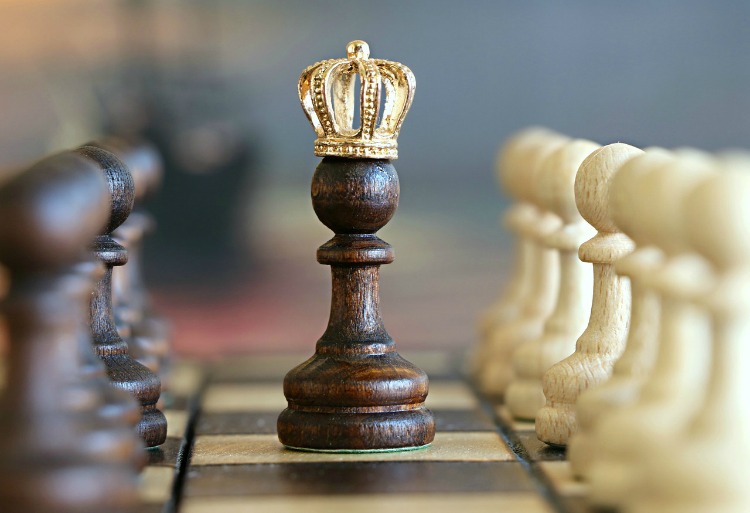 Source: AdExchanger
Content marketing is mainstream. Whether it's a B2B startup or a large consumer enterprise, most marketers now understand that stories are superior to ads because they're simply more impactful. More than half of Canadian consumers who have bought online responded that branded content had influenced their purchase decision.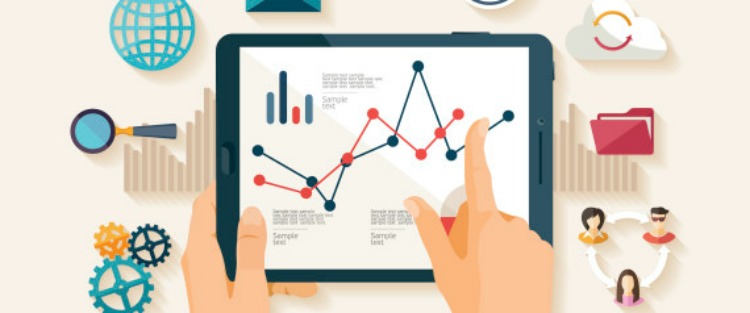 Source: Huffington Post
We want to expand on the Native Advertising Collection on ProductHunt, if your company isn't on yet please do submit and share.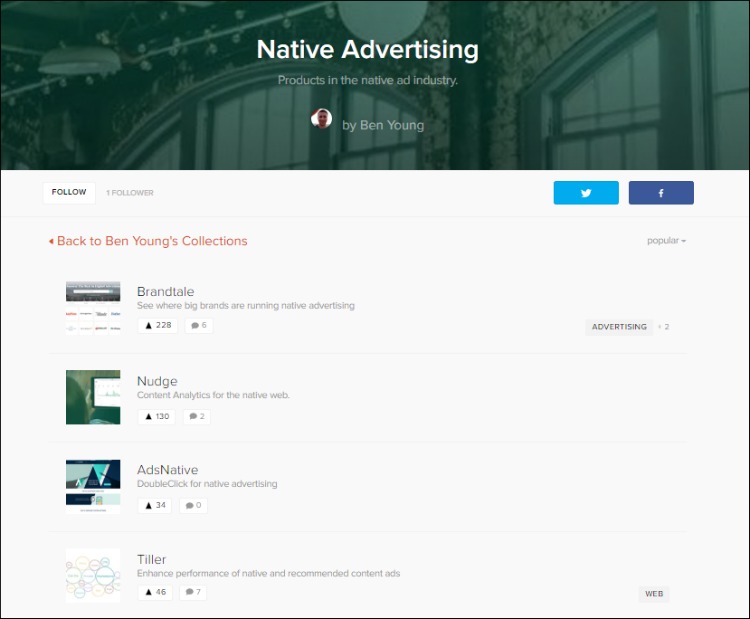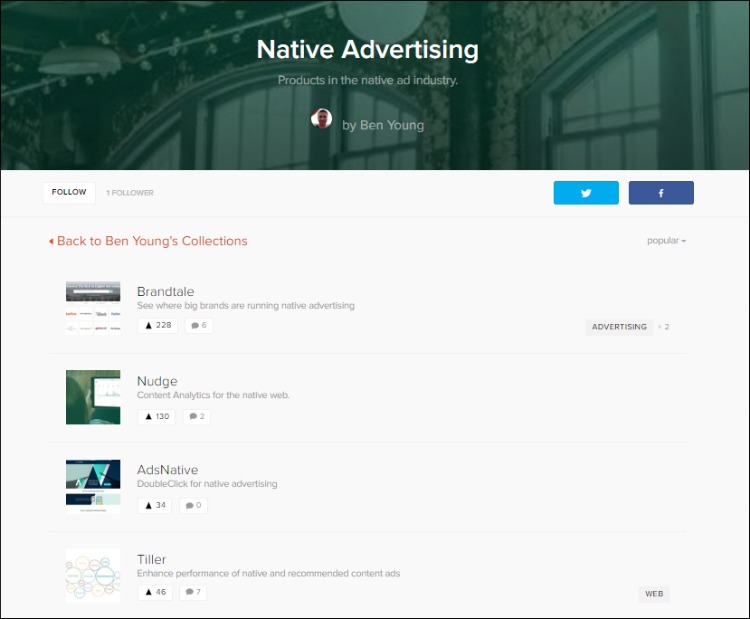 Source: Product Hunt
Industry Events:
---