Campaign of the Week:
Add a little rock to your country ride!

Why we like it:
A unique collection of images and videos of country music and trucks. Likening the Ram Trucks to a classic pair of cowboy boots – a country staple, where every boot has details of historical significance and trimmings to show its unique style. Just like the Ram Trucks.
Source: Tumblr
Quote of the Week
The biggest limitation is lack of standardization, largely on the supply side.Lisa Weinstein, Starcom Mediavest Group
Source DigiDay
News:
To beef up its brand advertising offerings, About.com is the latest online publisher to launch a sponsored content unit.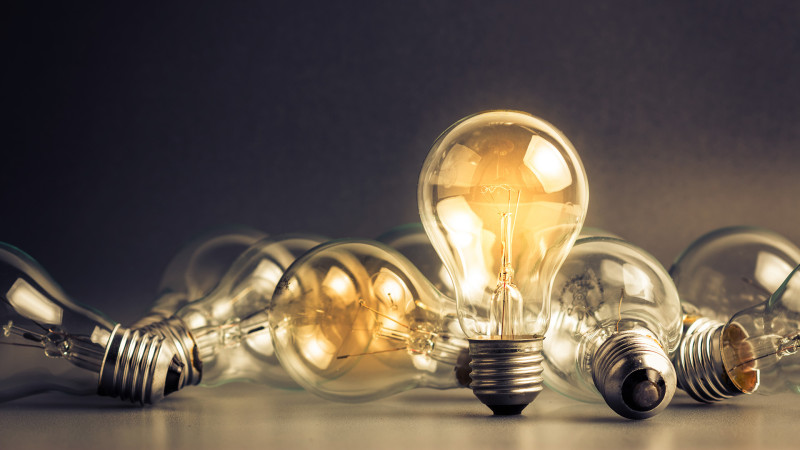 Source: 
MarketingLand
Facebook isn't rolling out any new ad products at Cannes Lions on Tuesday, the ad industry's week-long annual festival in the south of France. But it does have an idea for a new ad product — one that will host advertiser content the way the social network now hosts publisher content — and it's showing advertisers a mockup featuring the kinds of ads it soon wants to sell.

Source: ReCode
With the future of banner advertising looking bleak, advertisers are turning to editorial-like native ads to cut through the ad clutter. But getting enough distribution for native continues to be one of their biggest challenges.

Source: DigiDay
Snapchat CEO Evan Spiegel has been talking vision a lot recently. Just last month, he spoke about the future (aka: business model) for Snapchat being advertising. This week Spiegel took his pitch to the Cannes Lions Festival to talk more about turning Snapchat into a platform for storytelling.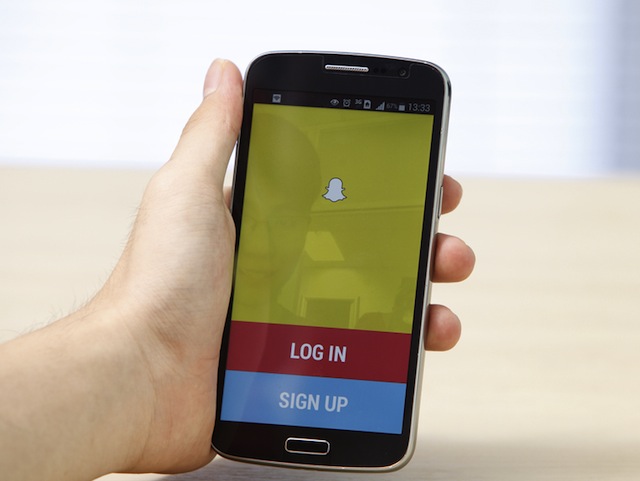 Source: Social Times
For the advertising world, 2014 was "the year of native". Everyone, from ad networks to consumer brands and TV presenters exhausted every strategy to capitalize on the virality associated with these ads, ultimately making "native" an industry-wide buzzword.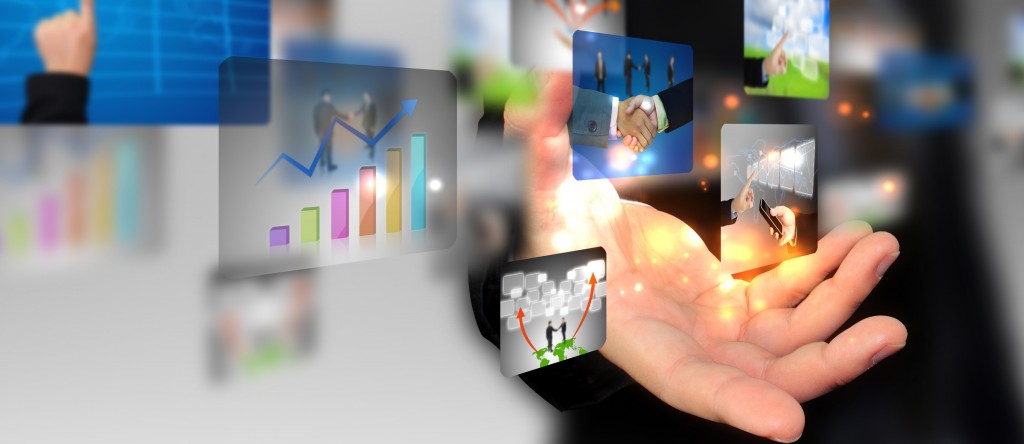 Source: Forth Source
Industry Announcements
Events:
—
That's it for this week. If you'd like to contribute next week or send us a story tweet us @giveitanudge.
---