Campaign of the Week:
Source: IBM

Why we like it:
For IBM Watson the article series brings to life the potential of Watson & Internet of Things. The content is produced and distributed by Wired Band Lab but housed on the IBM site, despite the interface being a bit clunky the content is good and has nice calls to action should you want to learn more.
Quotes of the Week:
"Native content marketing is 'pull' advertising, where the internet user himself is engaged and clicks on the link because he is interested."
[on Native Advertising] "Not everyone has to like you, but those who like you should love you."
News:
Native advertising and content marketing are terms on many advertisers' and publishers' minds these days, as all players in the digital ad industry try to overcome the perceived weaknesses of traditional display formats. Outbrain is a global content marketing company with offices in five European markets. François-Xavier Préaut, regional director of sales for Southern Europe at Outbrain, talked to eMarketer's Marcus Plieninger about the nature and importance of native advertising and the evolution of content marketing.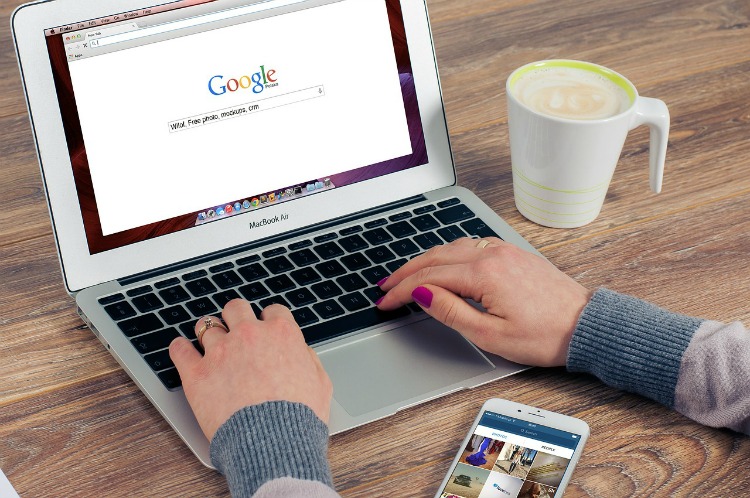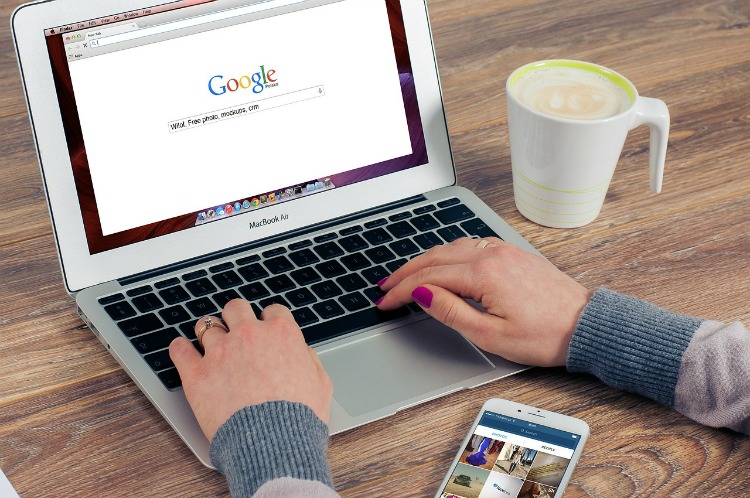 Source: eMarketer
A Talk about the Critical Elements of Successful Native Advertising
Stephanie Losee is one of the few native advertising pioneers to have sat at both sides of the table—brand and publisher—serving as launch partner of The New York Times' Paid Posts as Managing Editor of Dell, whose series of sponsored articles was the first on the site, then moving to POLITICO where she launched the political publication's brand content studio, and now back at a Fortune 500 company as Head of Content at Visa.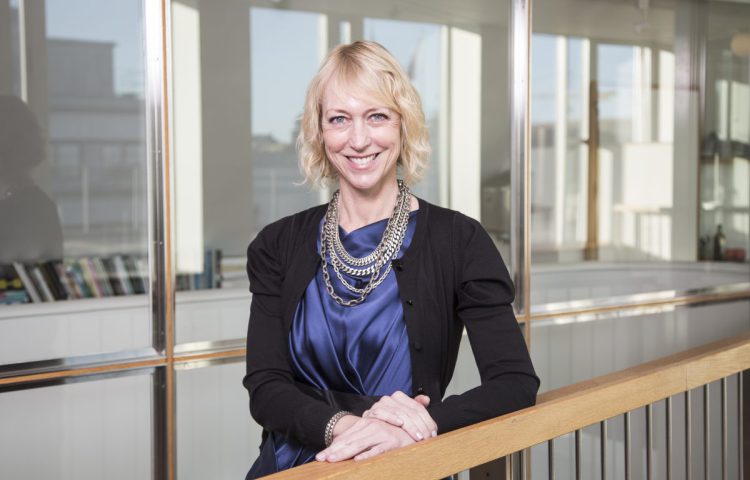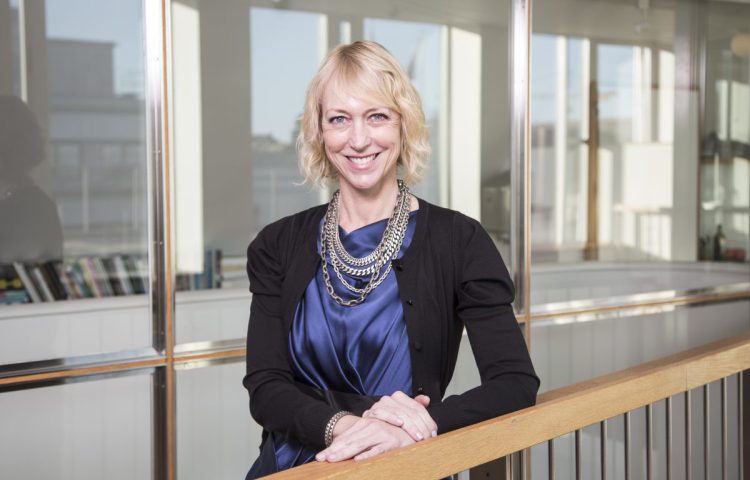 Source: Native Advertising Institute
Piers Morgan, DailyMail.com's Editor-at-Large hosted an event on the brand's yacht at Cannes Lions, discussing how content can engage and inspire with the industry's most creative thinkers. Panellist Nathan Ansell, Global Director of Loyalty, Insight and Customer Analytics at iconic British store, Marks and Spencer, had some choice words about the objectives of native advertising. 'The objective shouldn't be to make everyone like you, otherwise it can become a vanity project. But to make those who like you, love you.'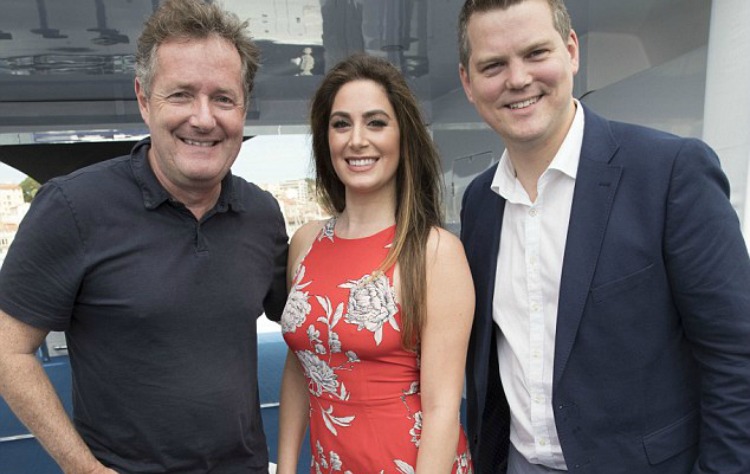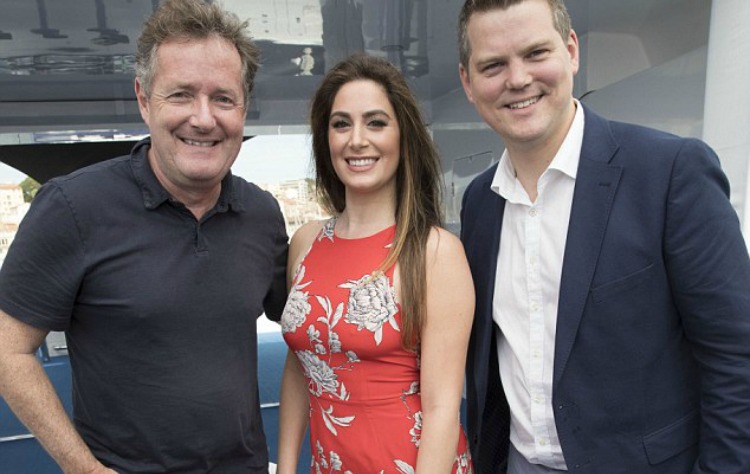 Source: The Daily Mail
Shane Smith, Vice Media's chief executive, wants to build an in-house native ad team similar to the one he set up for its TV network in an attempt to use those learnings to finally monetise mobile effectively. The youth-focused media channel was one of the early pioneers in the native ad game but has found mobile much harder to tackle than its other mediums. Most recently, the business has taken its "pre spots and dots" advertising, as Smith calls it, to TV.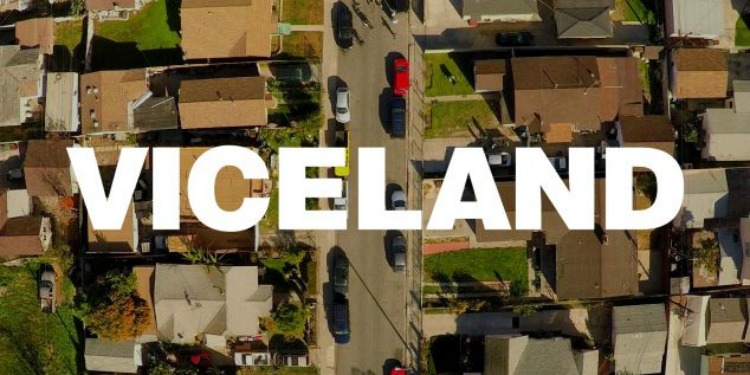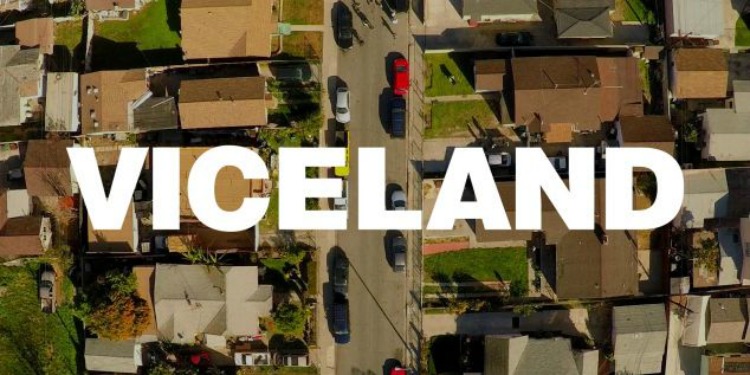 Source: The Drum
Most marketing campaigns these days combine inbound and outbound strategies. A regular blog, an active social media campaign, and savvy SEO coexist with mobile and banner ads, print advertisements, and maybe even a direct mail promotion, depending on your business. Sponsored content combines elements of both. Much like a blog or an article on your website, sponsored content provides useful information that aims to engage the reader early in the buying journey.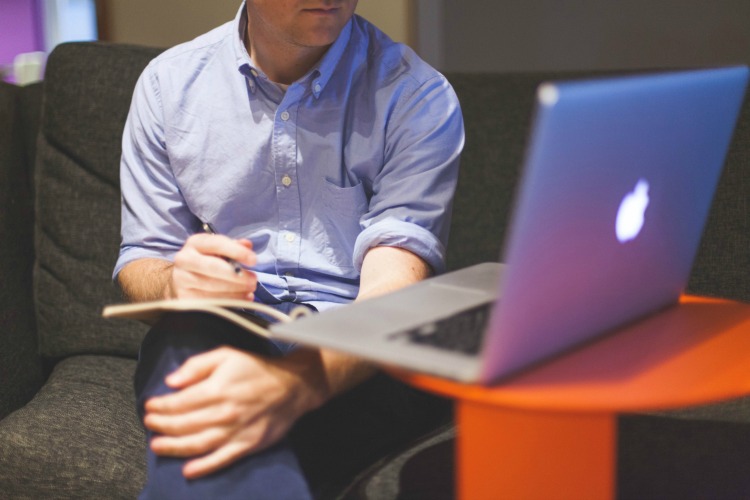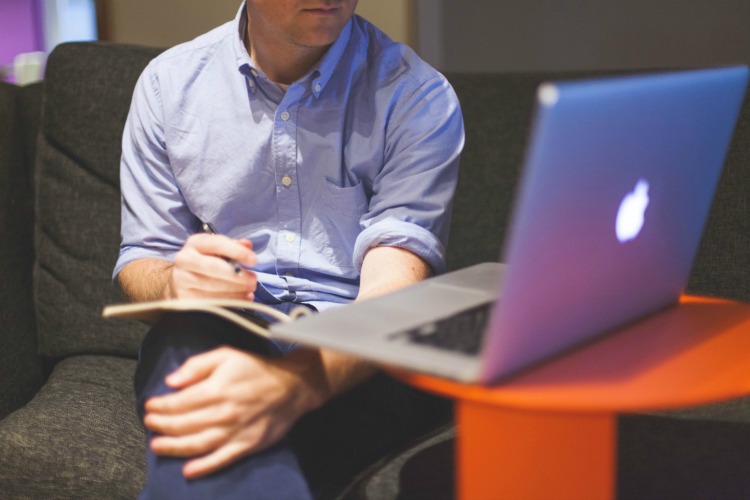 Source: Relevance
Don't be afraid to make your content longer, if your target consumer has clicked on an article, that they want to read. Don't be afraid to keep going, if they're still reading give them more. We find from Nudge data people scroll on average 67% of native content for the exact above reasons. They want to know more.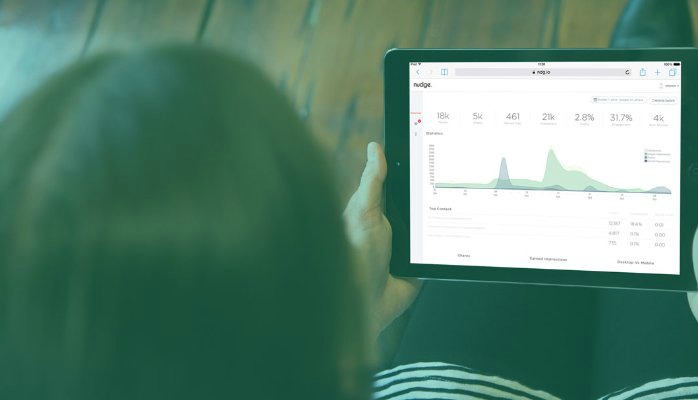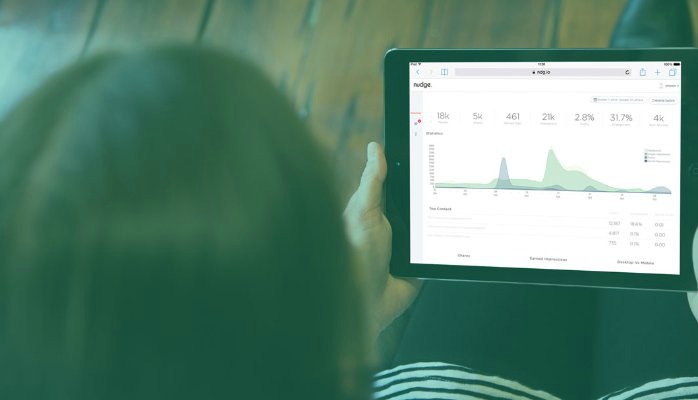 Source: Nudge
Industry Events:
---