Campaign of the Week:

Why we like it:
A simple straightforward execution, here's why you should visit the Maldives and some options to get you started. Drives through to a destination site with more information. A great way to pull the CN Traveller audience through the funnel.
Quote of the Week:
"Maybe this whole native advertising thing is a chance for us marketers to get it right this time."
News:
Kathmandu is a well-regarded outdoor brand for travel and adventure gear in Australia, New Zealand and the UK, with four stores plus an online presence, within the UK region. The outdoor travel brand challenged The Weather Channel to devise a campaign which would reach its target audience of 18-44 year-old active adventurers, who check the weather to plan their days ahead.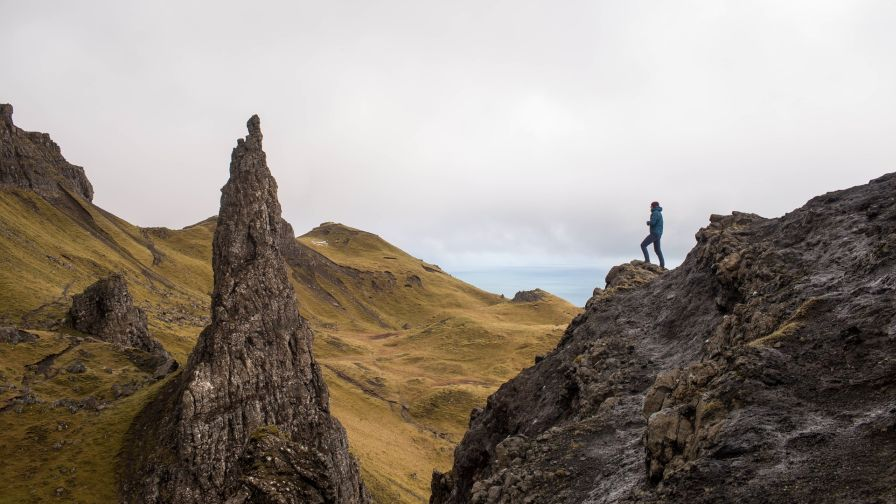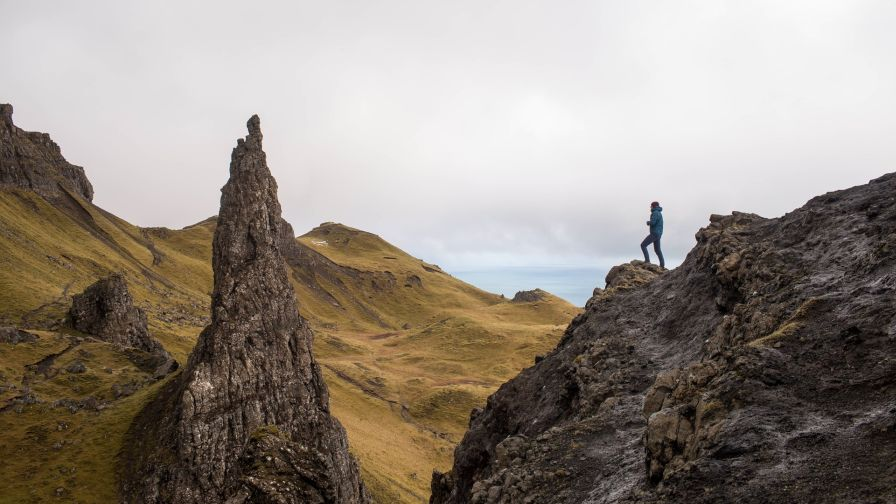 Source: PerformanceIN
Local independent online news publishers are still heavily dependent on advertising as their primary form of revenue, but they're experimenting with more ad formats, especially sponsored content, according to a new survey of 93 local news publishers. The good news is that 78 percent of respondents said their revenue increased in 2015.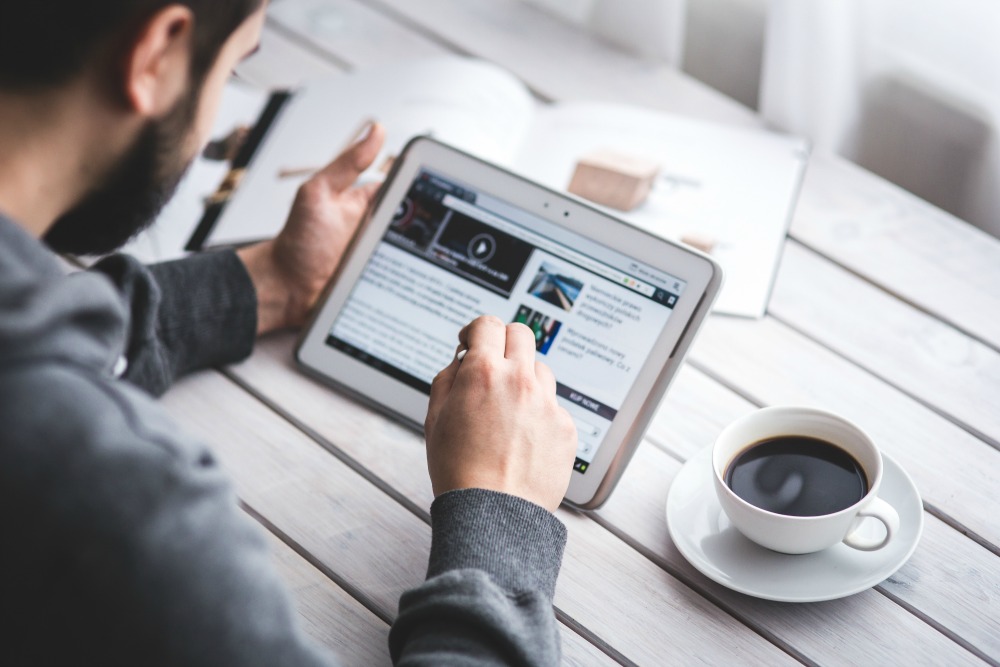 Source: KaboomPics
In the content marketing and native advertising world, many of us have long held the belief that interrupt advertising is going extinct. Yet many websites still rely on ad revenue to deliver content at no cost to its viewers. A recent study by Rapt Media found that 95 percent of consumers take action to avoid seeing or receiving ads.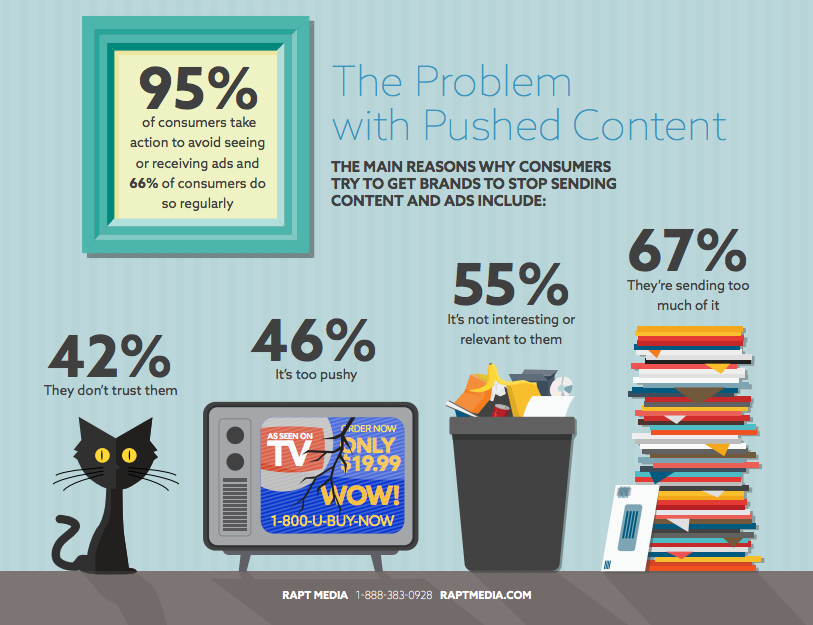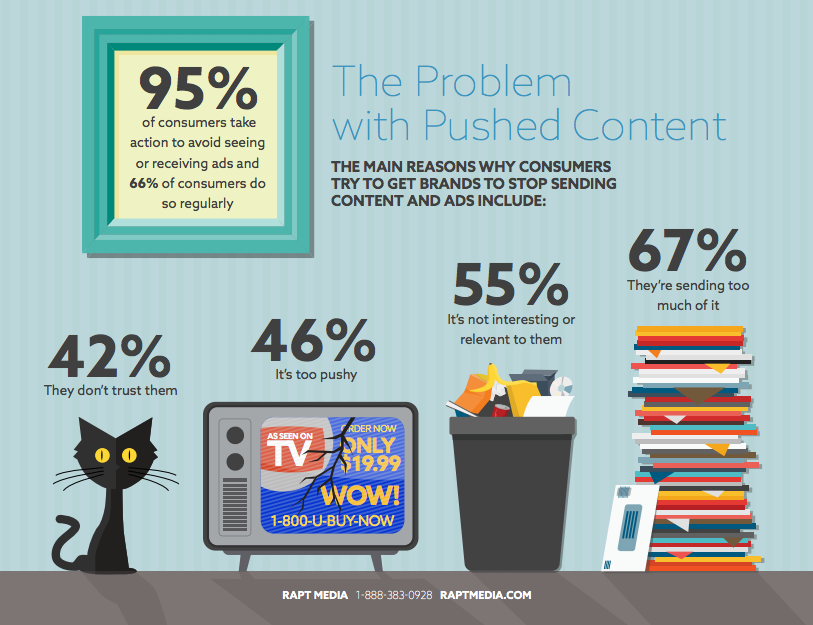 Unlike most outlets, the AP makes most of its money not off ad revenue but via subscription services to its news wires. But the AP is only as healthy as its members. With that in mind, the famous global news network is getting into the ad game in a big, and somewhat particular, way: It's opening up its digital advertising shop for its subscribers, offering an inventory of sponsored content alongside its inventory of news stories.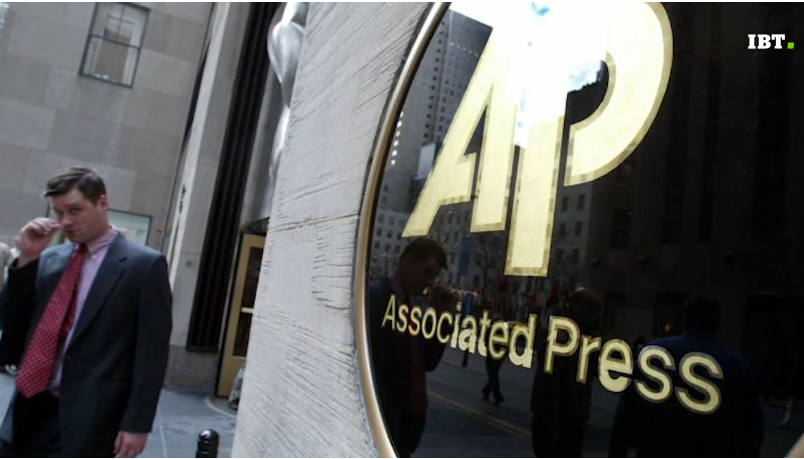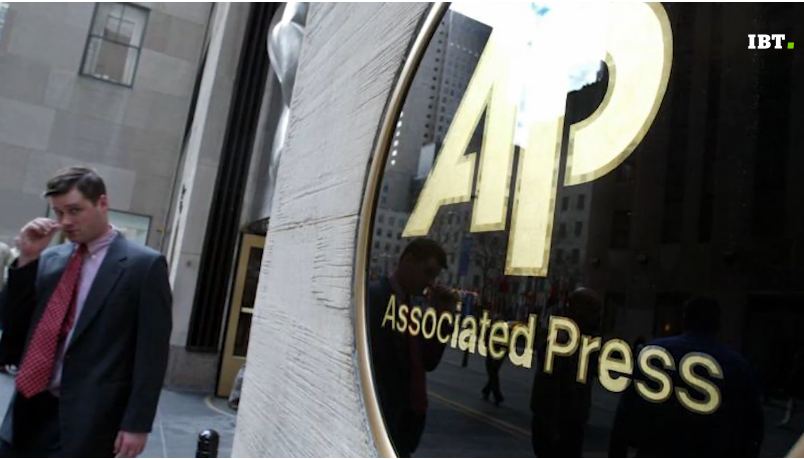 Source: IB Times
New Openings at Nudge:
---