Campaign of the Week:

Why we like it:
It's stinking hot right now and the Weather.com execution with Goose Island is perfect timing. Hot weather and refreshing beverage. This piece goes into how weather impacts the production of hops in their beers. Well timed and integrated.
Quotes of the Week:
"Simply put, native advertising is a win-win-win for everyone involved."
News:
If you work in marketing, there are two words that will have become regular fixtures in your thinking and talking about advertising over the past three years; programmatic and native. Programmatic – the automation of the buying and selling of digital ads – has cut costs and made campaigns much more effective for brands. To say it's taking the industry by storm could even be an under-statement, given that IAB figures show that 45% of online display ads in the UK were bought this way in 2014, up from 28% the previous year. It is probable that the figure is now beyond 60%, given eMarketer's predictions.


Source: Huffington Post
Native ads present publishers and advertisers with an opportunity to create non-intrusive, thematic ads that consider consumers' experience first, which is key to meeting their high expectations. This is especially true on mobile as smartphones take center stage in day-to-day life. It's no shock that advertisers spent $7.9 billion on native ads in 2015 — a number that's expected to soar to $21 billion in 2018. Mobile native ads revenue is also anticipated to grow market share over the next four years to hit 63 percent of mobile display ad revenue, up from 52 percent in 2015.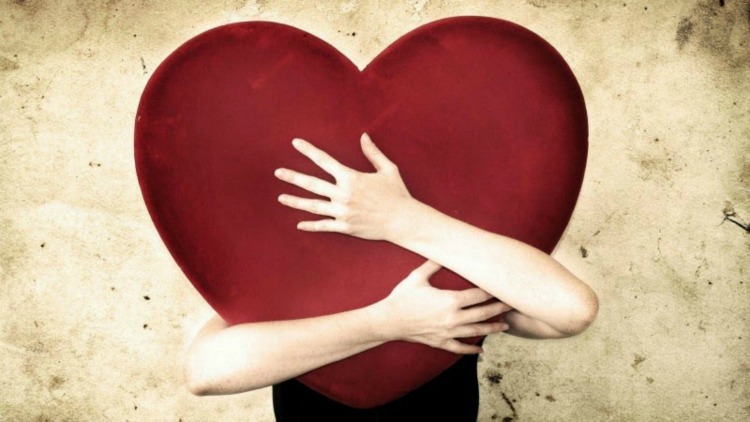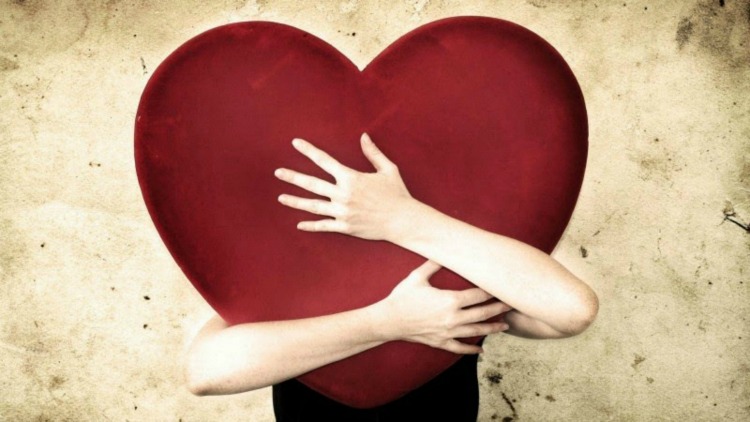 Source: Marketing Land
The Association of National Advertisers (ANA) estimates that U.S. spending on native advertising will grow to $13.9 billion in 2016 and $21 billion by 2018.  Hobson Powell, Yahoo's vice president, optimization services, believes this growth will occur, and that native advertising has created powerful opportunities for marketers to reach consumers through more targeted and engaging content. He believes content can spur consumers to take action and convert. Powell spoke with Native Insider about native advertising at Yahoo, which has conducted several studies to better understand what drives consumer engagement and to help marketers find more success with native advertising.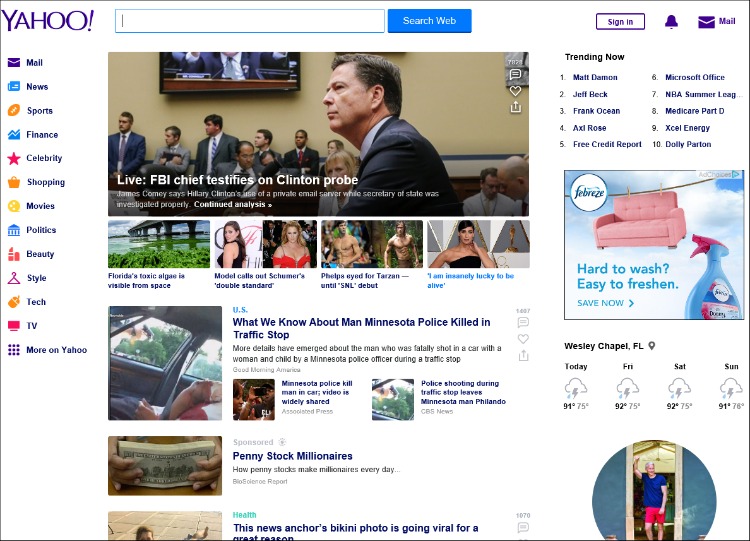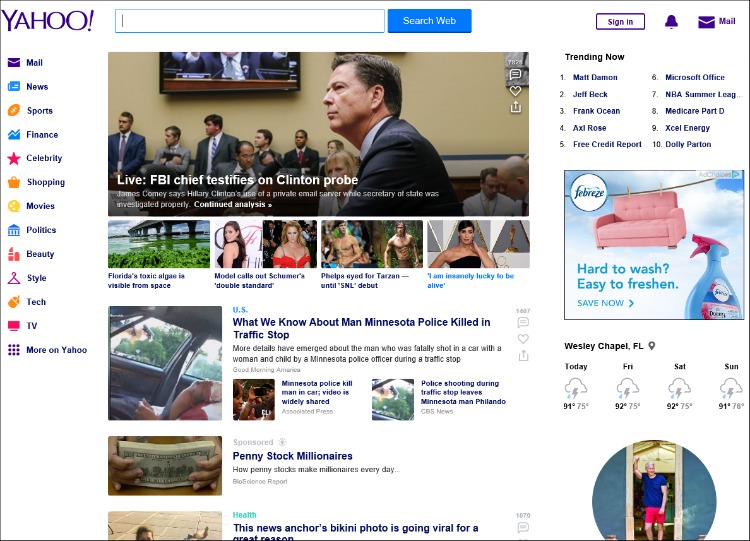 Source: MediaPost
The Times of India's move not to serve its content to those consumers who have installed ad blockers is indeed a bold move, especially at a time when online consumption of news content is itself in its nascency. However, it's not just the news portals but also the host of other online content providers, who need to take a few tough calls in terms of how they serve ads to their consumers. Slow internet connection and high data costs are the two prime reasons why consumers block ads in India. Ads, especially, video ads, consume a lot of data and this coupled with slow speeds proves to be an expensive proposition.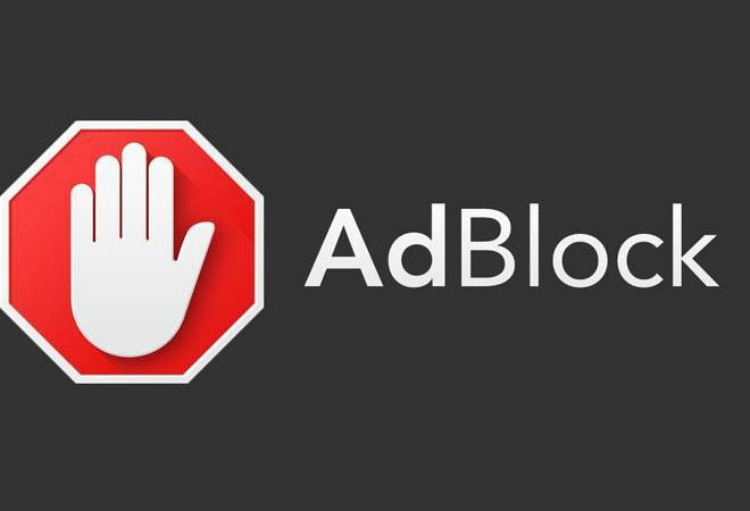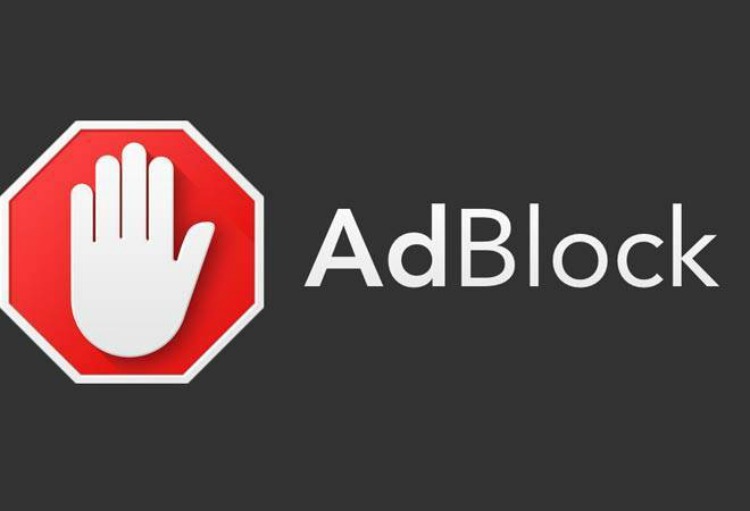 Source: Business Today
Industry Events:
---