Campaign of the Week:

Why we like it:
This masterfully crafted custom feature in Travel + Leisure invites you into an alluring world of the finest single malts, with delightful facts and the stories behind them.
Quote of the Week
People come back because of the attachment that they have to stories."
News:
"Location gives you an extra data-point, and that can be more effective," – Rebecca Muir, head of research and analysis at ExchangeWire.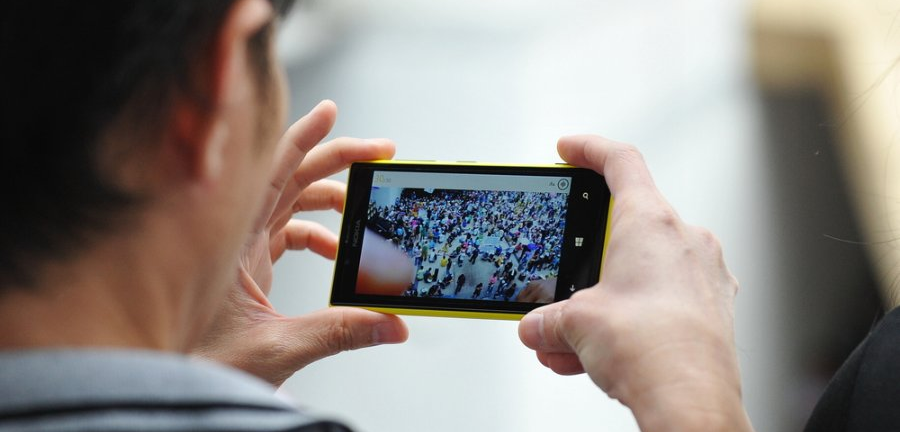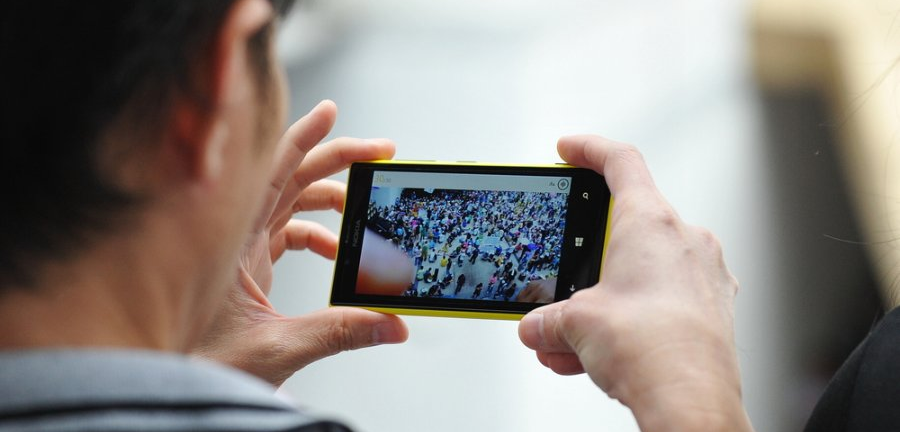 If you're involved with native advertising in any way, you need to know about the Native Advertising Institute (NAI), an association dedicated to helping marketers become successful in this space. Formed in early 2015 and based in Copenhagen, the NAI provides blog posts, a resource library, case studies, best practices, how-to guides, industry news and classes.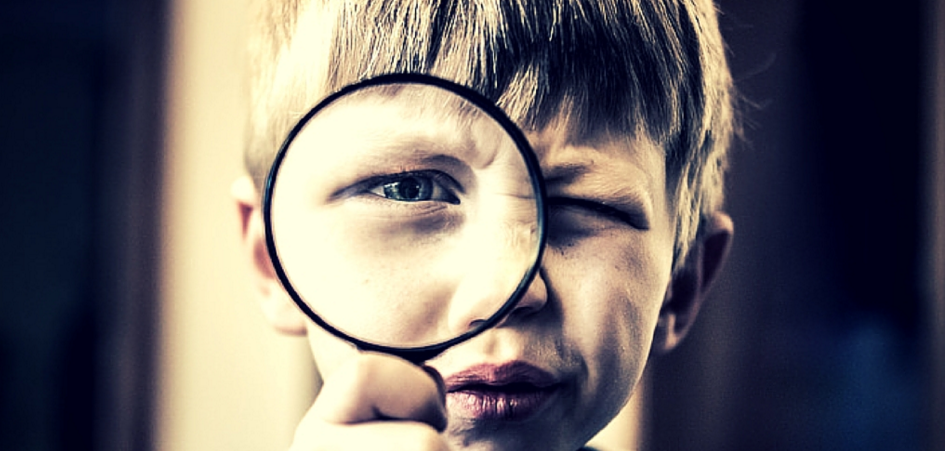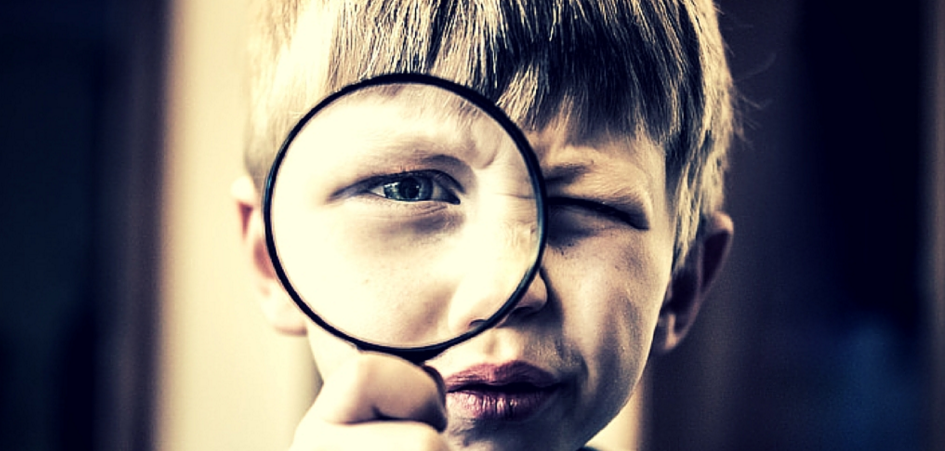 Google is just days away from launching Accelerated Mobile Pages (AMP), its fast-loading mobile pages initiative for publishers. And while many big publishers seem to be on board and welcome the idea of the open-source code designed to make their pages load faster, AMP has an unfinished quality to it, so there are still unanswered questions about it.


Because the goal of native advertising is to distribute paid content that looks organic, there is an inherent tension in meeting marketers' goals of increasing brand visibility with content that provides an informational and/or entertainment value to consumers while also maintaining transparency. In other words, how do marketers create content that looks like organic content without "tricking" or "deceiving" consumers into unwittingly viewing ads?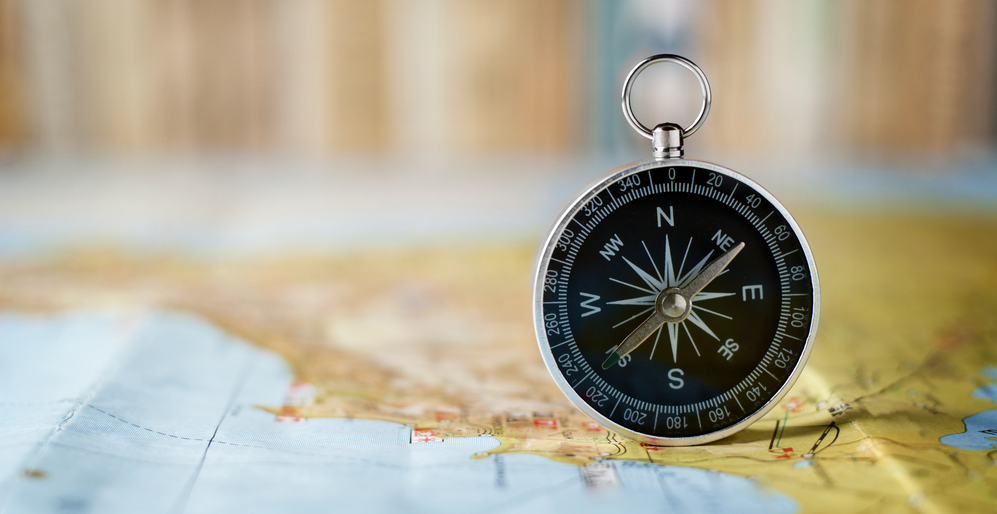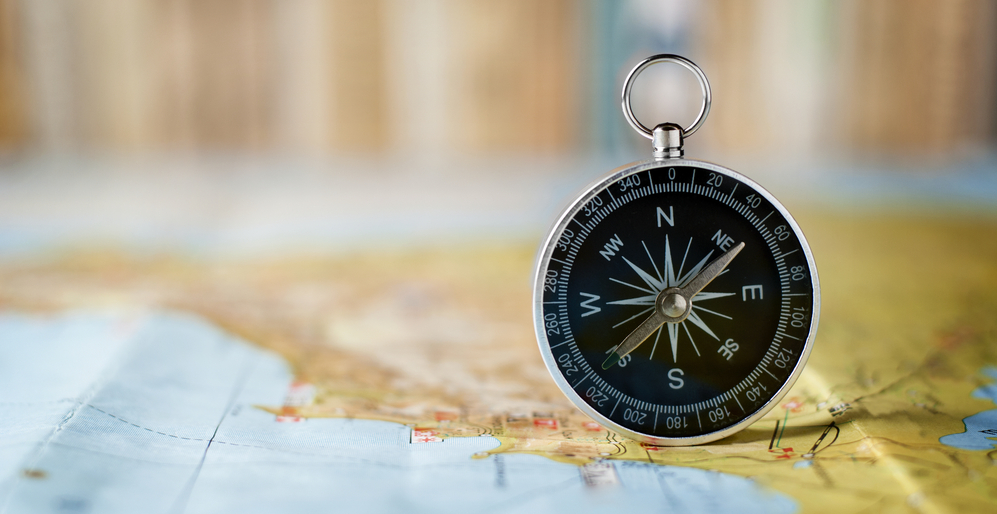 Source: BNA
The average user in the United States has a value of 12 for "Ads Clicked" whereas a San Francisco user has only clicked 1 ad. Similarly, they appear not to be commenting or liking posts as frequently as the median national user. This means SF/SV people are 12 times less likely to click on ads.


Industry Announcements:
Something from us:
---