Content marketing is using content as part of the sales and marketing process to attract, educate, qualify and acquire customers.
Financial services (and fintech) have been early adopters of content marketing. Education has long been a part of financial services. Educating prospects of a particular financial product or service, so they can evaluate if it fits for them. So the transition to content marketing has been a natural one.
Fintech has also been fast to follow, especially as content marketing brings prospects into their website and eco-system. Making it a lot easier for the consumer to sign up.
This post includes:
Introduction
Content marketing is a valuable go to market strategy for financial services. It puts the content in the hands of the consumer, who can evaluate and educate themselves, as to if it is a fit for them. It's meeting them where they are. How customers consume the content provides a feedback loop for financial services as well, as to what topics are the most interesting and helpful on the path to purchase.
The fact that content marketing is a 24/7 marketing asset, that is low cost to maintain, helps deliver ROI for firms. However upfront work in strategy and creating content is required.
Top performers tend to continually rework and optimize their content, to adapt to trends and to strengthen the winners.
How well it performs
Nudge benchmarks show that Finance content marketing tends to attract more attention on articles, spending 62 seconds of attention on each piece of content, which is nearly 30% higher than other industries. Average scroll also tends to be higher, at 60%.
This speaks to the level of demand from consumers for helpful content.
The average conversion rate is about 2.5%. So it is tactic that works really well for financial services.
Common metrics
The most common metrics for measuring the success of content marketing programs in finance are People, Attention, Bounce rate, Average Scroll, Social Engagement, Conversion rate, and Time of day.
By monitoring these metrics, you can assess the effectiveness of your content and make improvements where necessary.
Related reading: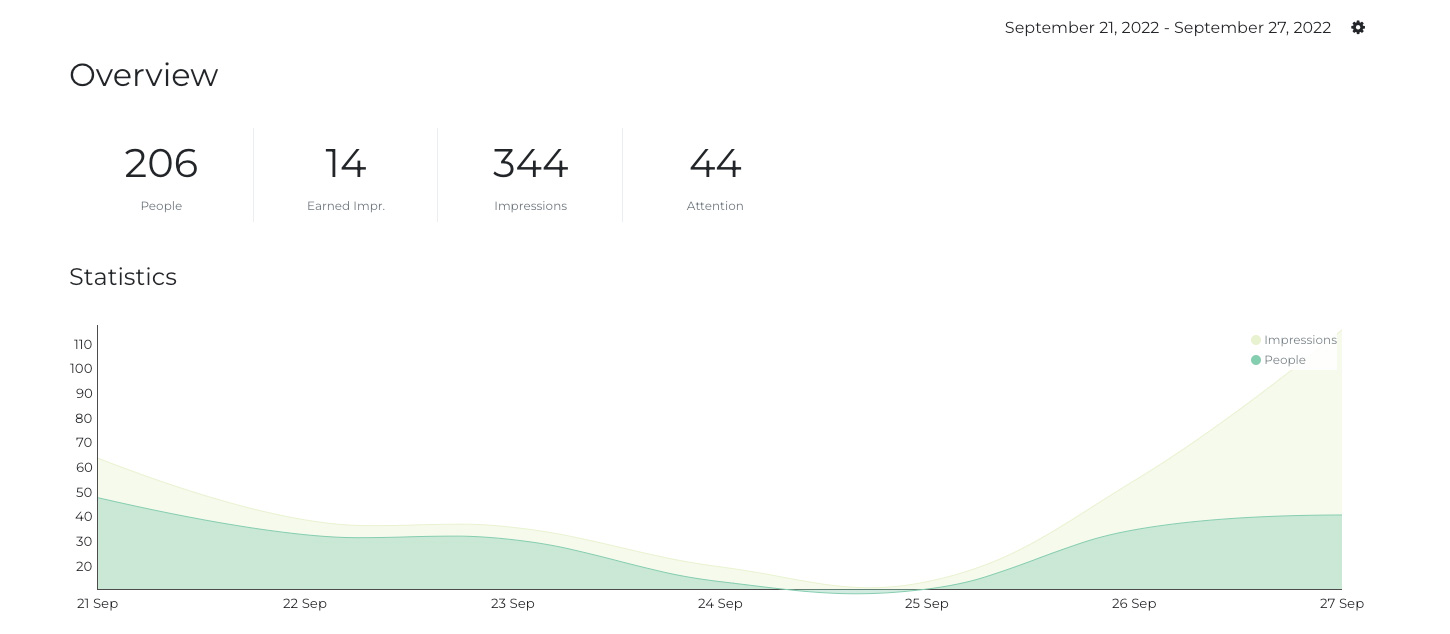 Analytics is key
Many firms use multiple sets of analytics to uncover performance and find areas to improve. Nudge has provided specialist analytics for many financial services firms, looking to uncover performance. And double down on what works best.
Without analytics, finance companies would be operating in the dark. Each prospect is valuable and ensuring that they are having a good experience is crucial.
Most effective content format
The most effective content format for financial services is a mix of article and video together. This tends to drive higher conversion rates. Why? Because it offers the consumer choice, if they stop engaging, they may opt to watch the video, then re-engage. If possible, use this format for the top pieces of 'highest scale' pieces of content.
Related reading:
---