How Oppenheimer used Nudge's technology to standardize metrics, leading to their best-ever growth

This case study is repurposed from a public piece here.
Oppenheimer creates a range of content with different partners. Previously, each partner provided different metrics and tactics to deliver the message to the end customer. This was frustrating for Oppenheimer, as they didn't have a clear picture of what was and wasn't working. It distorted their ability to fine-tune and improve messaging to best resonate with their end customer.
Oppenheimer then engaged Nudge to standardize measurement across their content initiatives.
With Nudge's help, Oppenheimer was able to reduce the amount of content they produced, by 82%, by zooming in on the best performers. This led to their best-recorded growth.

Oppenheimer's marketing team was able to overcome the rampant inconsistency of engagement metrics to determine the true "winners" of the 37 articles written.
Oppenheimer's partnership with Nudge has helped them see which content is the most effective. This enabled them to formulate a successful strategy, based on data-driven insight.
Nudge CEO, Ben Young, shares that this is the ideal use case. "Brands rely on content to engage consumers, but lack clarity on how it drives growth. With Nudge, we can bring that clarity."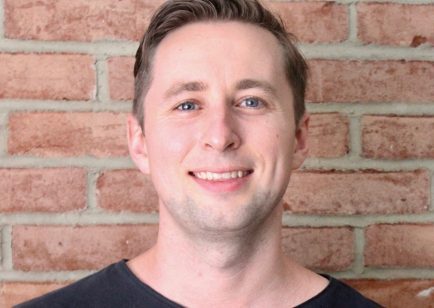 Nudge's solution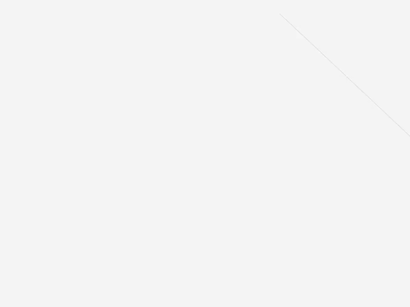 Without Nudge
End user > content > different metrics > uncertain business outcomes
With Nudge
End user > content > consistent metrics > consistent understanding of business outcomes
This simple adjustment in their mix enabled them to make better decisions, which led them to their best-recorded growth in the past year.

Thanks to Nudge, OppenheimerFund's advertising team was able to standardize engagement metrics to determine the true "winners" of the various custom content pieces developed.

If you'd like to increase the return on investment of your content, talk to us.
---