Campaigns of the Week:

Why we like it:
This custom feature for Showtime's new show "Billions" is a fun and creative way to attract a new audience. It includes interactive games, an article and engaging visuals. This is a well crafted sponsored piece, inviting the reader into the world of hedge funds and ends with the premier episode of the show.A piece built for engagement, to say the least. It reminds us of the
native content funnel
for the movie Batman v Superman posted by Fortune in October last year.
Quote of the Week
From a brand perspective, programmatic native isn't the trend, programmatic content is."
News:
"It's not just that consumers are engaging with this content. It's also that they're remembering this content and that it's impactful,"Election 2016: Native's big opporunity?! Read more about election trends for native
here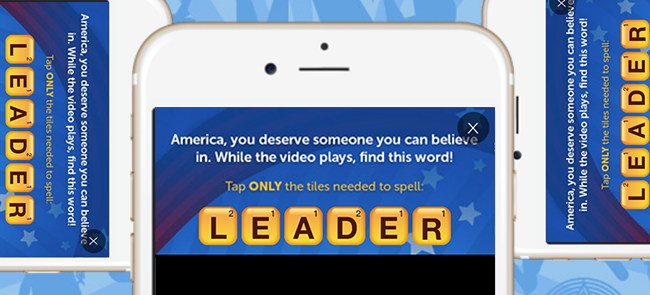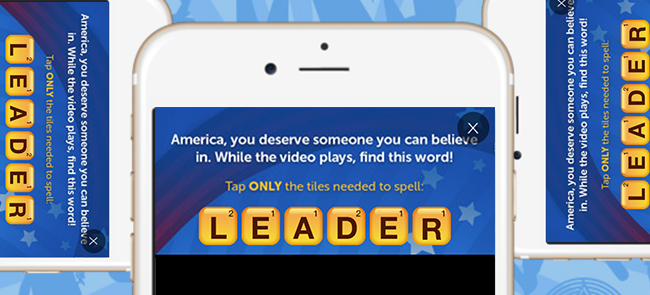 "We believe the real test for us is audience," Cepollina said. "Can we grow audience more organically? Can we make sure the audience is engaged, measuring that not just in pageview counts but in how much time they're spending with us?" Improving metrics in those areas will validate Microsoft's steps to breathe life into an aging portal.


The year that display ad spend finally overtakes search in the US may finally have arrived. Emarketer
estimates
that display ad spend in the US will reach $32.17 billion in 2016, compared to $29.24 billion in search spend.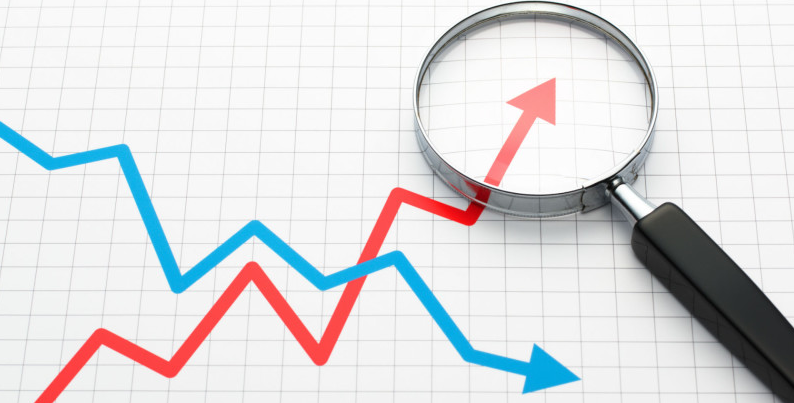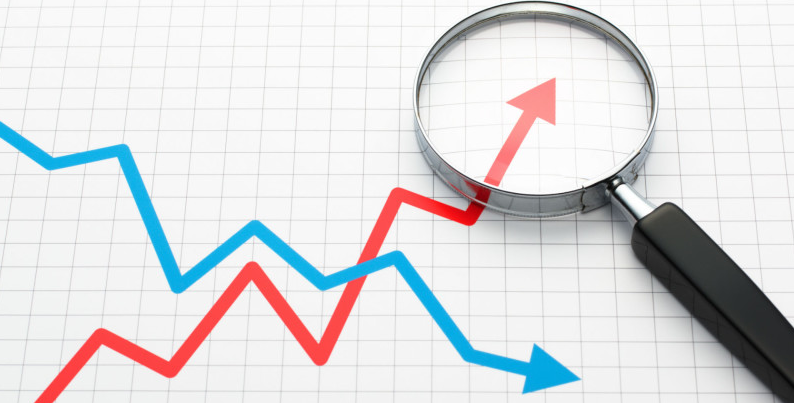 BuzzFeed UK and fabric dye brand Dylon are in trouble over an advertorial that appeared on the entertainment and news website, after it sparked complaints that the article wasn't clearly labeled as an ad.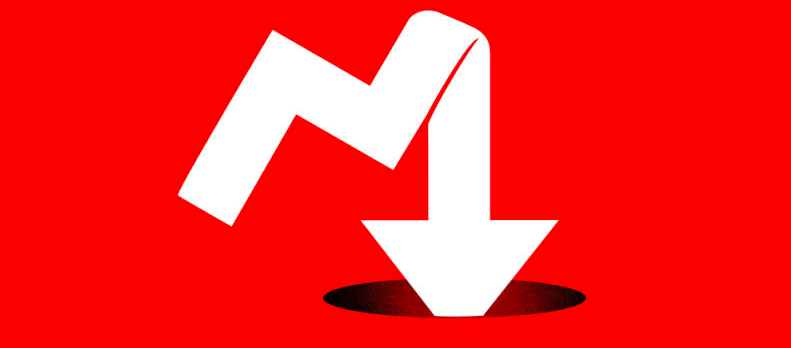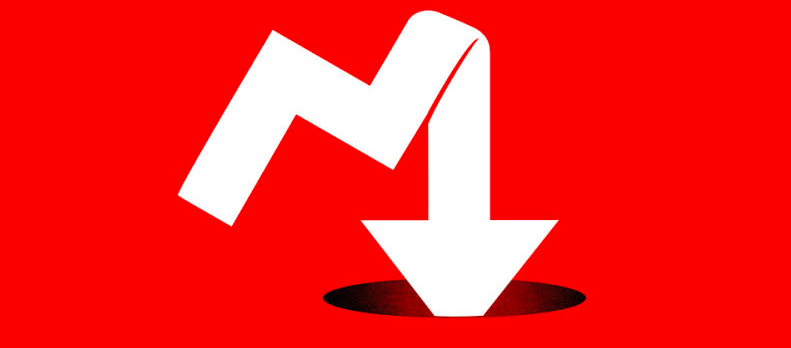 "I think native's stabilized," said Steve Rubel, chief content officer at Edelman. "The buzz is dying down, with the growing focus on the distributed model, which works less well for native."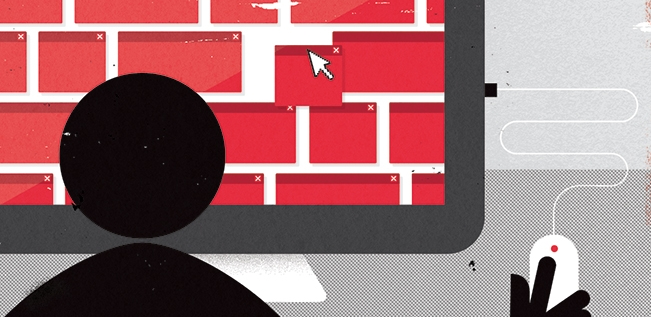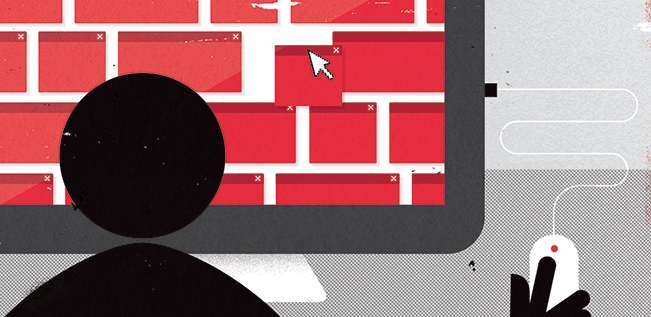 Justin Choi: Native began to get a ton of attention in the second half of 2015 thanks to the importance of many other digital trends, everything from ad fraud and viewability to ad blocking. Our advertisers are actually starting to use words like "customer experience" and being really mindful of ad executions that are less interruptive and more engagement-oriented.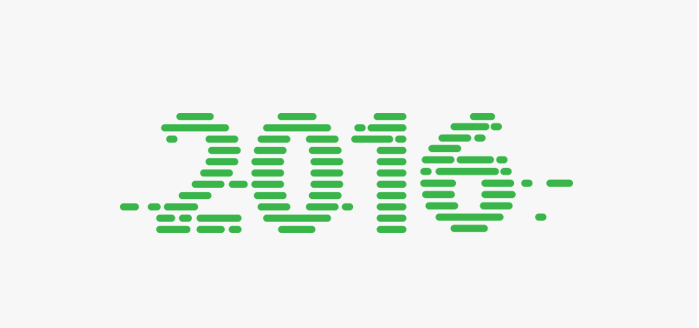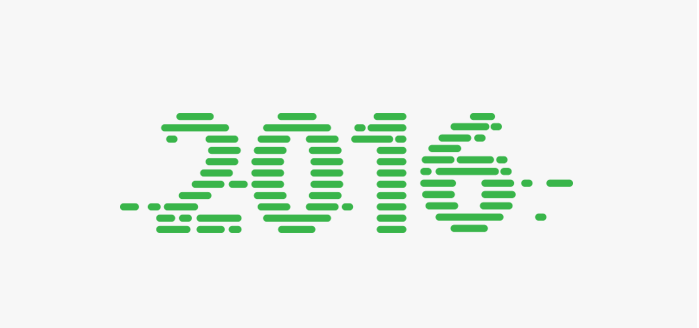 Something from us: