Welcome to all new readers who have joined this past week and a big congrats to the the winners at the Native Institute Awards.
One big thing
Ari Paparo's piece on How business models change incentives in marketing technology is spot on. (CPM, usage, percentage of speed, SAAS).
It's often an underlooked decision, how you buy technology impacts the buyer and seller and can mean your incentives are at odds.
For example, if it's a percentage of ad spend. The technology provider is incentivized for ad spend to go up. For the brand they're incentivized to begin picking and choosing what spend gets access.
A marketers technology selection is a reflection of their approach to the market. Their time is too precious to be adjusting the tech stack every quarter. If something is important, smart marketers align those incentives with the provider through SAAS. A fixed investment with incentives for investment from both parties to drive the agreed outcomes.
This is the best long term model hands down.
Notable stories this week
Deals/M&A
Campaign of the week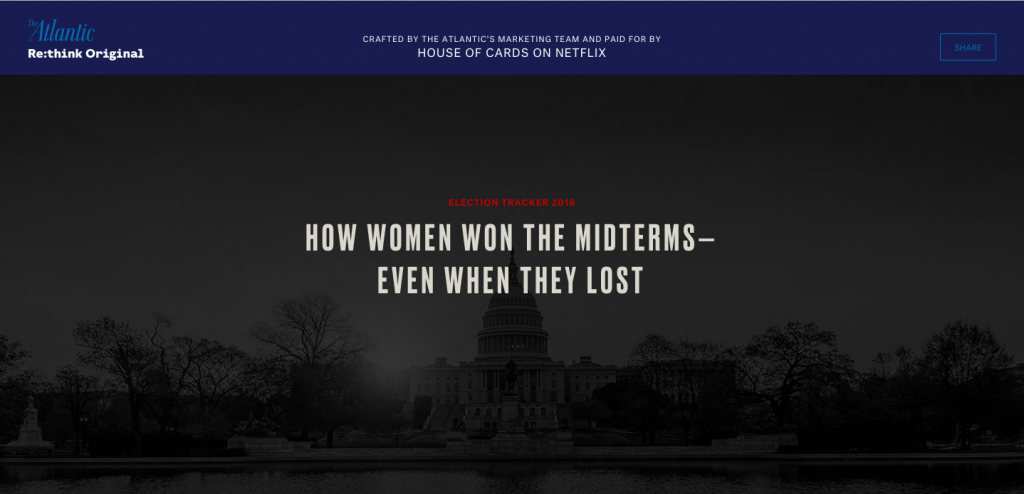 Smartest commentary
Datapoints of note
Events
That's it, Happy Friday.
-Ben
Measuring what matters.
Nudge is a content marketing analytics platform that drives performance for leading brand advertisers and premium publishers.
---