Campaign of the Week:

Why we like it:
This sponsored content for the new Batman v Superman movie is a stand out piece in the entertainment category, it includes an interview with the fictional Lex Luther Jr and how he's turning his fathers business around. It's a perfect example of the right brand, right format, right publisher and the right audience.
We think this is a great blueprint, for how native content can drive activity in your marketing funnel. Read more about it here.
Quote of the Week
Native advertising works far more effectively in many cases than display in driving attention with readers."
News:
Gawker announces that it gets one-third of its revenue from native ad and commerce-driven sales, which it calls "performance advertising." The classic interruptive advertising model doesn't work with Gawker's millennial readers, who "don't want to be sold, they want to be entertained,".

This is  the big catch for publishers is that native ads are not necessarily immune to ad-blocking software.
Related article: Native ads served by third-party ad tech could be blocked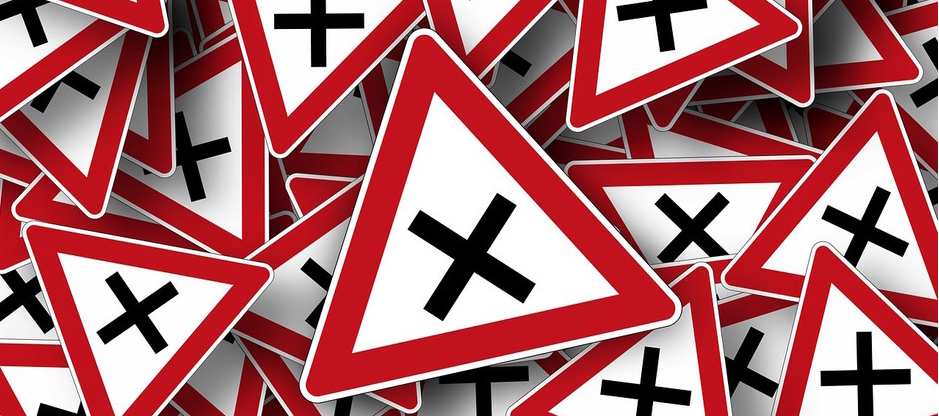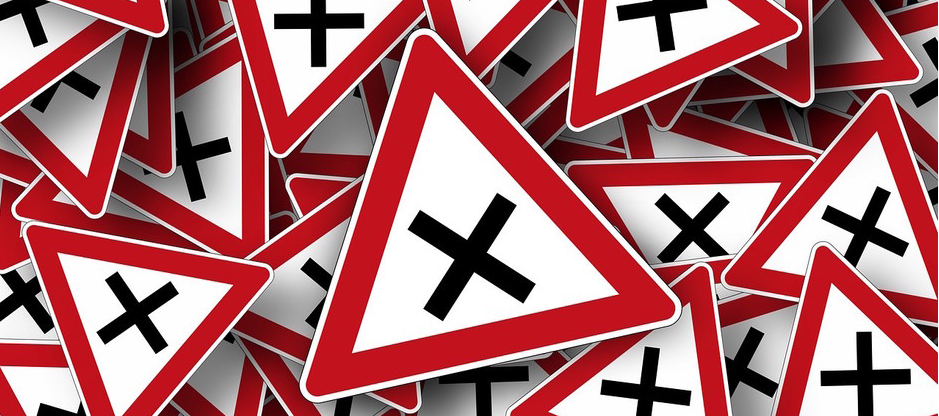 It's unclear if Apple is setting a precedent, or has only accidentally allowed the approval of a new app.


On mobile, native ads are viewed 53% more than traditional banner ads.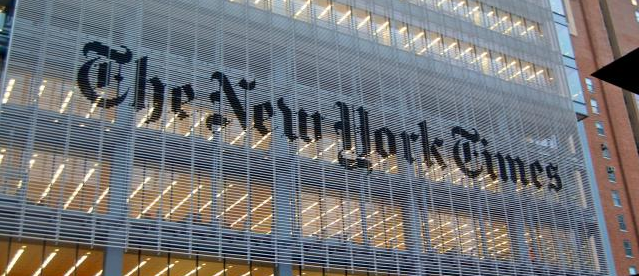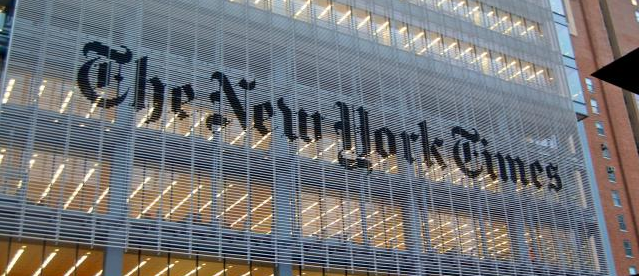 Google is now announcing a new open source initiative called Accelerated Mobile Pages, which aims to dramatically improve the performance of the mobile web.
This is also supported by Twitter, that is now announcing "Moments, the best of Twitter in an instant".

Medium is partnering with several publishers: The Awl, Discovery, Fusion,Steven Johnson's How We Get To Next, Mic, MSNBC, and Travel + Leisure. "You'll see them using our new tools to drive discussion around exciting original and distributed content initiatives."


---