This week, we here at Nudge celebrated surpassing 3.2 billion impressions in 2018. A big thanks to all of those that helped us get there!
Notable stories this week
Deals/M&A
Campaign of the week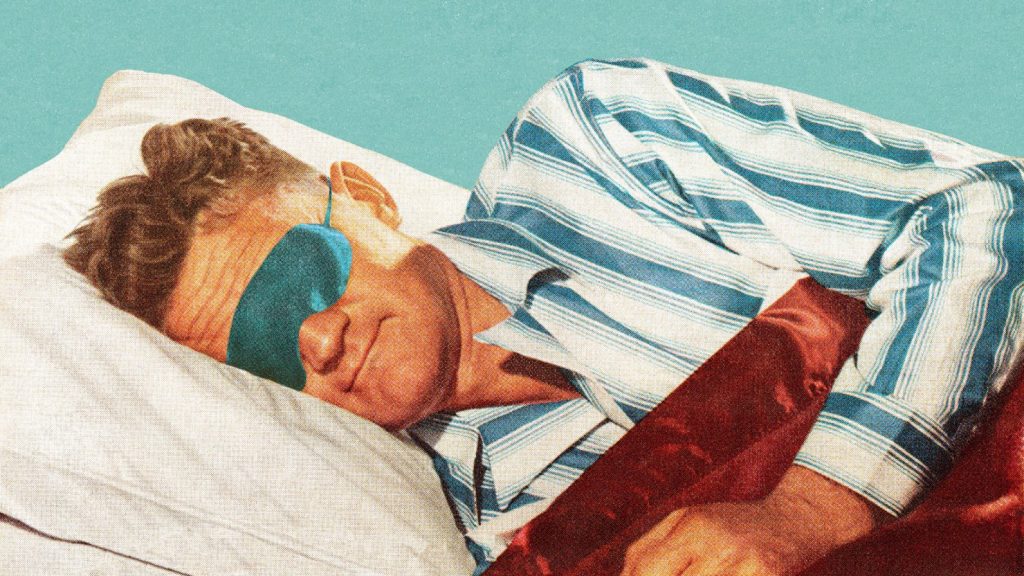 Datapoints of note
Events
Last thing, I'm speaking next week at NYC ADTech alongside Popwallet and Omnivirt. Come along if you're in the area!
Ta,
-Ben
Optimize programmatic with post click metrics.
Nudge is a content marketing analytics platform that drives performance for leading brand advertisers and premium publishers.
---