Dmexco is in, in big time this year! I attended last year and thoroughly enjoyed it but unfortunately couldn't make it this year. Will share the best post analysis next week.
-Ben
Campaign of the Week:

Why we like it:
We like this USA Today piece for StraightTalk, helping reach a mainstream audience with real utility – apps that will improve their lives. Simple straight forward piece and a great telecommunications example.

Quote of the Week:
"There is only one benchmark and one KPI: are you persuading someone to change their behavior? That is what advertising is for…everything else is a byproduct."
News:
You have probably heard about Expedia, one of the most popular OTAs in the world. But you probably know little about Expedia Media Solutions, also known as MeSo, the company's marketing agency that brought $200 million to Expedia on 2015, and which has been growing by 23% annually, according to research provided by Tnooz. According to Eye for Travel Business Intelligence's study, Monetizing web traffic in the travel industry, 95% of visitors to online travel agencies' sites don't actually buy anything, checking on prices and later booking directly with the providers.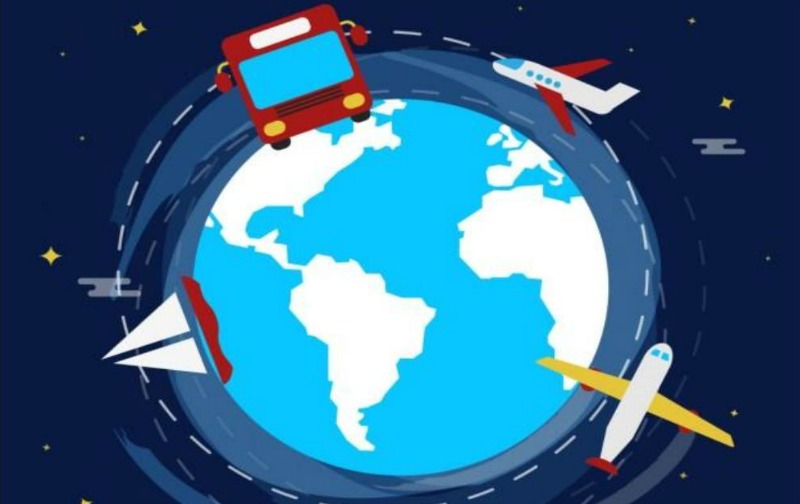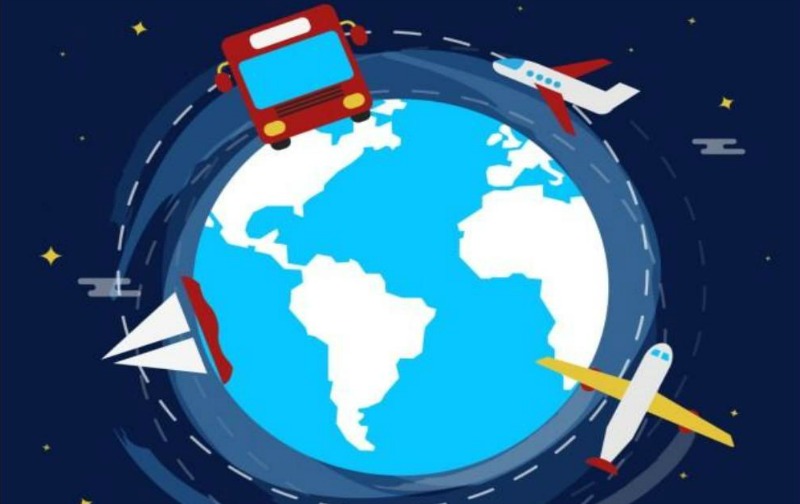 Source: Portada
Yahoo has launched its full service content studio Storytellers in the UK, following its opening in the US in June this year, to help advertisers better reach their target audience. The studio will provide UK brands and agencies with data-led content marketing services that leverage Yahoo's editorial expertise, data and native advertising and content marketing on Tumblr.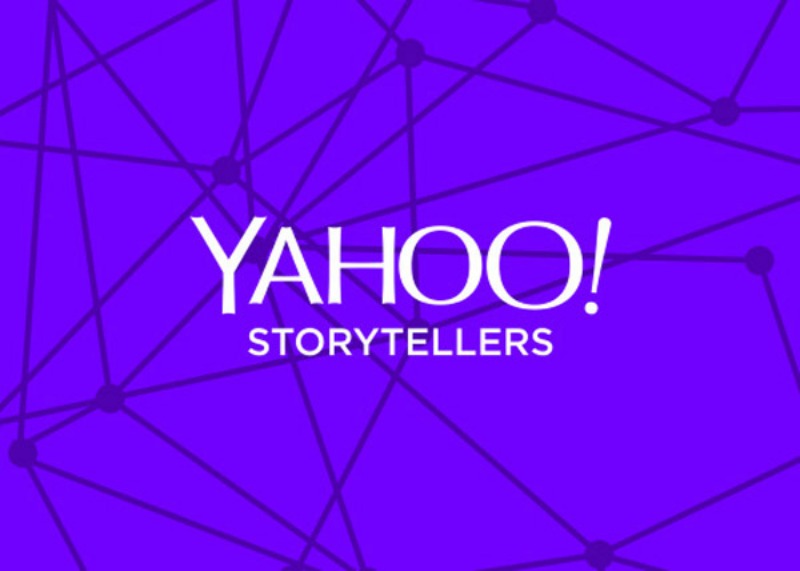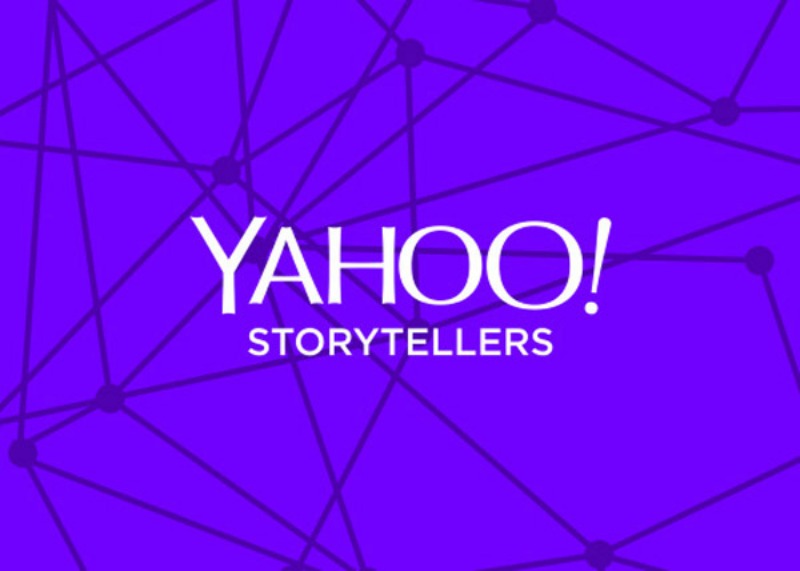 Source: The Drum
Ten years ago, when an automotive company was designing a digital strategy to promote the launch of a new car it would traditionally turn to pre-roll to extend the reach of its TV spots, or use banners to drive traffic to strategic feature pages. Increasingly at Sharethrough, we're seeing automotive companies use native ads to do these same things.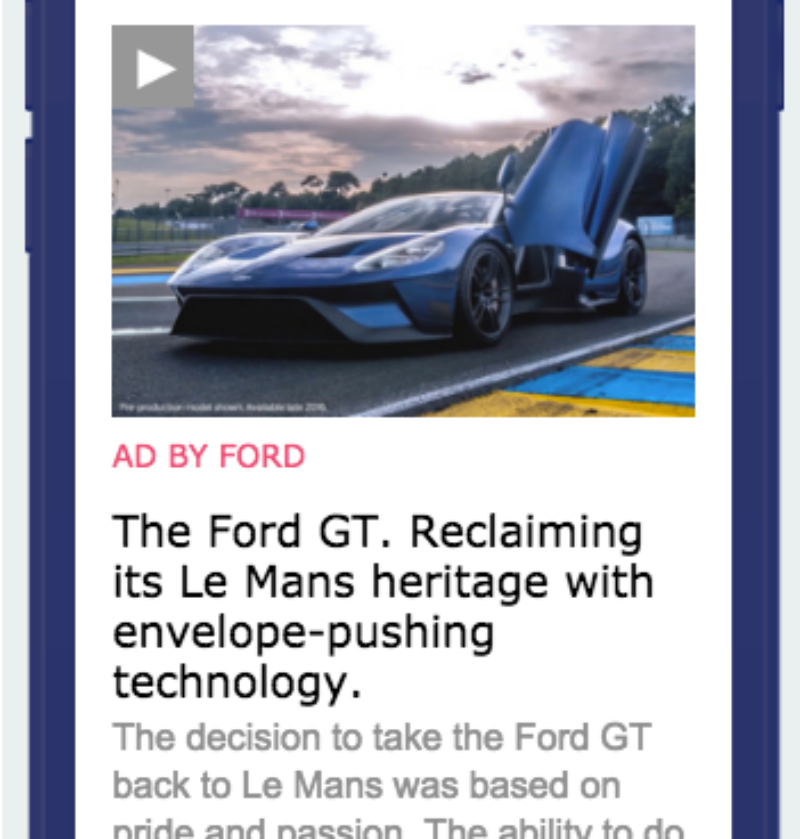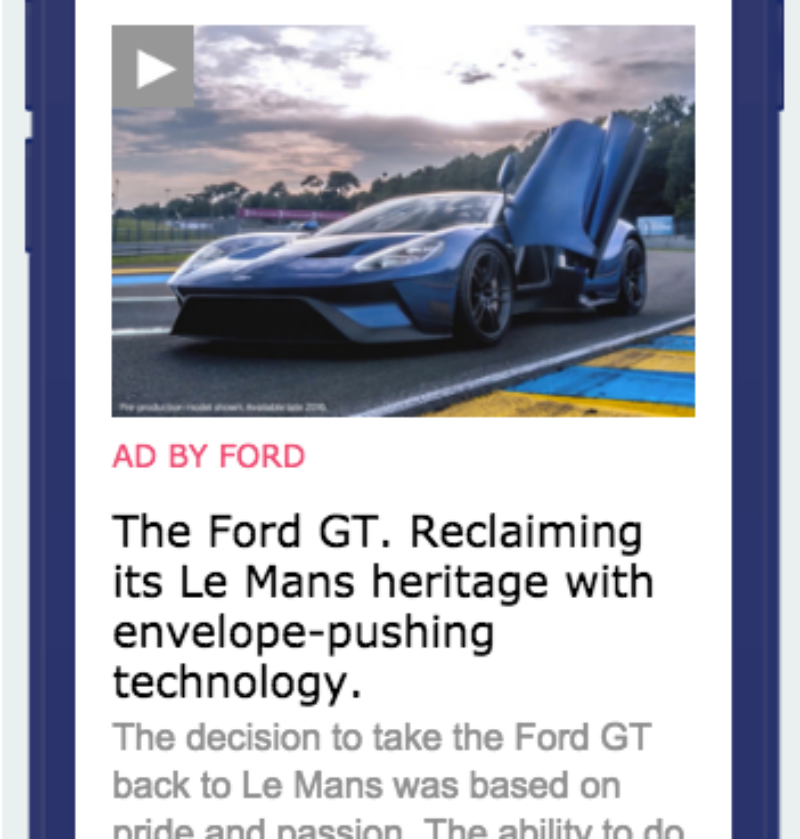 Source: Native Advertising
Native mobile advertising startup Avocarrot — which, interestingly, was in the first cohort of company builder Entrepreneur First — has been acquired by adtech company Glispa Global Group. Terms of the deal remain undisclosed, though TechCrunch understands from sources that the headline price is around $20 million.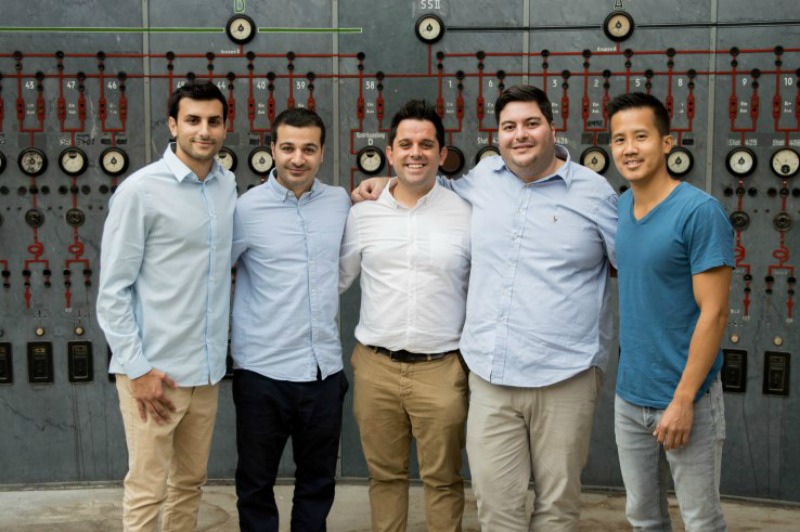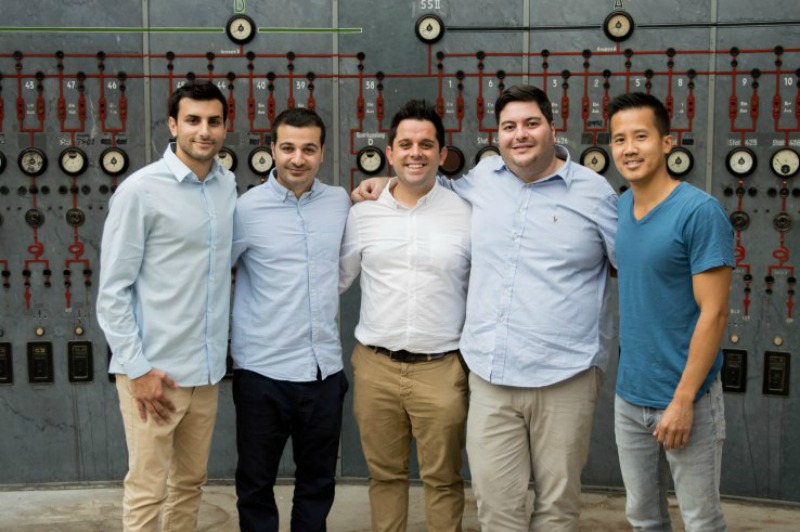 Source: Tech Crunch
BuzzFeed set its stake in branded content back when display was king. Today, as publications derive an increasing share of their revenue from branded content, Chief Revenue Officer Lee Brown sees that competition creating a market. "More awareness and education in the marketplace creates more opportunity for everyone," Brown said. "We're excited about our share of that opportunity."


Source: Ad Exchanger
The three hour Native Ad Forum will take you inside the fastest growing segment of the ad market and bring you insights on the key growth areas of native advertising — programmatic, mobile video, and sponsored content. Hear from industry leaders including, Google, Moat, Sharethrough, Mindshare, Turner, Pinterest, Horizon Media, Cadreon and many many others on how they are utilizing native today, how their organizations have adapted to support native and what to expect from the year ahead.


Source: Advertising Week
---