Campaign of the Week:

Why we like it:
This piece of content on Munchies, a Vice property, was presented by Budweiser. It's a great fit for a piece of content that's centred around American BBQ. It tied the brand to the content through the photography, which felt like a relevant and authentic approach.
Quote of the Week
…so much of the success of our native advertising and content marketing lies in the relevance of the topic to our audience,"
News:
Native advertising has been growing at lightning speed. In a recent poll conducted by the Association of National Advertiser (ANA), 63 per cent marketers were looking to increase their native advertising budgets in 2015.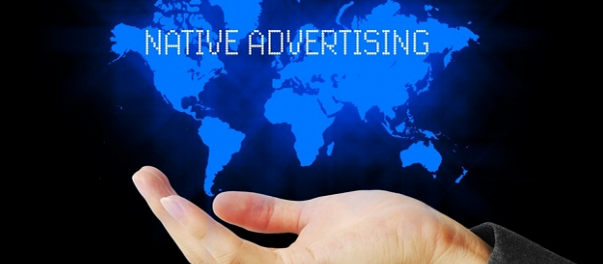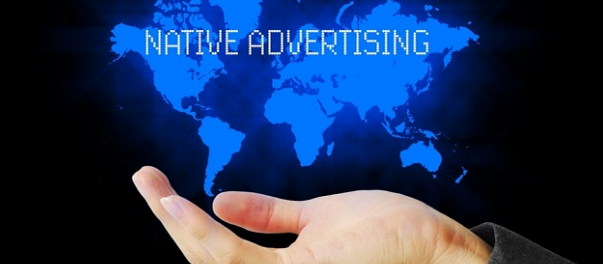 Rdio has a new native advertising product called Promoted Music Experiences, which the music streamer believes will offer brands something its competitors haven't. It has partnered with Hard Rock Hotels and Casinos for the launch.


While Imgur has 150 million monthly active users, many of them use ad-blocking software and access the site on mobile, where banners go for lower CPMs. Native, done right, offers a way to reach these ad-blocking males, so Imgur is shifting its bet from programmatic to native.


Today more than ever, consumers are showing they love engaging with digital video across their devices. At Yahoo we fundamentally believe that digital advertising should be as delightful and engaging as the best content on the web.

Something from us:
Jobs at Nudge
We are seeking a junior product manager to join our team. It's a generalist sort of role including: product design, management and some hands on marketing. Your background is probably in a range of design fields, prior people have come from industrial, to print, to digital. See the description and how to apply here.
 —
---