Campaign of the Week:

Why we like it:
This Panasonic presented Business Insider post is our campaign of the week due to several reasons; it's a great connection between brand, publisher and content. It's a straightforward approach to content that doesn't rely on bells and whistles and lastly it shows all the ways that Panasonic are involved in the flights we take, the sports we watch and the cars we drive. Simple yet effective.
August: Campaign of the Month


What stood out for us on this campaign was the connection between the brand and the content. The connection was solely done through the 'presented by' in the header and the photography, which included beautiful shots of the BBQ and a Budweiser bottle casually placed next to the food. It also included shots of the people talking and a Budweiser light behind them.
This felt like a relevant and authentic approach that would appeal to appeal to the tastemaker Vice audience. It's a great connection between a classic American culinary experience and a classic American beer, showing that when the subject of the article is on brand you don't have to overstate the connection to create great branded content.
Read full review: Nudge
Quote of the Week
When it's produced at a high quality, the content stands on its own, and it makes the message work really hard."
News:
HubSpot announces that its ad-campaign management and optimization platform is now available as an add-on for current customers.The announcement continues a trend toward DIY marketing automation, data-wrangling, and customer intelligence-gathering – and the new feature set gives small businesses, in particular, a chance to up their customer-acquisition game by cutting out more expensive third-party tools.

Ad blocking's rapid rise is bad news for just about every publisher, but few are reorganizing in response to it. Pop culture and fashion publisher Nylon has seen the writing on the wall when it comes to ad blocking and says that the solution isn't to go toe-to-toe with readers but rather to put more focus on low-tech advertorials.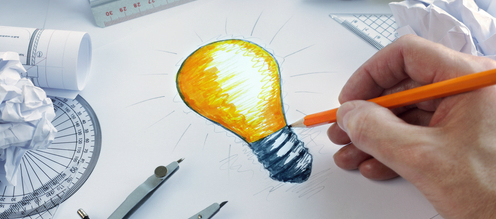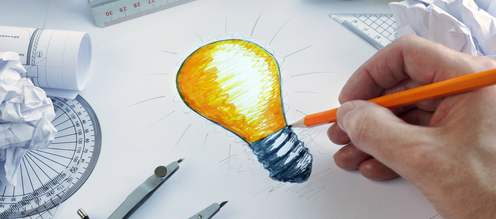 Websites are in about the same place as dinosaurs were at the tail end of the Cretaceous Period 65 million years ago. Which is to say, about to go extinct. So says Evan Williams, a co-founder of Twitter and Blogger and now CEO of Medium, the publishing platform he started a few years ago. So he knows a little something about the recent rapid evolution of online media.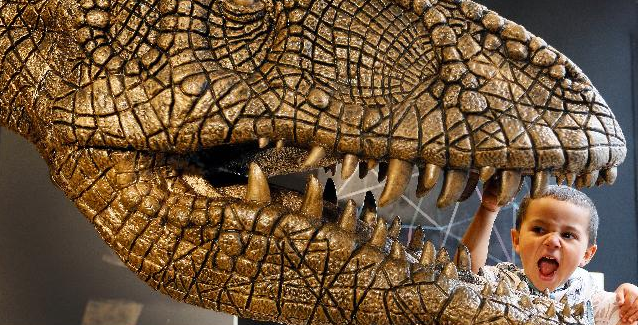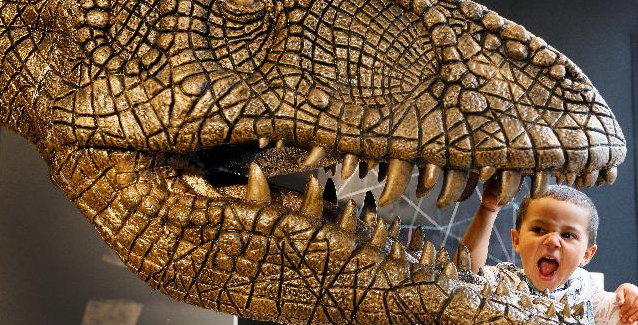 Native advertising—articles paid for and/or written by a brand that live on a publisher's site—has emerged as a powerful and popular new advertising tool over the past few years. But with it has come controversy, with many debating whether native advertising is fundamentally misleading readers by cloaking an advertisement in the guise of a story. Publishers have attempted to address this concern by using different labeling, fonts, colors, and other tactics to make the ads look different.
But, findings made by Contently show that no matter what steps publishers have taken, there is still significant confusion on the part of readers as to what constitutes an article and what constitutes an ad.
From Ben: This mirrors a study we completed last year on disclosures, the outtake is consumers still don't understand broadly that content can be advertising. You can read our full study here.


Talking to agencies, brands, and publishers at Nudge, the main thing that people tend to focus on is either engagement or attention for native content, rarely both. It's important to get both sides of the story. Content isn't created equally when it comes to engagement or attention; some pieces of contents are going to scootch towards high engagement, some towards high attention, and the lucky ones towards both. In this weeks video we'll look at Attention Metrics, what they are, how they help and why they're essential for your native content campaigns.
---