Each Thursday at Nudge we review the last week of native content campaigns to find the campaign of the week. Be that the most engaging, most creative or something a little special that stands out. Now each month we'll also pick a campaign of the month. We'll take a closer look at the piece of content to examine why it works and what you can learn from it.
For August our pick for campaign of the month is the Budweiser & Munchies (a Vice property) collaboration: 'We Gave Souther Barbecue an Aussie Makeover'.
Why?
This was live on Munchies, a Vice property,  presented by Budweiser. Munchies is Vice's foodie website, it's dedicated to food and it's global purpose. It's a great fit for an article that's centred around American BBQ. It's a simple piece that used an article format with photography and an interview. It fits well into the content that Munchies produce, with the high end photography that we've come to expect from them.
What stood out for us on this campaign was the connection between the brand and the content. The connection was solely done through the 'presented by' in the header and the photography, which included beautiful shots of the BBQ and a Budweiser bottle casually placed next to the food. It also included shots of the people talking and a Budweiser light behind them.
This felt like a relevant and authentic approach that would appeal to appeal to the tastemaker Vice audience. It's a great connection between a classic American culinary experience and a classic American beer, showing that when the subject of the article is on brand you don't have to overstate the connection to create great branded content.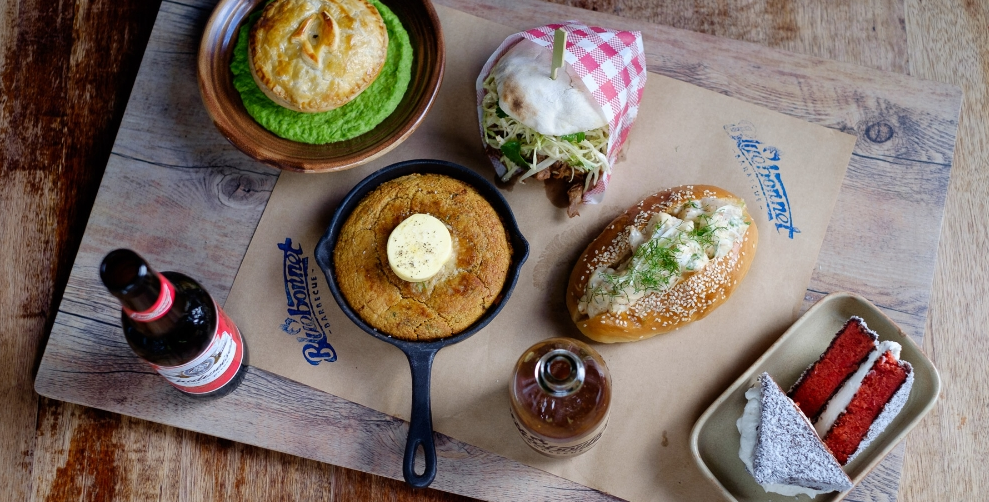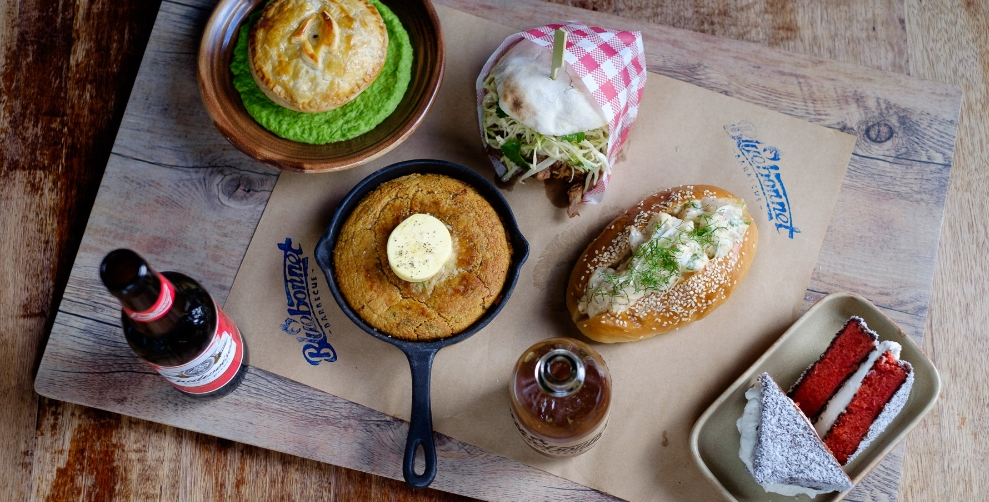 What can you learn from it:
Unlike last months campaign of the month, where we saw the effect of a heavily researched, informative and polished piece of content, this wins for different reasons. 
It shows that you don't always need to create elaborate pieces of content to have it succeed. This campaign is simple and it used different methods to attach the content to the brand and made it seem relevant to their audience. In our mind, this makes it stand out all the more from other paid content over the month. 
What you can takeaway from this, is you don't need to always do the same thing and whether you're running a campaign on NY Times, Vice or a blog, there's different ways to highlight your brand and make sure that the content resonates with your target audience.
Key Takeaways:
Choose the right publisher: One that fits your audience
Make sure the subject of the content fits your brand
Look for relevant ways to connect your brand to the content, this can change per publisher
If you have any questions on this post please either place them in the comments below or email them through to hollie@giveitanudge.com
— 
Further Reading:
Best Native Advertising Examples
---