We saw the surprising stat, 68% of publishers using editorial staff to create native, I've yet to dig in to this – but haven't seen this first hand. Typically editorial have shifted across. But it does touch on a good point, if you're a smaller publisher – how do you resource your native team. Keen to hear your thoughts, outsource? Partner? Client writes it? Otherwise check out the LinkedIn story – leveraging b2b data for native ads in the platform is killer.
-Ben
Campaign of the Week:

Why we like it:
Adobe continuing their positioning around the Olympics,  this piece on The NY Times digs into how technology is changing the game. Contextually & culturally relevant – bang on.
Quote of the Week:
"The growth of LinkedIn's Marketing Solutions business is being driven by Sponsored Content. It grew nearly 80% in the first quarter of this year and now represents 56% of total Marketing Solutions revenue."
-Matthew Hogg, LinkedIn Head of Ad Operations in the UK
News:
Given LinkedIn's rich user information, this is a potential game-changer for B2B marketers. We wanted to ask a few more questions, so we caught up with Matthew Hogg, Head of Ad Operations in the UK. LinkedIn has a wealth of user data. But are advertisers concerned about inactivity of some users?


Source: Econsultancy
Sponsor content was supposed to be publishers' ticket to digital sustainability. Turns out most of them are having a hard time getting advertisers to come back for seconds.Digital ad sales intelligence platform MediaRadar said the average renewal rate for sponsor content this year is 21 percent. Meanwhile, native ad tech company Polar recently described renewal rates as "weak," with 40 percent of the publishers it surveyed showing renewal rates below 50 percent.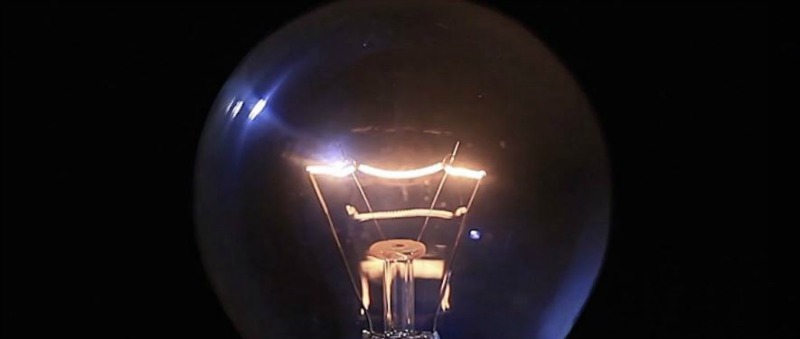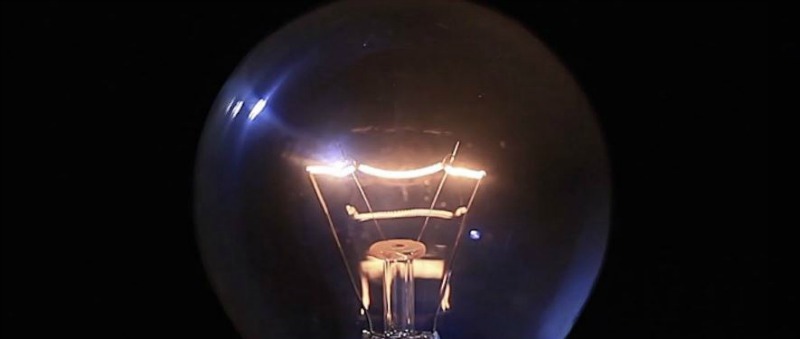 Source:  Digiday
A global report tracking the performance of branded content in the second quarter identified a number of key findings. For example, the overall average click-through rate remained constant at 0.31%, while the overall average dwell time or time spent was two minutes and 36 seconds.
Source: NativeInsider
If you're on the editorial staff of a media company, odds are you're creating native advertising—or someone on your team is.According to a new survey of 140 magazine media executives in 39 countries, publishers are increasingly investing in native advertising—and they're increasingly creating it themselves. The survey was done by the Native Advertising Institute (NAI), an association meant to help raise the quality of native advertising; and FIPP, a media trade organization.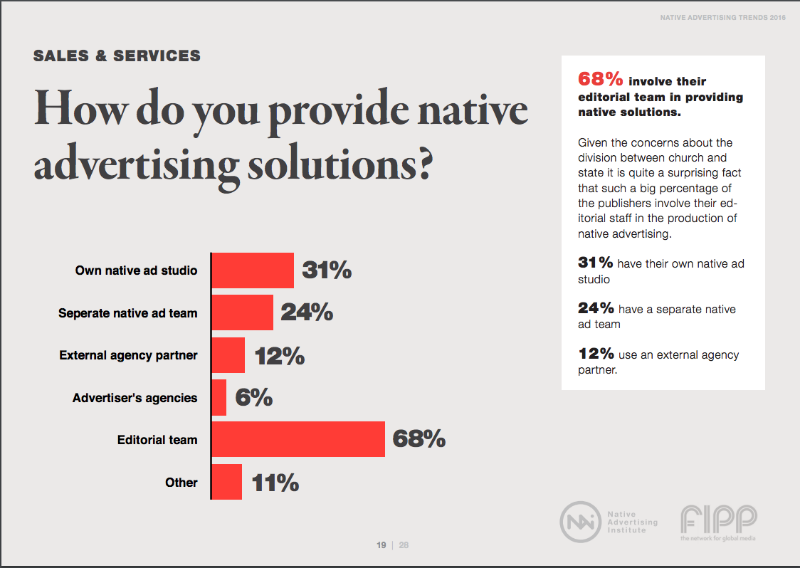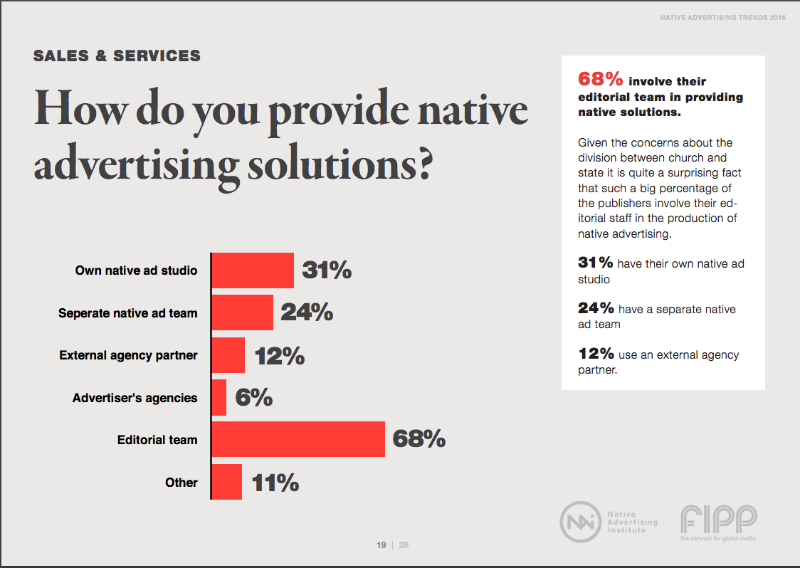 Source: Contently
Industry Announcements
---