Campaign of the Week:

Why we like it:
This is a sponsored piece about the kindness in people. A really interesting intersection between Upworthy and Airbnb.  Linking the two together promotes a sense of community for the Airbnb brand.
Quote of the Week
Native … is a torrid growth pace"
– Marissa Mayer – Yahoo Inc CEO
News:
LinkedIn has gone from being a supplier of traffic to publishers for a rival for their readers. Now, LinkedIn is growing as a competitor for native advertising, too. Since it got its start as a recruiting site 12 years ago, LinkedIn has tried to get in on the platform game by getting professionals and companies to spend more of their time and money there.

Yahoo Inc. CEO Marissa Mayer is betting she can turn around the Internet pioneer's fortunes by figuring out how to help marketers reach millennials. The task isn't easy, particularly given the company's dwindling financial results; Yahoo posted a $132.1 million loss in the first half of the year, which compares to a $68.6 million gain in the same period a year earlier.

In recent years, each Apple operating system update – Apps, Newsstand and, more recently Apple News – has signaled its own watershed moment for publishing. However, the new ad blocking feature within the latest iOS 9 Safari update will demand from many publishers a full business-model audit.

Partner Studio by AOL is the industry's first fully open data- and technology-powered content marketing solution that ignites end-to-end brand storytelling. It's an insights-led, award-winning creative engine that fuses the principles of storytelling with the power of data.


The IAB Native Advertising Playbook outlined six types of native advertising formats and gave examples of commonly used disclosure language for each format.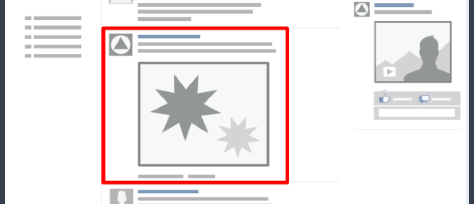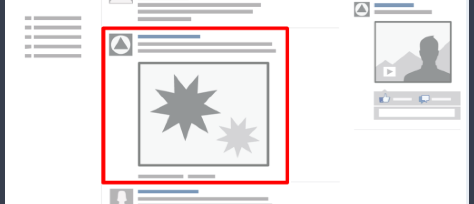 Source: IAB
Digiday Marketing Summit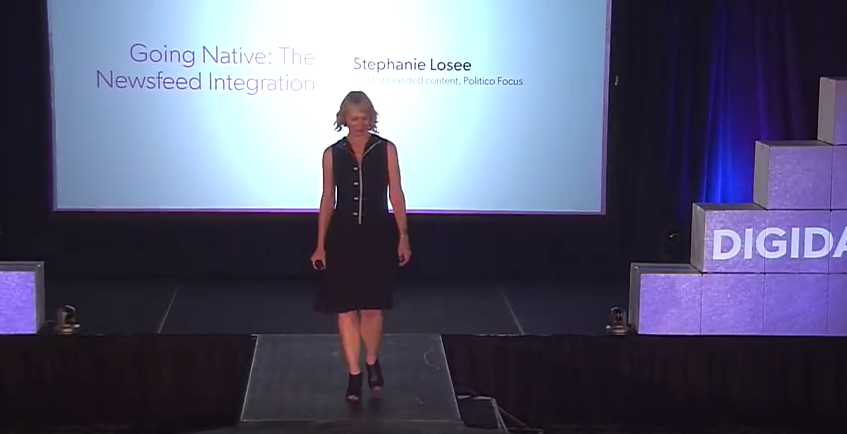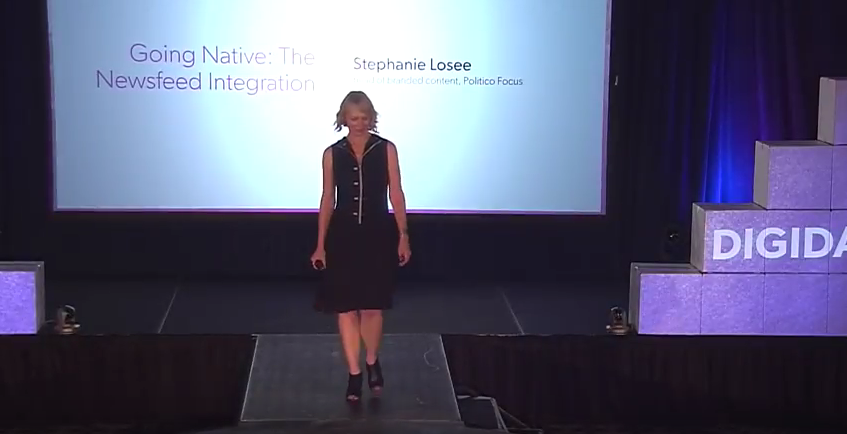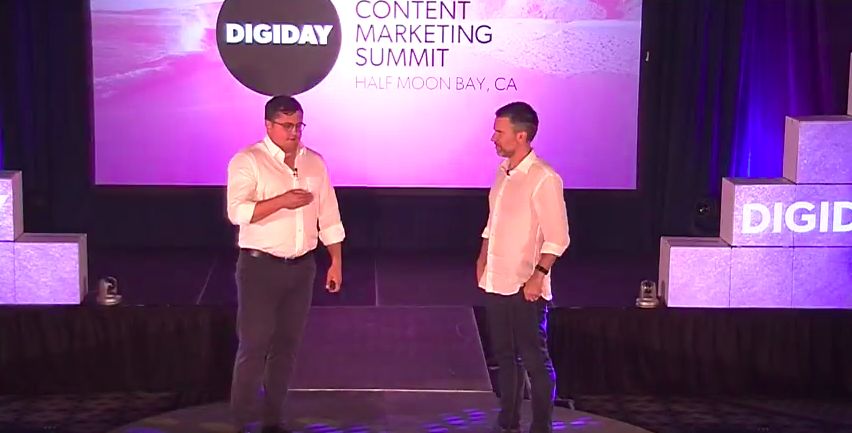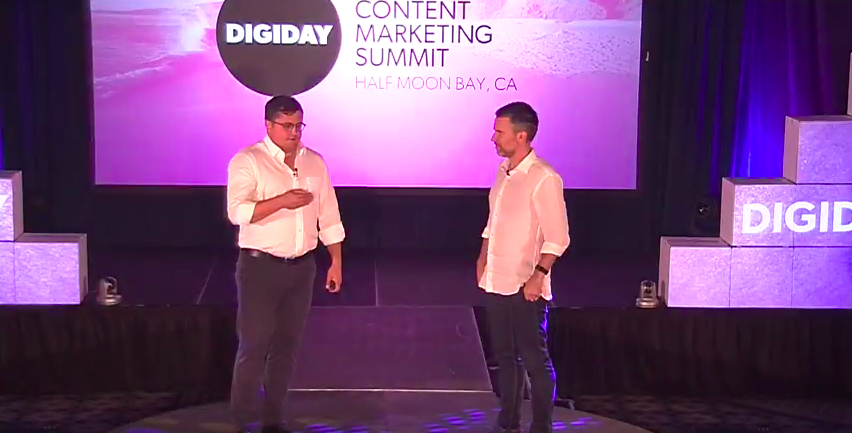 Something from us:
Jobs at Nudge
We are seeking a junior product manager to join our team. It's a generalist sort of role including: product design, management and some hands on marketing. Your background is probably in a range of design fields, prior people have come from industrial, to print, to digital. See the description and how to apply here.
 —
That's it for this week. If you'd like to contribute next week or send us a story tweet us @giveitanudge.
---