Native Ad Campaign of the Week:

 Why Your Next Airplane Might Be 3D Printed

By 2020, GE Aviation will produce more than 100,000 manufactured components for its line of commercial and military engines. Source: Forbes Why we like it: Great piece of content, thought leadership focus and ties back to the audience EMC is trying to reach.
Quote of the Week: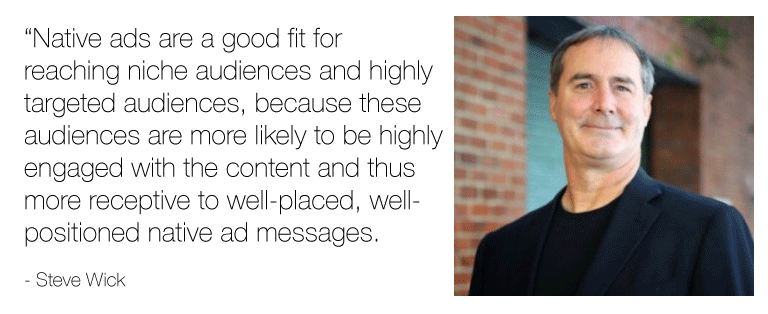 Source: B2C
News:
Here's What It Looks Like When You Design Your Billboards to Fit In.
This week, Sharethrough bought some billboards in San Fran to promote the upcoming Sharethrough Native Ad Summit.
Source: Medium
How Upworthy gets its branded content to outperform editorial
Publishers and brands struggling with the performance of their native ads could take a few lessons from Upworthy.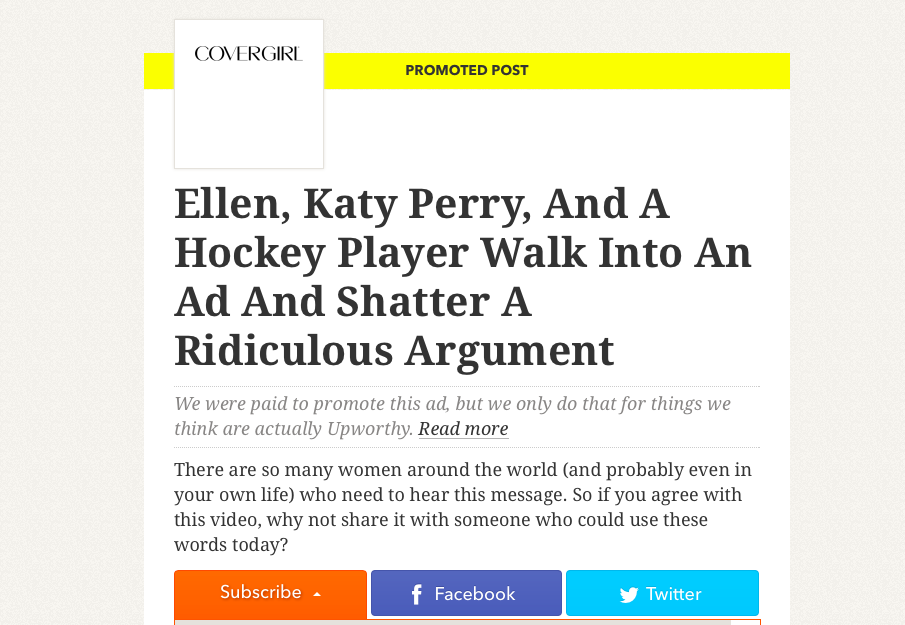 Source: DigiDay
Five of the Best (and Worst) Native Advertising Examples
A look at what native advertising is, why it can be so controversial, and several native advertising examples that are really impressive – as well as a few that are downright terrible.
 Source: WordStream
Events
There is a Native Advertising Summit being held by ShareThrough in San Francisco July 22nd.  We'll be there.
An update from us
We've had a great week, with the release of our Netflix goes native white paper, exploring their investment in the New York Times & Wired native ad products. DigiDay did a write up. You can download it from here. Further we launched our new website – which includes a lite version of Nudge to find earned impressions on any piece of content – simply give us a url.  Using public & our own big data.
.. That's it for this week.  If you'd like to contribute next week or send us a story tweet us @giveitanudge.
Like this email? You can subscribe here.
---