Campaign of the Week:

Why we like it:
An Honest History of Hacking, brought to you by WSJ & BitDefender takes users through the build up to the pressing cyber crime issues of today. A perfect lead in for BitDefender and relevant content for the WSJ audience.
Quote of the Week:
"Readers like relevant, interesting local information, whether that's coming from editorial content or branded content. That's what makes native advertising attractive."
News:
Everyone assumes that if Facebook were to drop an anvil on media companies, it'd come in the form of an algorithm reconfiguration, a change in the revenue split on Instant Articles, or some combination of the two. But for the increasing number of publishers that rely on native advertising to make ends meet, Facebook may have already delivered a brutal blow.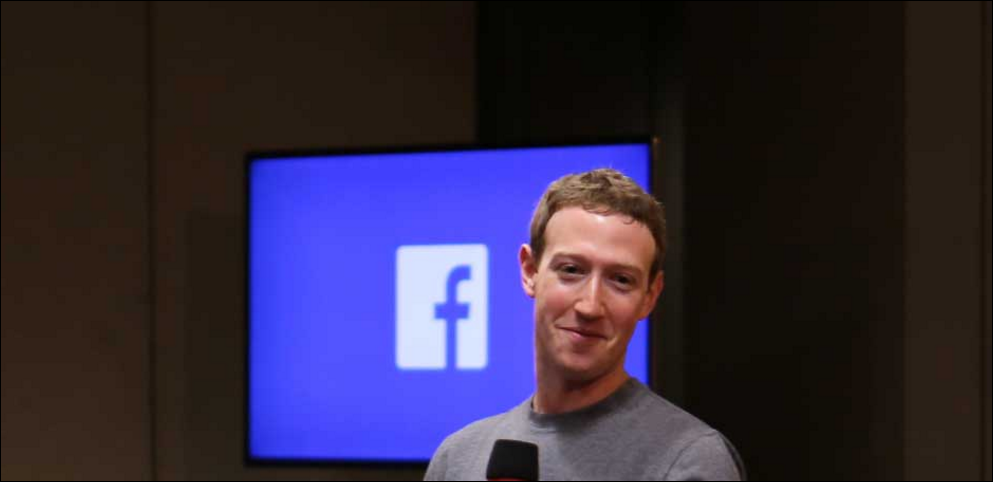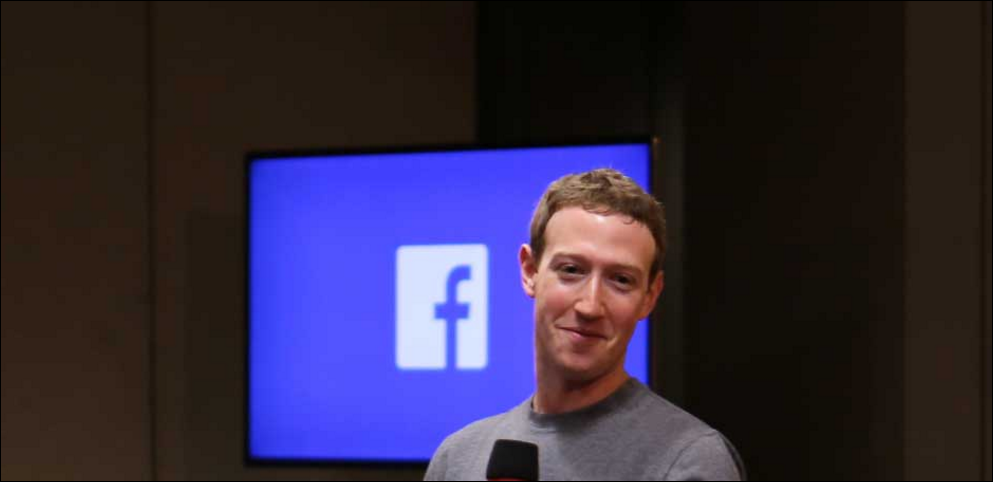 Source: Contently
Advertising in realities that have either been created entirely afresh from the ground up (virtual reality) or putting a spin on the environment around you (augmented) brings a host of new challenges and opportunities. What we've seen from marketeers in recent years has been a blurring of the lines between original content and advertising.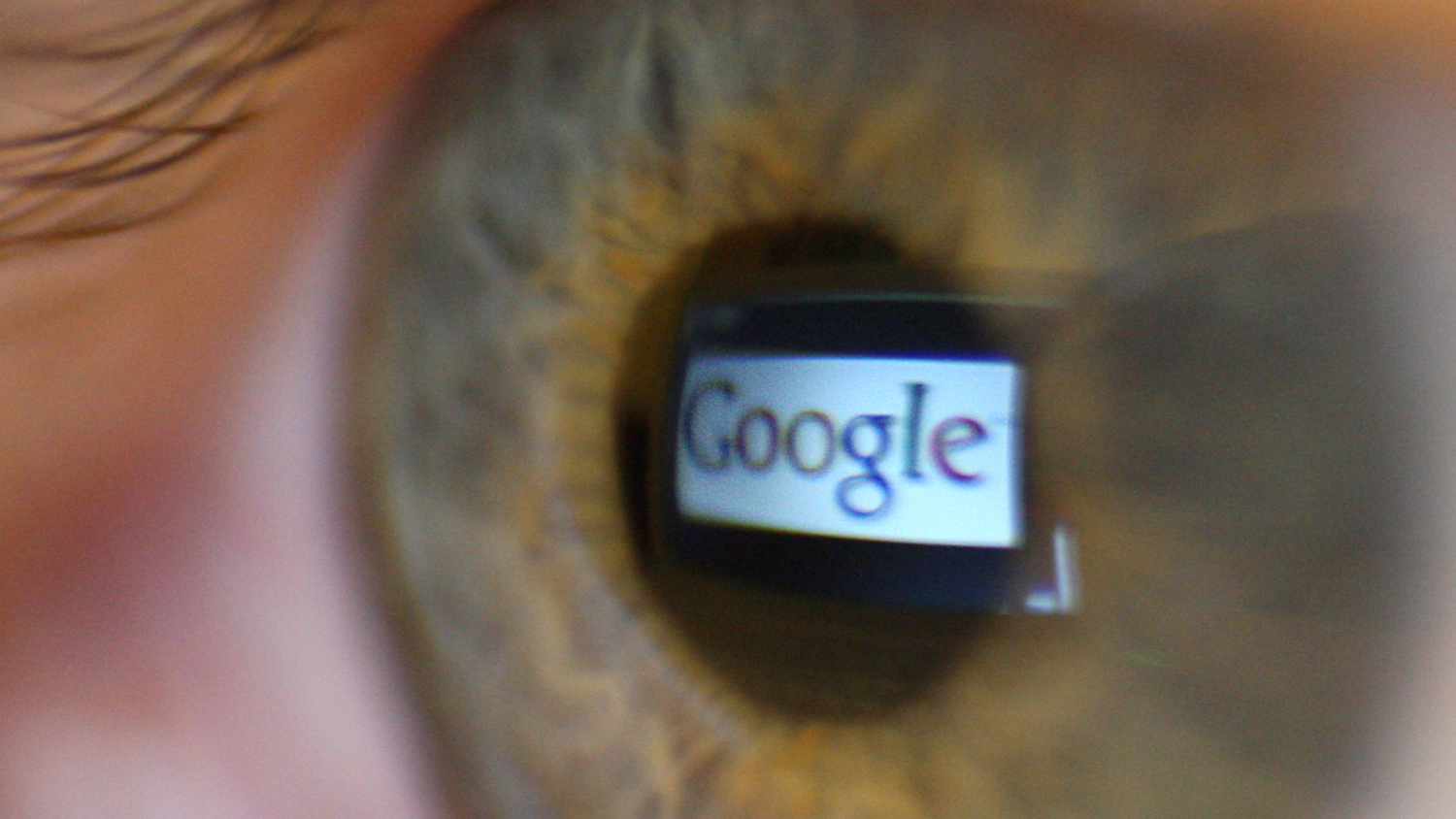 Source: Independent.ie
Advertisers Try New Tactics to Breakthrough to Consumers
Harry Li, a 26-year-old Atlanta native, has been binge-watching all 10 seasons of "Friends" on commercial-free Netflix over the past few months. He doesn't pay for cable TV, but watches his favorite TV shows such as the CW's superhero series "Arrow" by streaming pirated copies online. Even then, he is out of advertisers' reach. The ad-blocking software on his laptop strips out many of the commercials.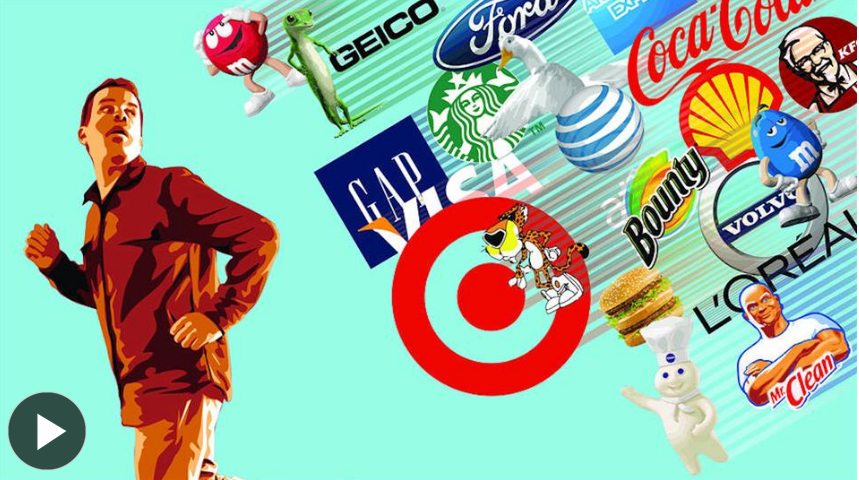 Source: Wall Street Journal
New York Times Co. Chief Executive Mark Thompson confirmed plans to launch an advertising-free digital access option that would cost consumers more than a standard subscription, in response to the rising adoption of software that lets readers block ads. Speaking at the annual Cannes Lions advertising festival Monday, Mr. Thompson said readers need to learn "the journalism they enjoy costs real money and needs to be paid for." The company is developing a premium option that lets users "opt out of advertising if they want to do that," he said. He didn't disclose the exact pricing.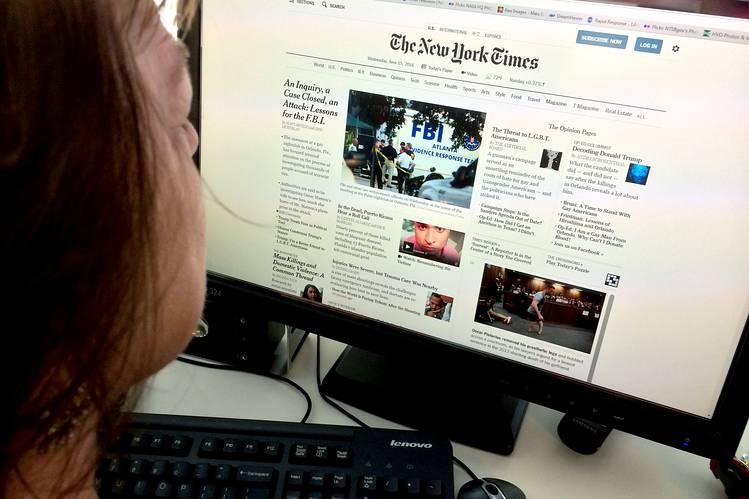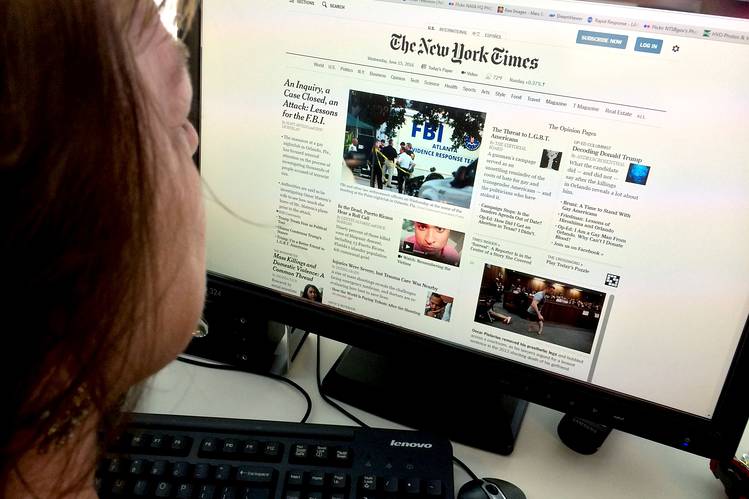 Source: Wall Street Journal
The Native Advertising Institute compiled a recent report, in collaboration with FIPP – the network for global media, on native advertising in the magazine industry. The first global research on native advertising in the magazine industry shows rapid growth in the field. According to the report, Native Advertising Trends 2016 – The Magazine Industry, 79% of the publishers worldwide expect to grow their 2016 native advertising revenues compared to last year.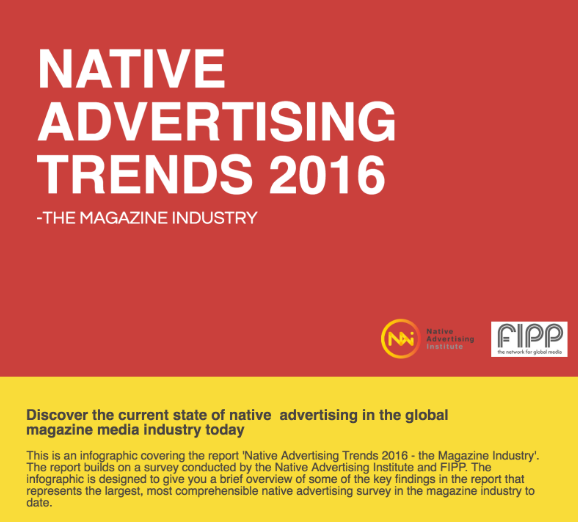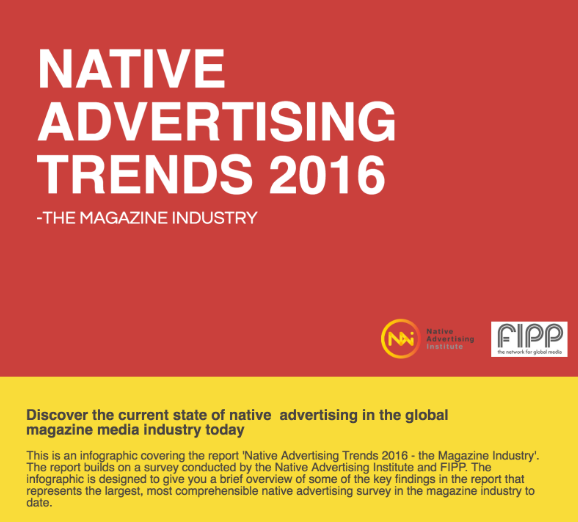 Source: BizCommunity
Industry News:
---