Campaign of the Week:

Why we like it:
Get inspired by the athlete, the one everyone loves to love, as he gets ready for his fifth and final Olympics in Rio. This Custom Feature in Complex, presented by Under Armour, takes you on a typical day in the life of Michael Phelps. An engaging story, to say the least, on how to be real badass.
Quote of the Week
Brands are interested in three things from publishers: storytelling skills, audiences and the trust they put in news outlets."
News:
The age of chronic pop-ups is dying. Publishers and advertisers, bitten by viewer backlash have been rethinking advertising strategies, formats and creative units. They've acknowledged the popularity of mobile and video, and along the way have rediscovered native advertising.


"For a long time, for media companies, Facebook has been primarily about distribution. But we're increasingly trying to help partners make money," said Mr. Rose. "And this is something they've been asking for a lot."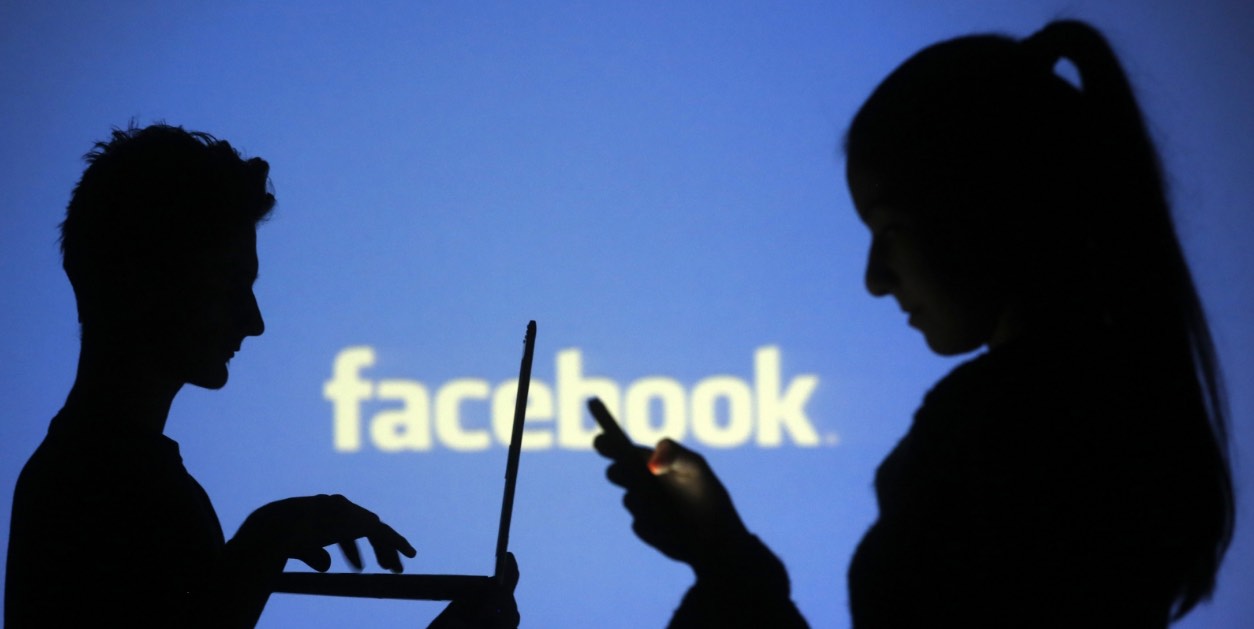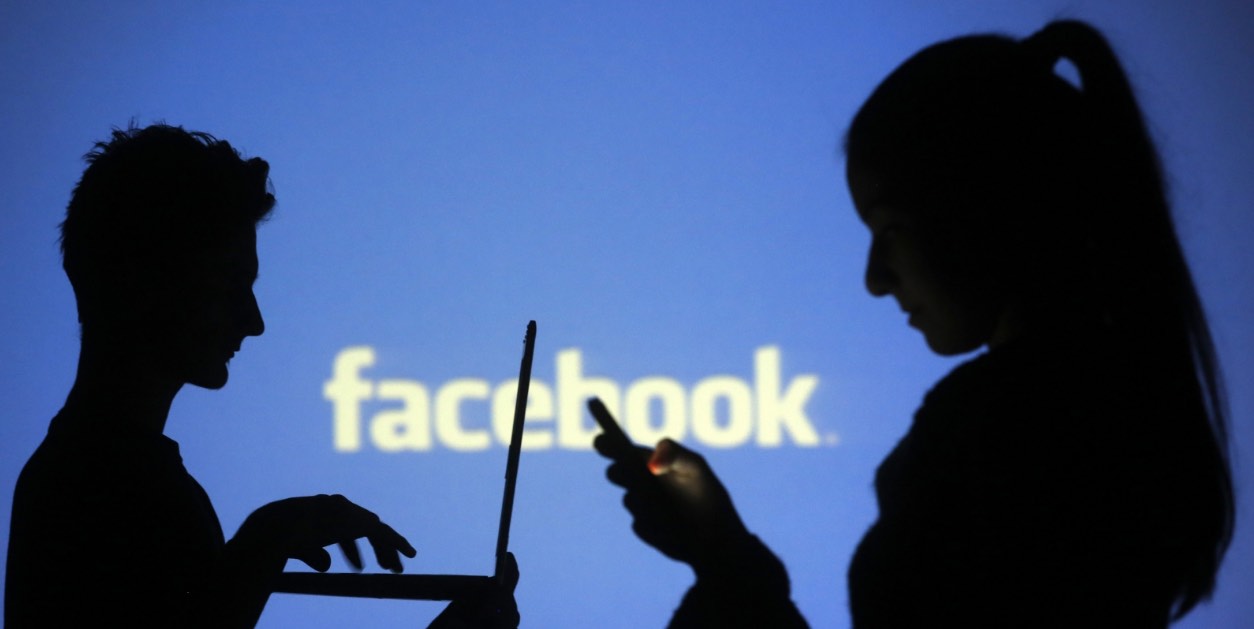 Source: WSJ
It's Facebook's latest move to tighten up its video game, as it challenges YouTube, Twitter and Snapchat for a burgeoning marketplace. On Wednesday, Facebook CEO Mark Zuckerberg helped unveil a video hub that will pay publishers to exclusively livestream content on his social site, a move some people think will inspire brands to become digital broadcasters.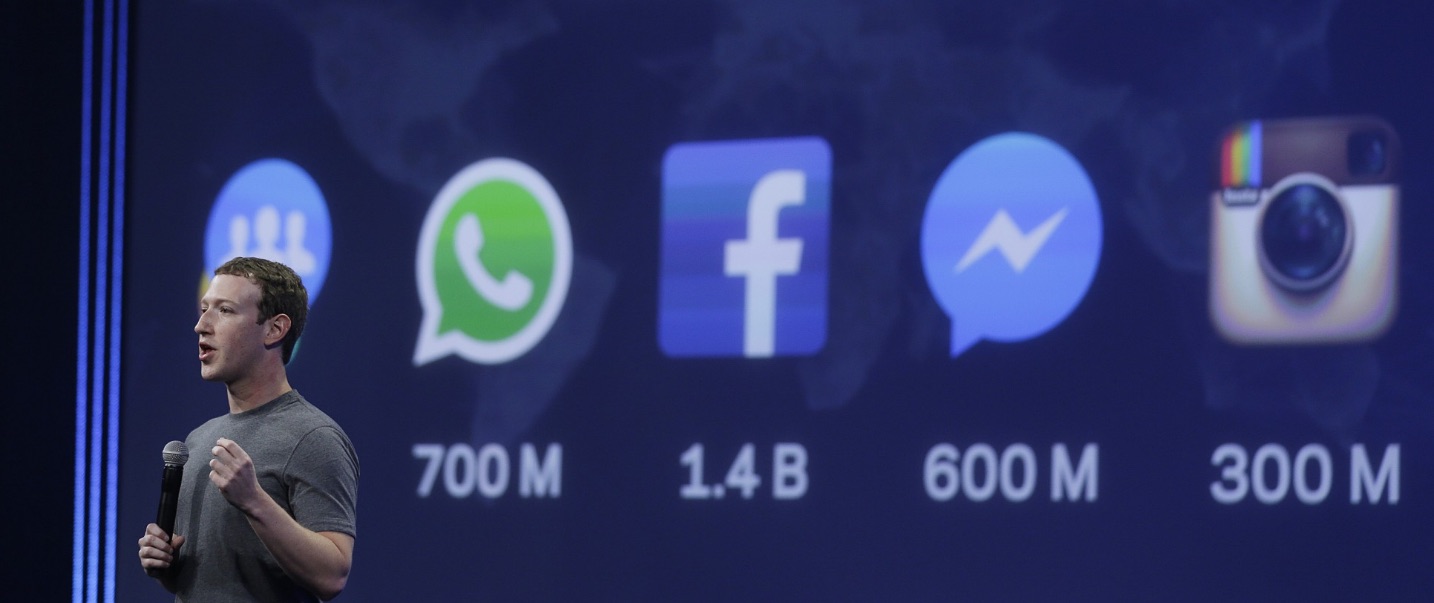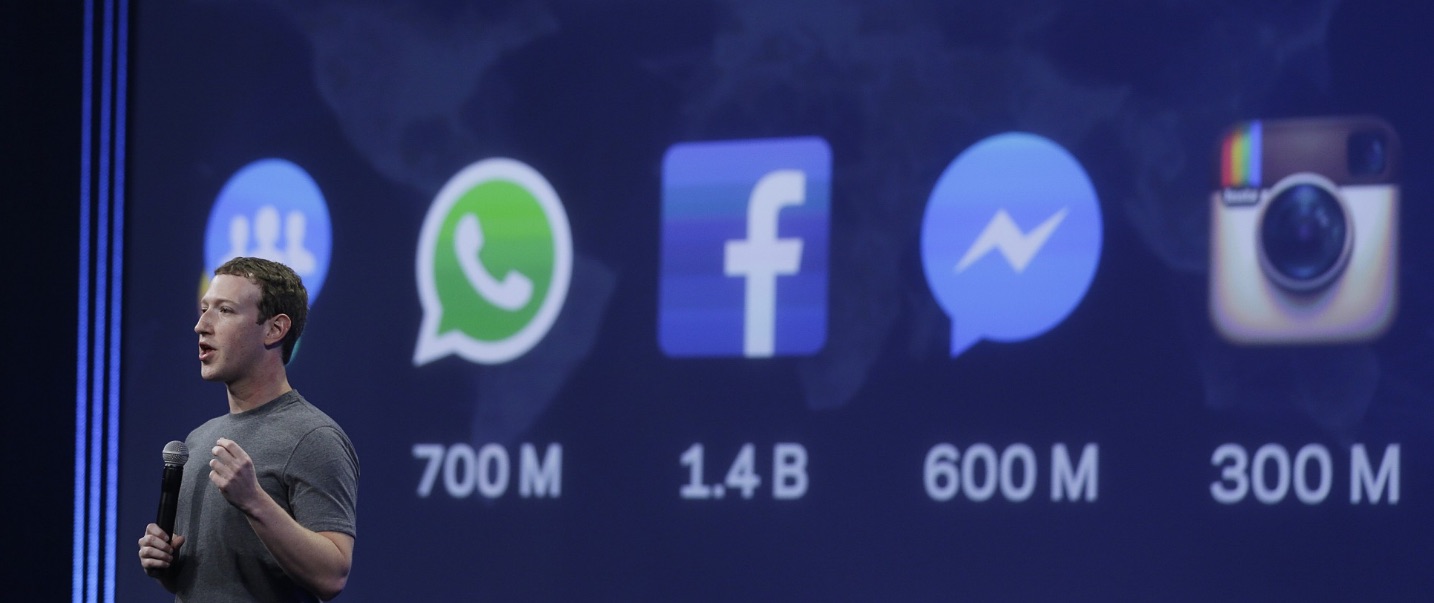 Like the pioneers of early television, the challenge today is to create truly native digital-advertising experiences that are unique to the fast-growing mobile and OTT platforms. The industry has genuinely solved the challenges of moving the linear TV advertising model to digital platforms, but now it is time to exploit the opportunities that these new specs enable.


Premium native ads — or native ads on publisher websites including branded or sponsored content — drive higher engagement rates on smartphones and tablets than on desktop computers, according to data from Polar shared with BI Intelligence, Business Insider's premium research service.


Something from us:
---