Campaign of the Week:
Louie C.K. is getting the native-ad treatment from New York magazine. To promote the season five premiere of "Louie," the half-hour FX sitcom featuring the comedian, the cable network paid New York to create a Vulture.com homepage populated with six pieces of branded content, including articles, graphics and videos about the show.
Why we like it:
In true Louis C.K. fashion, he has taken over.  Combining many different types of paid content, you really can't think of anything other than Louie! Mission accomplished.
Source: Vulture
Quote of the Week:
 Source: Digiday
News:
Bud Light is teaming up with Tinder to launch the dating app's first-ever native video Profile Card, giving users aged 21 and over who are #UpForWhatever the chance to experience "the weekend of a lifetime" in America's "most spontaneous town", Whatever.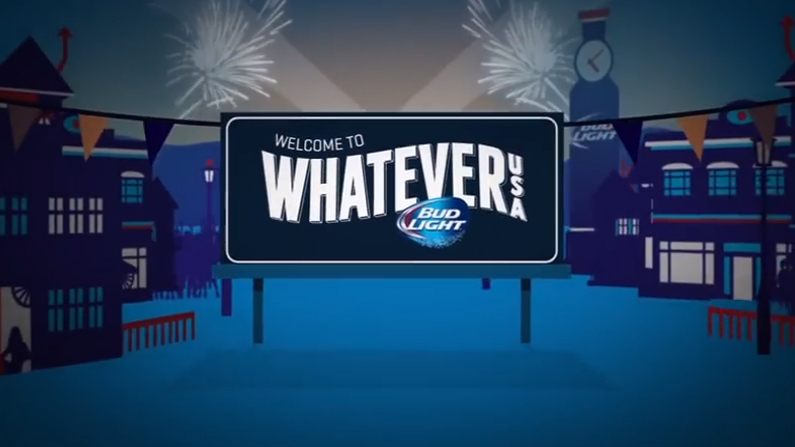 Source: 
MobileMarketing
Sometimes not even a single picture is enough for advertisers to convey their message. That's why Instagram added a new ad unit last month designed as a digital analog to the multi-page print magazine spread. In each so-called carousel ad, advertisers can include up to four photos that people can swipe through as well as a link to a dedicated landing page.
Source: AdAge
Banner ads failed to meet the needs of the sophisticated marketer.  So when native advertising came along — a technology that brought the prospect of higher engagement without resorting to shenanigans — marketers jumped at the opportunity.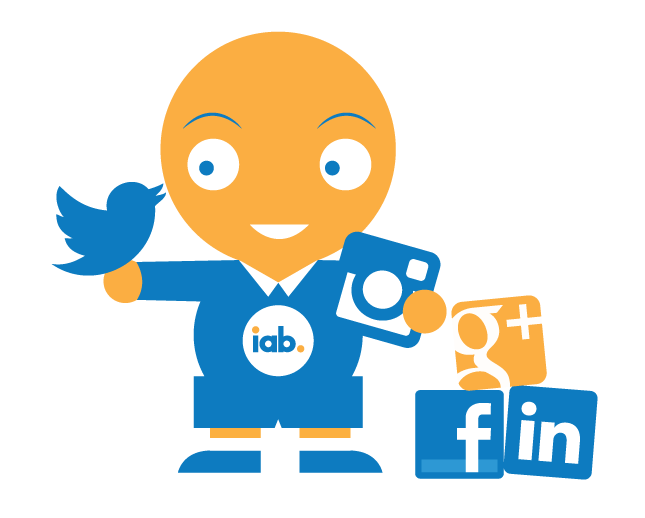 Source: MediaPost
As an unusually cold winter winds down, Home Depot is shrewdly using  mobile to reach consumers' whose minds are turning to home improvement projects with native ads while simultaneously experimenting with the effectiveness of deep links.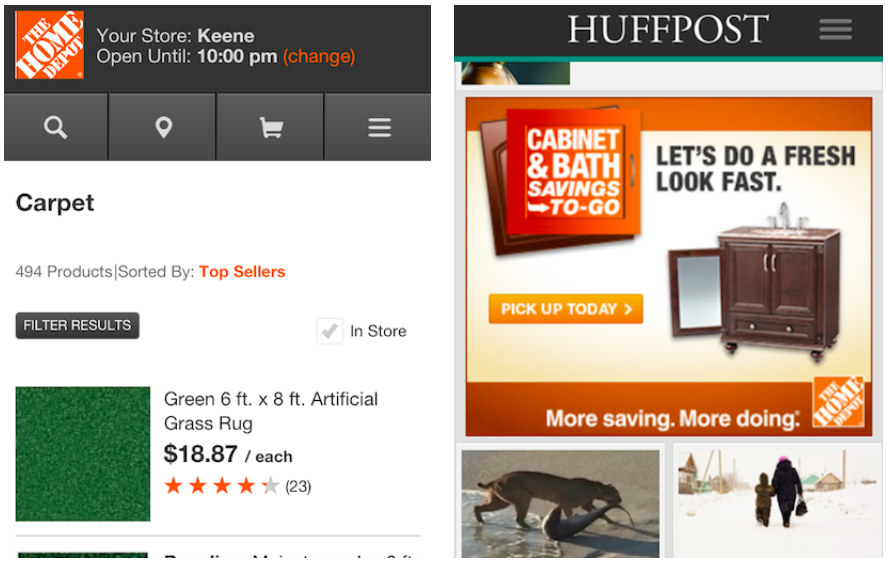 Source: MobileMarketer
Inside Forbes: Our New Article Page Puts Mobile, Native Ads and Social Front and Center
Most news organizations take an old school print approach to redoing their Web sites. One day their site looks one way, the next it's all different, much like a redesigned newspaper or magazine suddenly changes overnight. The digital work is often done by an outside creative team that sequesters itself for months or longer to find its version of editorial perfection.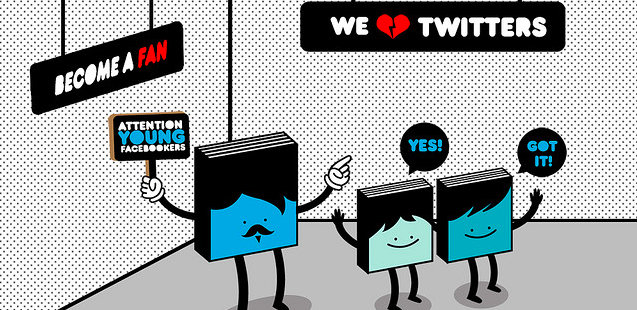 Source: Forbes
If you're in New York please come along for a couple of drinks and practical tips to take away on 23rd of April at 6pm.

Featuring Adam Aston, Editorial Director at the New York Times and Joe Lazauskas, Editor in Chief at Contently, we dig in to how to win at native through producing great content. RSVP here.
—
That's it for this week. If you'd like to contribute next week or send us a story tweet us @giveitanudge.
---