Campaign of the Week:

Why we like it:
If you have a cat, chances are you'll agree with most things being taught here. If you don't, but are about to get one, you'll have a good look into what's to come. This custom feature in The Onion, presented by Temptations, is funny, simple and quite genius – a winning native ad!
Quote of the Week
It's already 50% of our revenue and it's going to become an even bigger part, because it just performs extremely well,"
News:
"We're going to be working to make it even more efficient. We're doubling down very heavily on the format. It's the fastest-growing product in the LinkedIn product line-up across all business lines."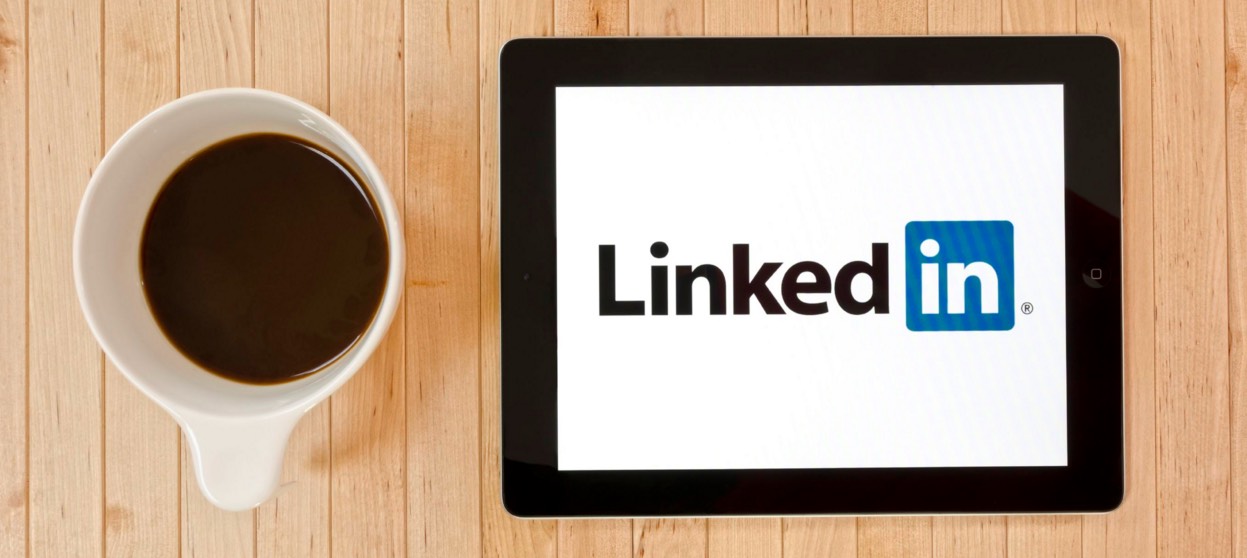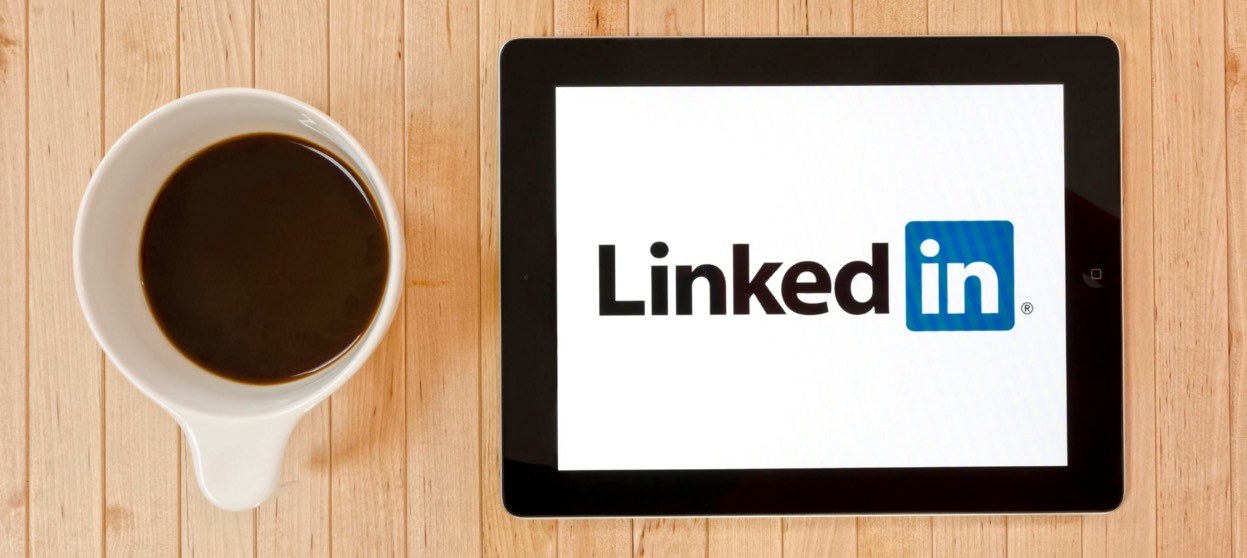 According to the new report, by 2020, media buyers will spend $84.5 billion on mobile advertising, with mobile accounting for 75.9 percent of all digital ad spend globally. Native will be a significant driver of mobile ad growth.


"We asked publishing pros at yesterday's Digiday Publishing Summit for their scout-honor stance on how they're pitching their native, who's buying, and more. Here's what they said in 5 charts."

Native ads are dominating Facebook Audience Network, with 83 percent of its ads using the format, and more than 50 percent of applications on the network doing so exclusively.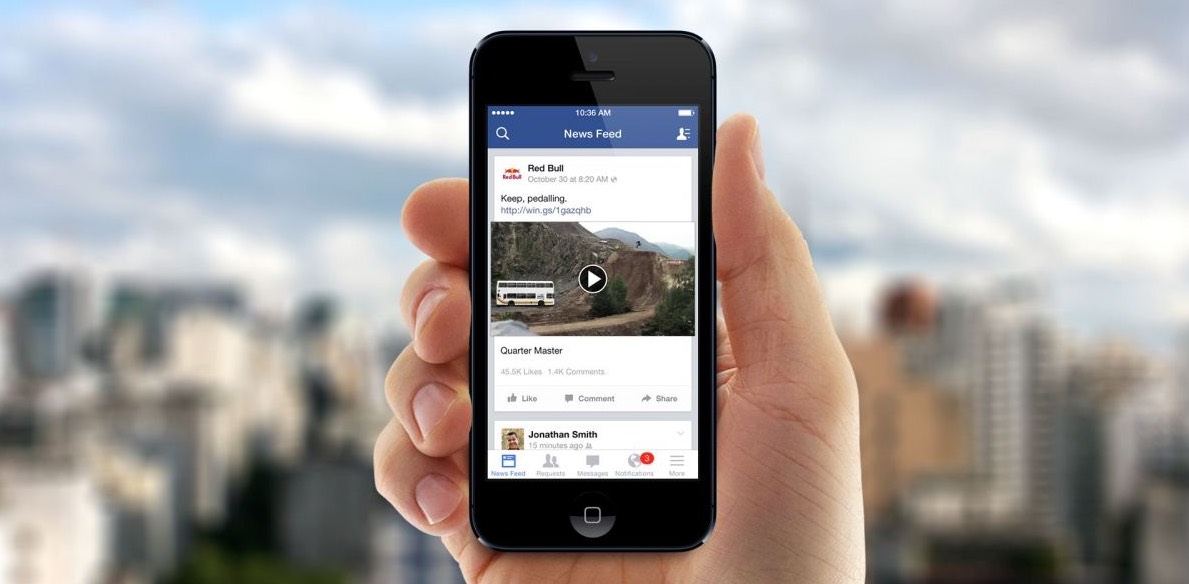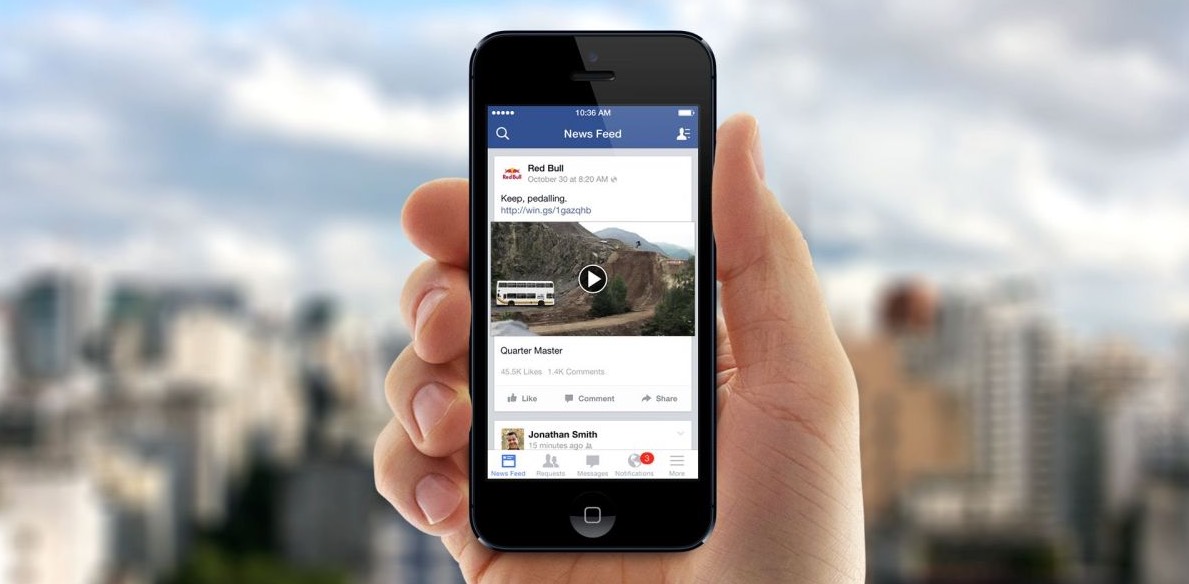 "When FT Squared launched in September 2015 the aim was to offer more tailored advertiser partnerships around branded content, all under one banner. Increasingly, the publisher uses reader insight to inform content and adjust campaigns in real time. And it's proving successful, in cases engagement paid for posts have matched that of editorial, according to Jarman."


Industry Announcements
---