Campaign of the Week:

Why we like it:
Introduced with an engaging story-building video, followed by an article with styling tips and links to purchase. This New York Lifestyle Guide, presented by GANT in InsideHook, is fun, well branded and interactive!
Quote of the Week
We have 160 years of history. When we work with brands, we dedicate significant time and resources to identifying how to capture readers' attention."
News:
In short, Quartz is working to master the business of creating sponsored content that complements a brand and draws in readers rather than simply displaying traditional ads.
And so far it's paying off.


"We've seen publishers' feedback on Instant to be positive in terms of the user engagement and content," said Kupta, who wrote more about the subject here. "But there are a lot of questions around how they will monetize it, knowing they have less ad positions on Instant. Branded content is typically the highest margin format the publisher has. This lets them get their highest-value formats into this platform."


Today, every publisher has some form of native offering. For The Atlantic, sponsored content has proved better ROI than other ad formats.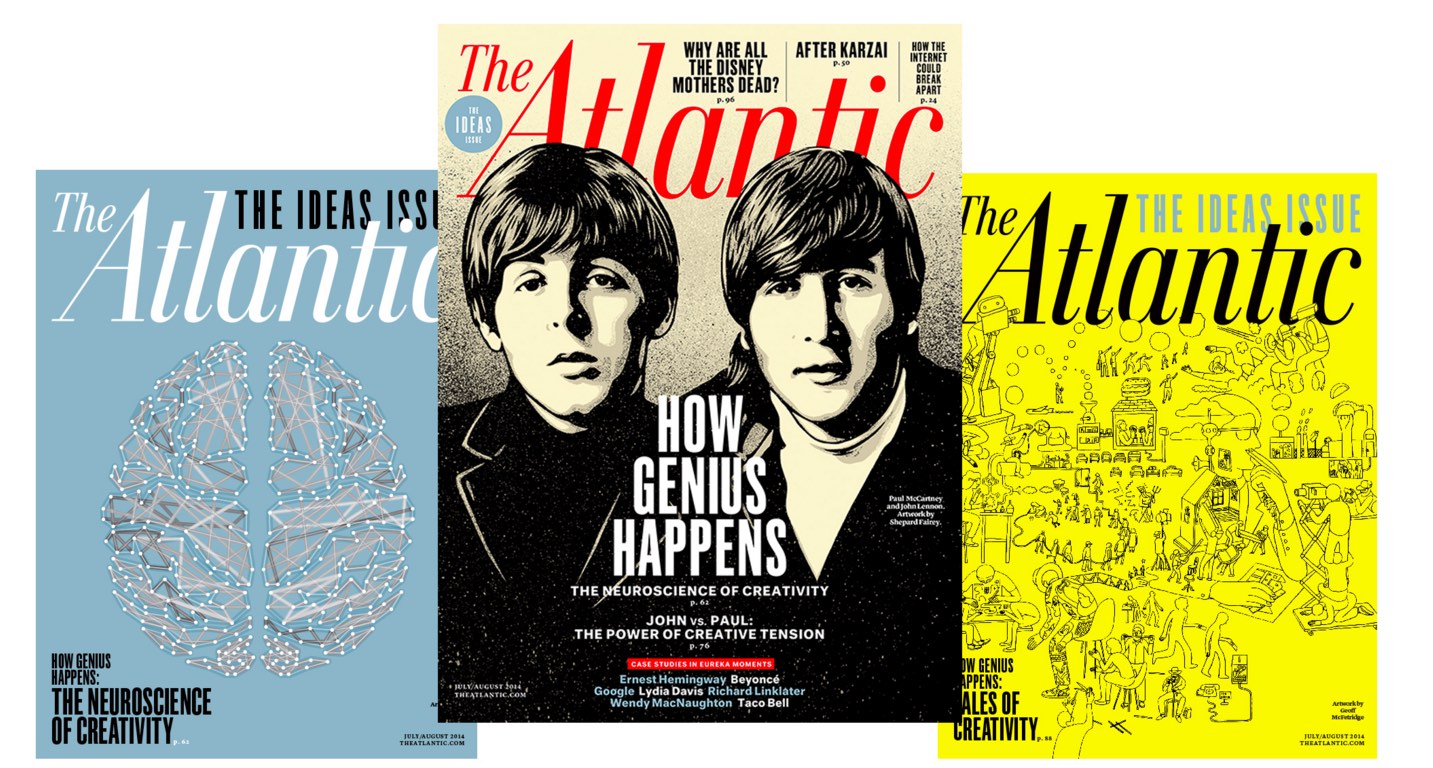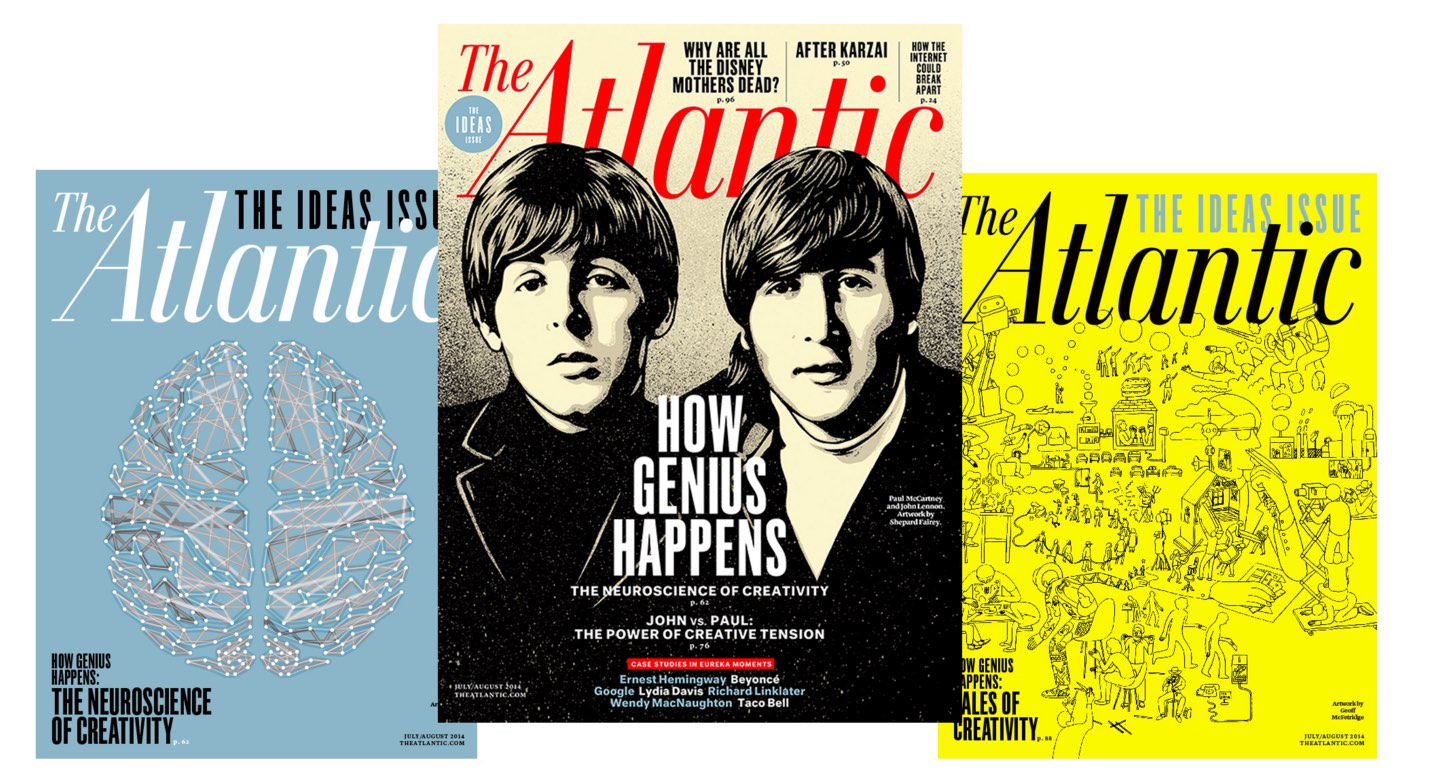 Our NativeAdTalks are returning April 21st, details to be announced early next week but if you'd like to join us, click here. Space is limited. Following our regular format we will have a panel of speakers talking about How to Win at Native.


---