Campaigns of the Week:

Why we like it:
Cocktail recipes, history and cognac 101 – this sponsored article brings you everything you need to know about this french-originated brandy. This piece is featured in Thrillist and presented by cognac brand Rémy Martin. It's smartly divided into three different sections with click-through links for further readings. It includes beautiful imagery and recipes that keeps the focus on the brand without becoming an advertorial.
Quote of the Week
We see through post-click behavior that people want to consume content if it's valuable. And sometimes that content is going to come from a brand."
News:
Like many publishers, the BBC wants to prove native advertising works. But instead of just relying on awareness and brand lift surveys, the BBC is turning to facial-recognition technology.


Yahoo announced Wednesday the availability of programmatic native advertising through BrightRoll Exchange. Advertisers using the BrightRoll Exchange for display ads now have access to bid on native mobile inventory through a new application programming interface.


Native advertising and consumer trust was the topic of a panel at MediaPost's  "The Reckoning: Trust, Transparency, Science & Accountability" conference on Tuesday. The panel, moderated by Bob Garfield, MediaPost columnist and Co-Host of WNYC's "On the Media," was called "Fooling the Natives: Are Content Marketing and Native Advertising Squandering User Trust In Media?"


It's here – a cartoon made to guide you how to make your first own native ad!


While content marketing is not new anymore, many advertisers still have no idea what this marketing tactic really is about. To me, content marketing lies right between branding and direct marketing. Well executed, such strategy can provide best of both worlds : brand engagement and ROI. And at scale.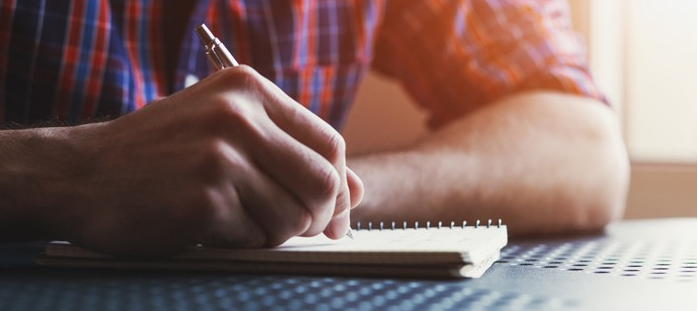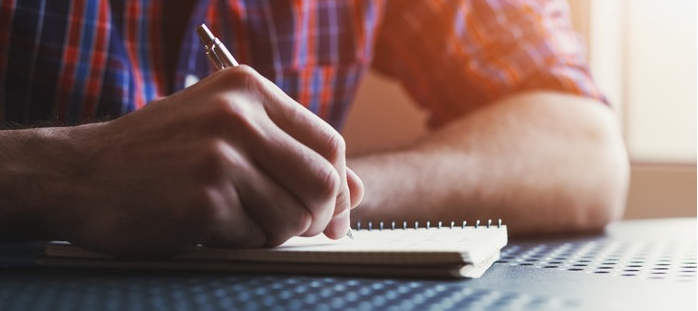 ---