Each month we share the latest native content, new product features, upcoming events and more.
Never miss another product update; sign up to the newsletter here.
Nudge Update, March 2018
It's March already, springtime is around the corner and Q1 is wrapping up; please feel free to
reach out
if you have any upcoming campaigns and can use some help on measurement. This month we've got a short, but very sweet update. We're excited to share a preview of our latest
Video + Social integrations
; check out the interview with our very own CEO, Ben Young. Earlier this month we
interviewed Jeff Hull
, Effie-winning branded content specialist, who shared his thoughts on creative, data, and the future of branded content. You might recognize some of Jeff's work from places like T Brand Studio, The Players' Tribune and The Washington Post. SXSW Interactive is wrapping up as we speak, but last week we produced
this blueprint
for spending your media budget effectively at SXSW. Make sure to bookmark it for next year, and keep an eye out for additional posts from Nudge around using data to optimize campaigns around conferences, events, and tent poles. That's it! A reminder that we now keep a log of the
year's best native
[you can
submit work
too], and collect all our data points of note
here
. I hope they're helpful.
We're excited to share a sneak peek of our latest feature, our video + social integrations!
This is the blueprint for spending effectively, based on Nudge data, at SXSW.
Jeff Hull, Effie-winning branded content specialist shared his thoughts on creative, data, and the future of branded content.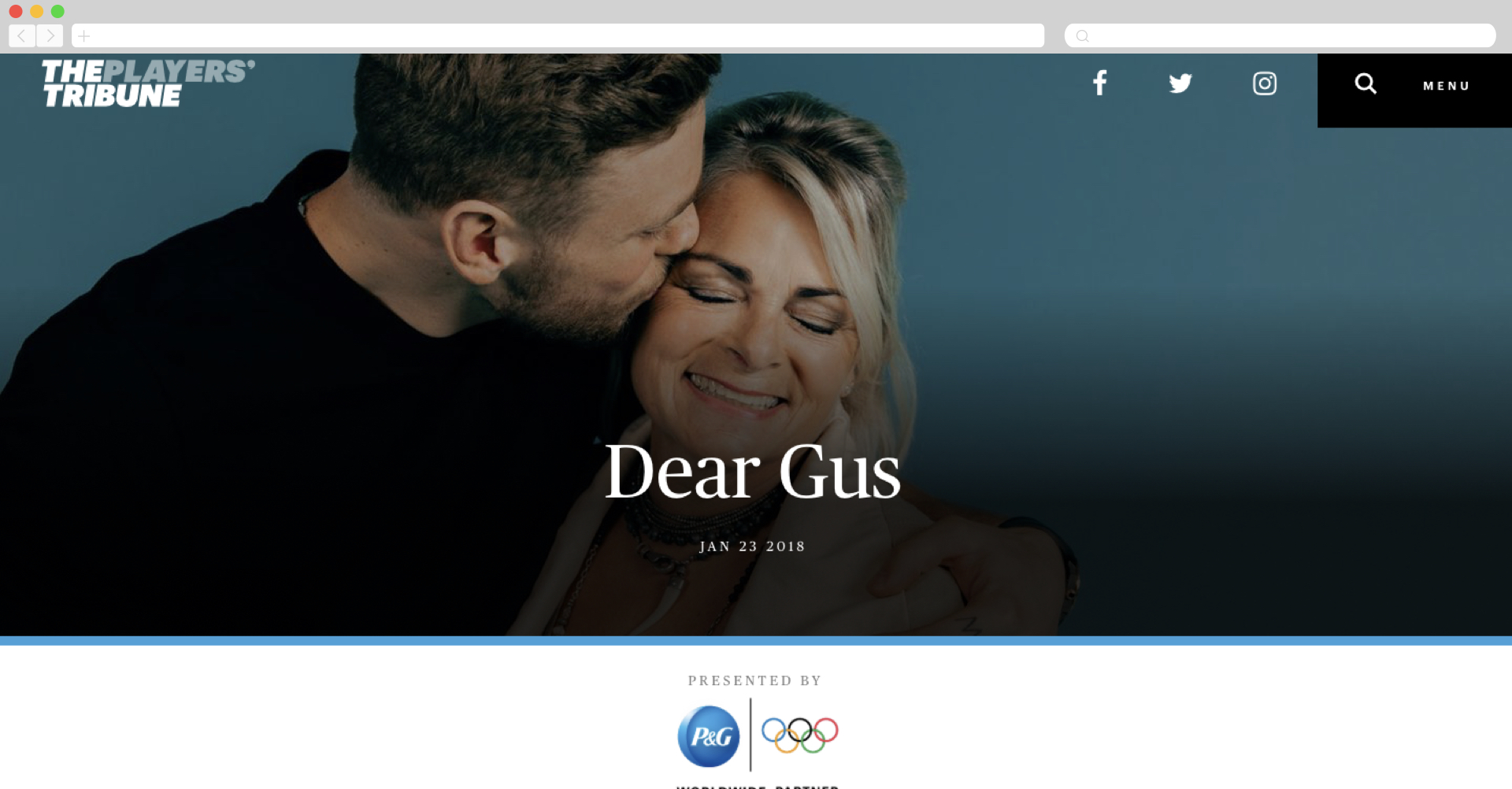 We take a look at the evolving landscape of branded content by sharing trends and analysis from the past year mixed with regular updates throughout 2018.
We've started keeping a running tally of the best campaigns of 2018.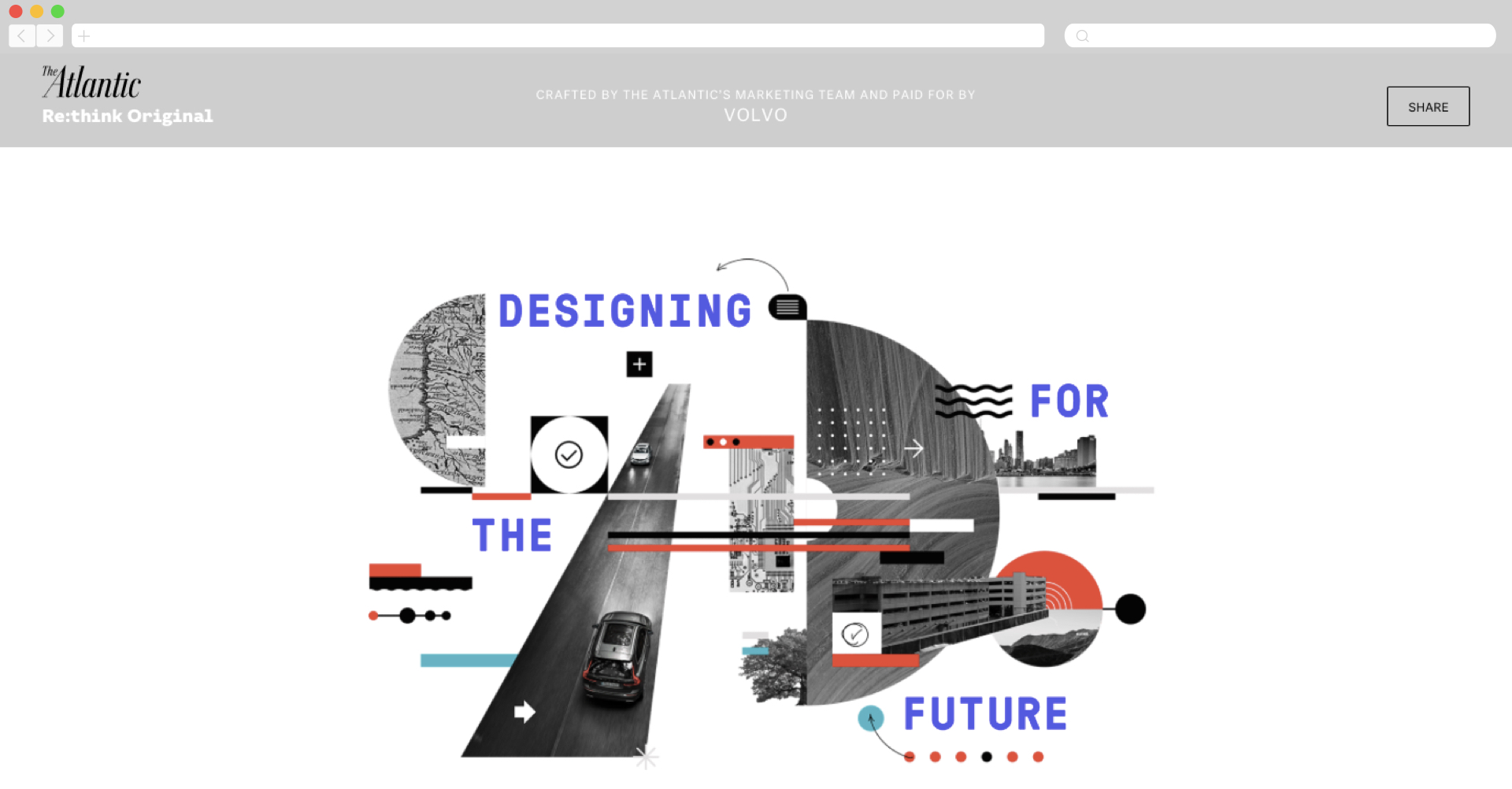 That's it from us! Make sure you connect with us on
Facebook
and
Twitter
, to hear the latest and greatest of what we're doing, and seeing across the Branded Content + Native Advertising communities. Of course, if you're thinking of getting started with Nudge, check out our quick guide for
getting started
, or just
shoot us a message
. Until next time!