Whether you have an immediate need or a question, talk to a Nudge expert now.
1216 Broadway, 2nd Fl
New York, NY 10001
115 Mare St,
London E8 4RU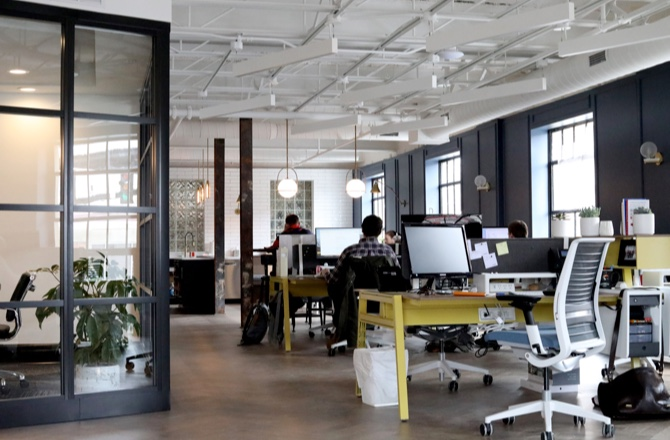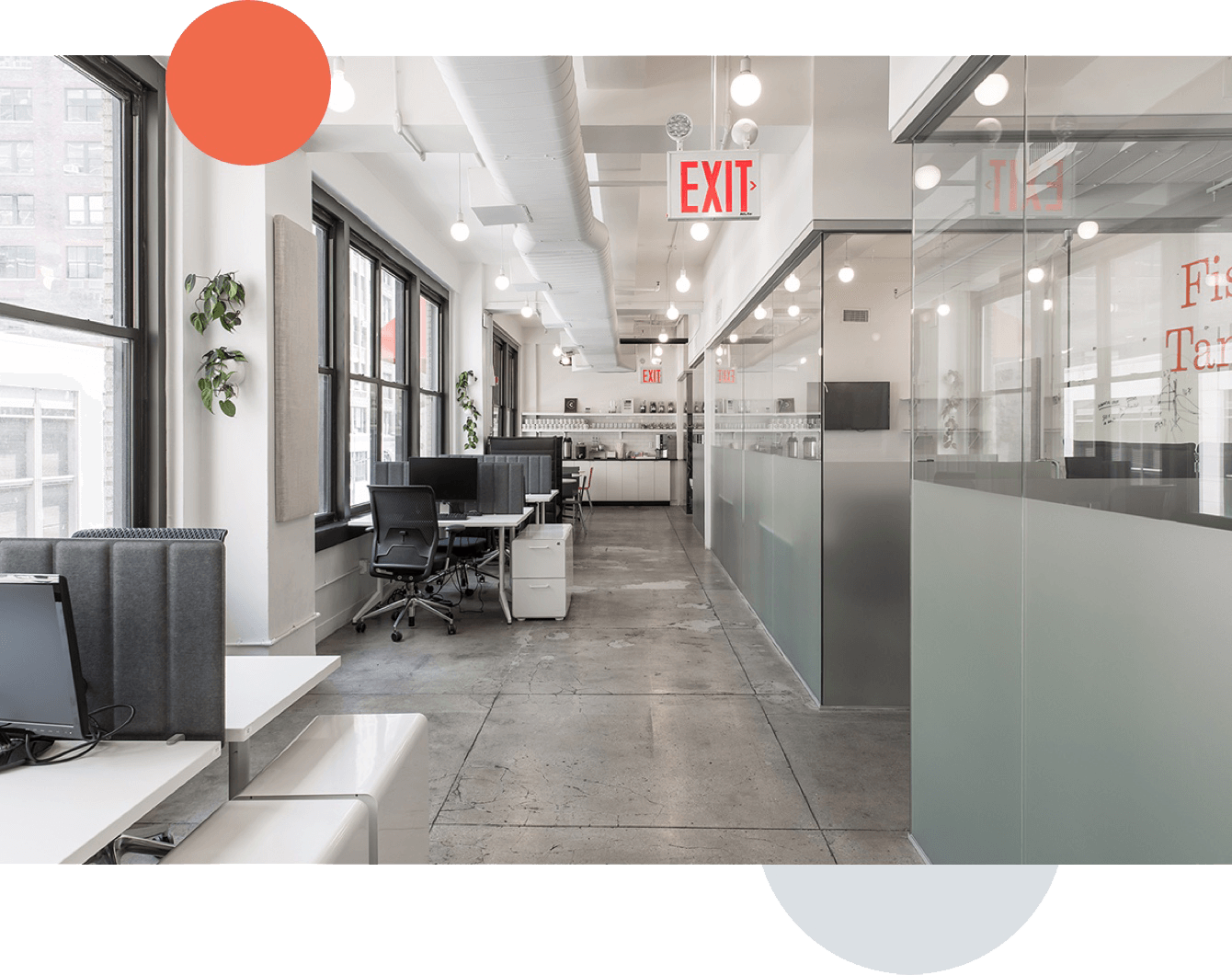 Leadership Team
Nudge is a product born out of New Zealand agency Young & Shand. Unhappy with the content marketing measurement solutions available, they created what today is the standard in content marketing analytics for brands & publishers.