The right marketing analytics dashboard is the one that provides the visibility to reflect the performance of your marketing activities. It enables the team to make adjustments and keep their eyes on the goals. 
In searching for a solution, typically the process looks like this: 
As marketers, we tend to google it, open a website with a list and open a bunch of tabs, look at each website. Then maybe explore a couple. 
This helps canvas the market (yes) – but it misses a crucial step. What are your objectives? What are you trying to achieve?

Understanding objectives
If you don't know where you're going, you're going nowhere at all. Some things to consider: 
What am I trying to achieve?
What do I need to measure? 
Who needs access to this information? 
What are the steps involved in doing that? 
How does a platform help me deliver those? 
Who will use the platform? Is the platform easy to use?
What's the time to train or to set up the platform? 
How long does it take till we see results? 
What metrics will it show? 
Then return to the objective and ask yourself, does this tool let me do that? If the answer is yes, you've found your solution. If the answer is no, you keep looking.
Other considerations are:
Is there a free trial to test the platform?
How many users or installs does it have? 
How often do they improve the dashboard?
Does it integrate into my other tools? 
Origin of the marketing analytics dashboard
Analytics means data and analysis that enables decision. A marketing analytics platform is a place that allows marketers to make better decisions from analysis of their marketing efforts.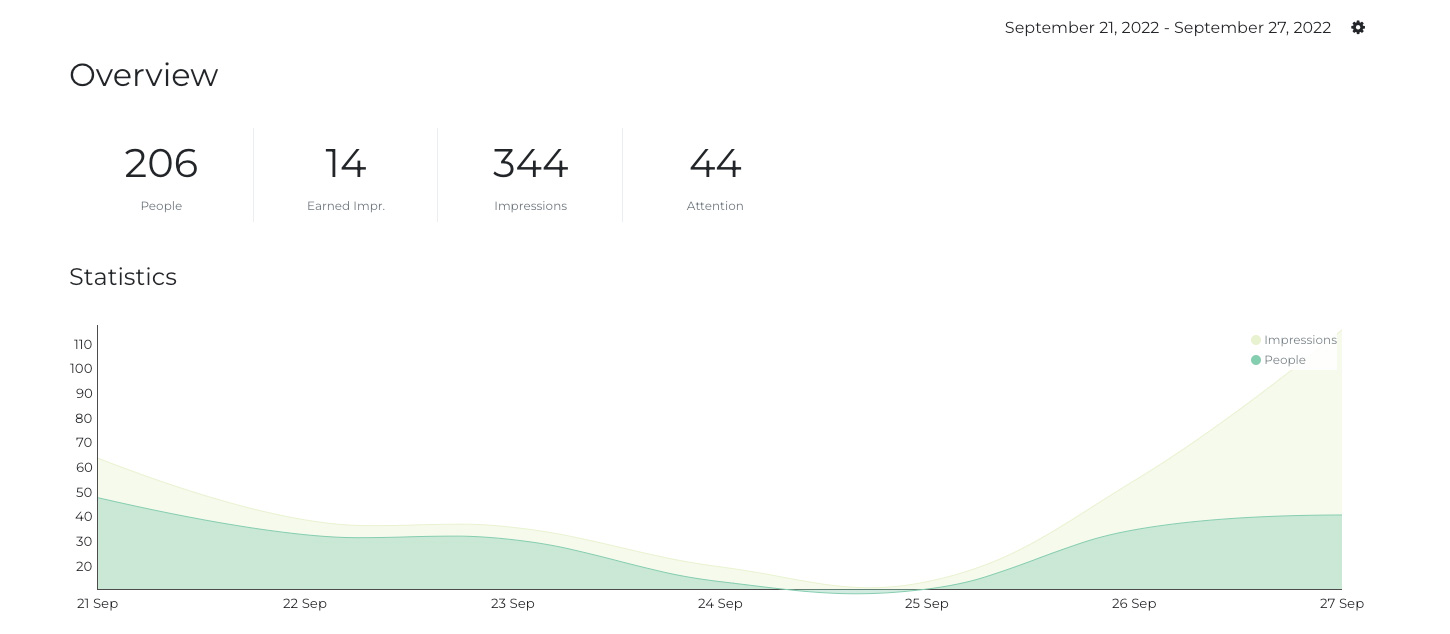 This is part of our What is Marketing Analytics? A guide.
---