eCommerce Analytics helps marketers understand how customers are engaging with their store, which includes their content marketing and product listings.
Nudge enables eCommerce marketers to get a better idea of what is engaging customers and finding areas to improve, to increase sales.
To get set up, first create an account.
Sign up to Nudge
First you need to sign up to Nudge, click the sign up button.
Enter your email and a password, or log in with Google.
Enter the domain that you want to track.
Nudge will then give you a tracking code. Install that code on your website.
Check back to see your ecommerce store data.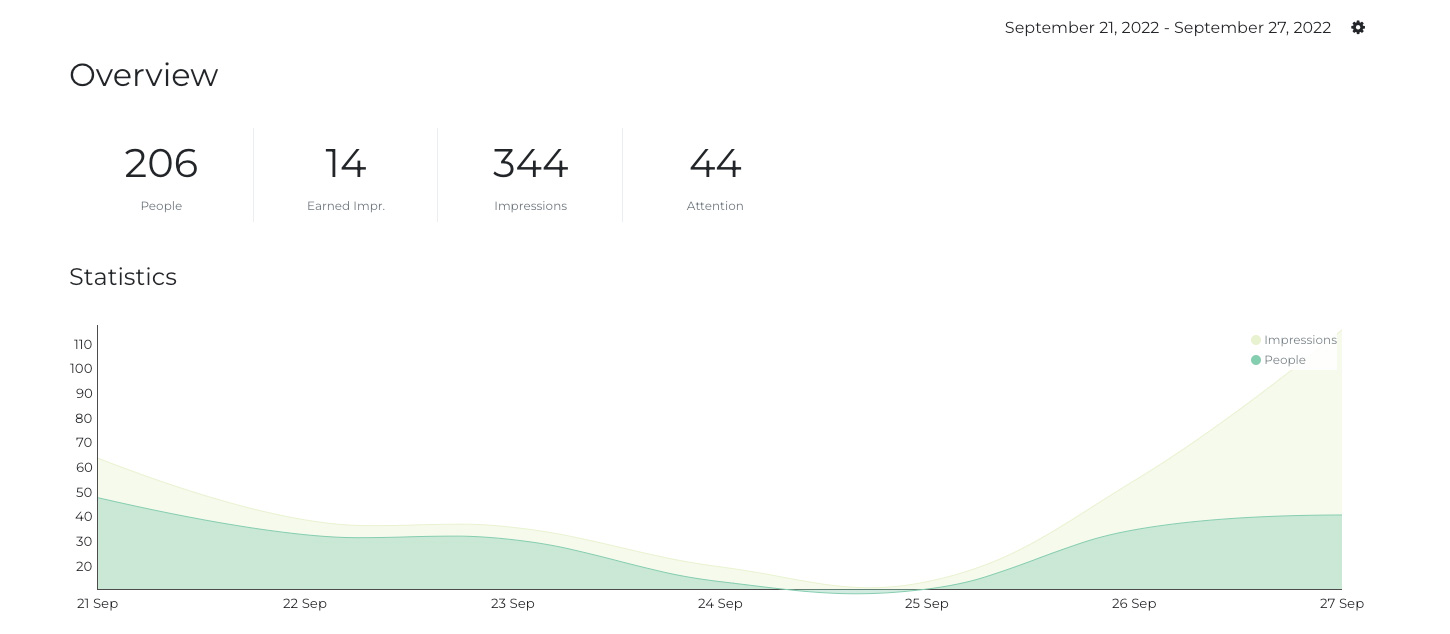 eCommerce is really all about content
What is Ecommerce if not a content site, but with the ability to buy what you like? Content is the engine behind e-commerce. Each product page & listing has to deliver on communicating to customers. It has to capture and engage the user when they arrive, wherever they arrive from. It is the pinnacle of content marketing.
Getting deeper insight in to what is working before the conversion has been a gray area for e-commerce marketers.
But utilizing Nudge measurement, they can get a deeper view in to what is happening before the conversion.
What makes Nudge different is the simple and easy to use dashboard, that anyone on the team can use.
The metrics are built for purpose and helps users quickly identify areas of improvement. And to top it all off, is Nudge turns data in to insights. With easy digestible ways to zoom in on areas that are already working.
Use Nudge to:
1) Identify the best product pages. 
Nudge identifies the most engaging product pages, so you can build your blueprint for success.
2) Identify the lowest performing product pages. 
Schedule these with your team for improvement. To learn from your blueprint.
3) See how content drives conversion. 
Yes, you can use Nudge not just on your product listings but also your own content marketing, to see how it drives conversion.
4) Get smarter about your audience
Identify when, where and what is helping engage audiences.
Related reading:
..
This is part of our Guide to eCommerce Analytics
---