Twitter Analytics provides a rich view of what happens inside Twitter but if you're a Content Marketer, what happens after they click on your links? 

Here's the extra information you can get:
1. Compare Twitter against all traffic sources
A concern with Twitter is, are you just speaking an echo chamber? With Nudge you can see if unique people are coming in to your content. If its the same people clicking over and over, it automatically de-dupes.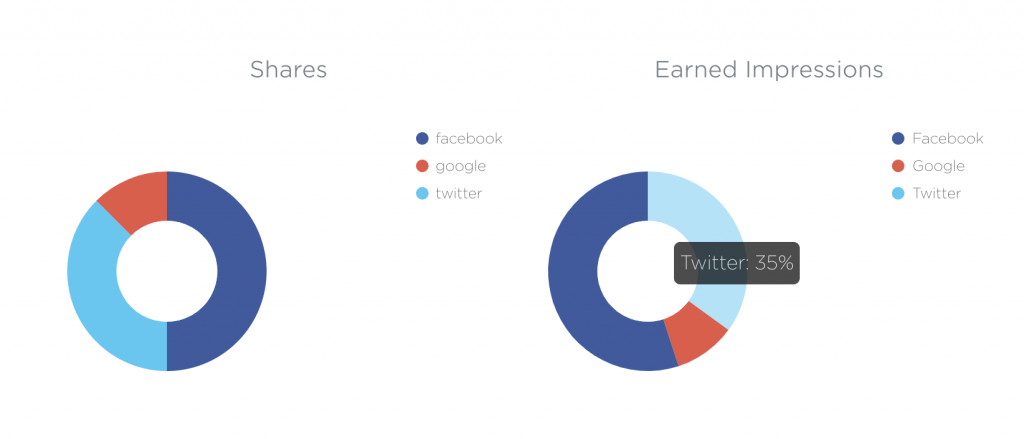 You can also see if they are consuming your content with a refreshed measurement of Bounce rate, if someone reads, they don't count as a bounce.

This gives you a high fidelity view of how your audience is engaging with your content.
2. See how Twitter drives engagement on specific pieces of content. 
Zoom in to see where and how Twitter is contributing to your content distribution.
Pro tip: Where Twitter is driving traffic organically, extend that by promoting tweets to the same content. 
3. See how Twitter contributes to content ROI through attribution. 
Isolate If Twitter is a top traffic source driving conversions. Whether its direct action or contributing action. 

Twitter is often a contributor when it comes to content marketing.
4. See how viral your content is
Nudge enables you to see how viral your content is. Ensure your most viral content is syndicated on Twitter.
5. See the impact of Twitter paid ads
Compare the scroll and bounce of your paid activity against other sources. If you use Nudge tracking or UTM, you can see the scroll, bounce by traffic source.

6. Compare Twitter against other social networks
Not all social networks are created equally, see how your content performs compared to other networks.
Explore how the Nudge content tools can help go deeper with your content analytics, attribution & intelligence.
---