T'was the week of Cannes – where we got headlines from the regular suspects, that we expected to get.

Heat on Influencer marketing, easy and justified, transparency is needed.

^^ Calling on the social networks to clean up fake followers, for ad spend that isn't flowing through them, is ambitious though 😉 Given they already block tens of millions of fake accounts/bots each day.

AT&T is heating things up, expect acquisitions.

Notable stories this week



Deals/M&A
No specific deals but AT&T changes are likely to change that, So watch this space.

Campaign of the week
Making a masterpiece that transcends time, by JANUS et Cie on FT. Great storytelling, high quality images and fantastic brand lift throughout. Truth be told, we haven't seen a piece quite like it. Well done!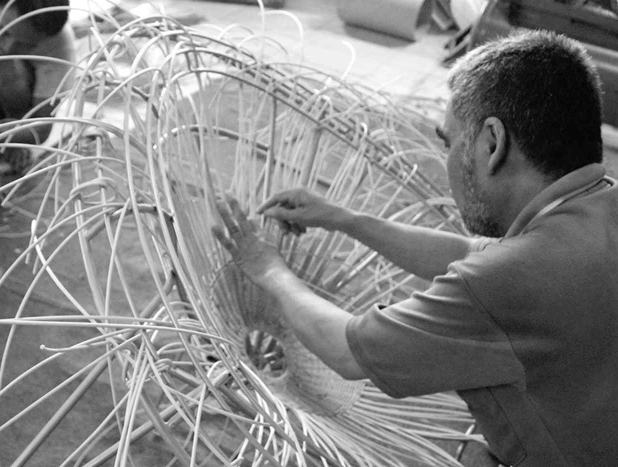 Smartest commentary

Datapoints of note
The latest data suggests that the optimal length for native video content on mobile and tablet should be between 15 and 22 seconds. After 22 seconds, user interest does wane.
84% of 1.7b YouTube views were driven by influencers, as opposed to 13% for media companies and 3% for brands.

Events
[July 12th] ARF's NATIVExSCIENCE. Native advertising and branded content are approaches often outperforming traditional advertising. How to plan? How to develop? How to measure?
Native Institute is hosting Native Days this November. Use code NAIFRIENDBEN to save.

That's it for this week.

Ta,

-Ben

Injecting transparent, actionable data to influencer marketing.
Nudge is a content marketing analytics platform that drives performance for leading brand advertisers and premium publishers.