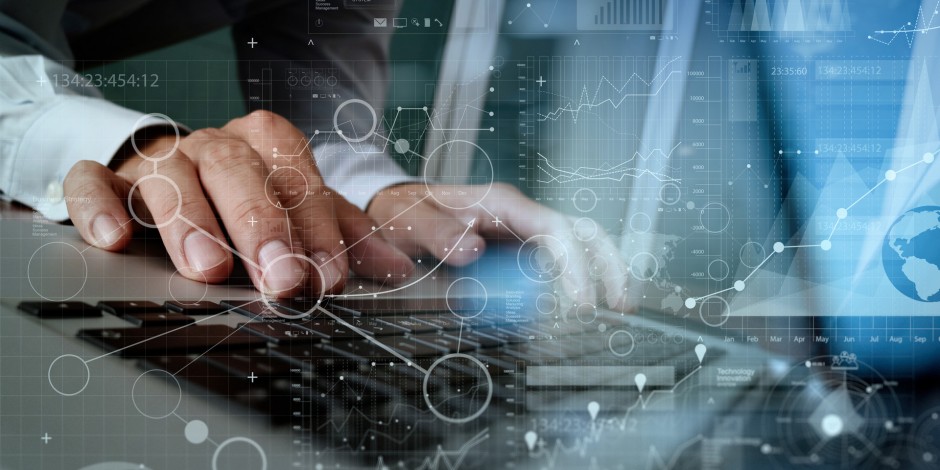 Busy week at Nudge, we wrapped up our webinar with Variety on How Entertainment Brands Win at Native. If you have a category you'd really like us to dig into or you'd like to partner with us for an upcoming webinar, please let us know. Also make sure you check out the new Luxury Snapshot in notable stories.
The research experts in native marketing have shared a number of market evaluations and insights reports, keeping the sector energetic. A fresh study from eMarketer has found that nearly four-fifths of US digital display dollars will transact programmatically in 2017, totaling $32.56bn. Meanwhile, Native Advertising Institute published a series of video interviews with native advertisers and some have great commentaries towards the industry.
Notable Stories this Week
Campaign of the Week
Smartest Commentary
Datapoints of Note 
Introducing Nudge 3.0; we believe that marketers need an unfair advantage, and with our latest updates and feature set, that's exactly what they'll get. Learn more.
Research Papers
Explore what's working and what's not in each vertical.