It's March! This year is zipping by too fast.
Last week, we did a Periscope chatting through This Week in Native, would love your feedback if you caught it.
Our own Ari Levine was at the ANA this week, Marc Pritchard opened with a succinct summary: "As we all chased the Holy Grail of digital, self-included, we were relinquishing too much control—blinded by shiny objects, overwhelmed by big data, and ceding power to algorithms".
Notable stories this week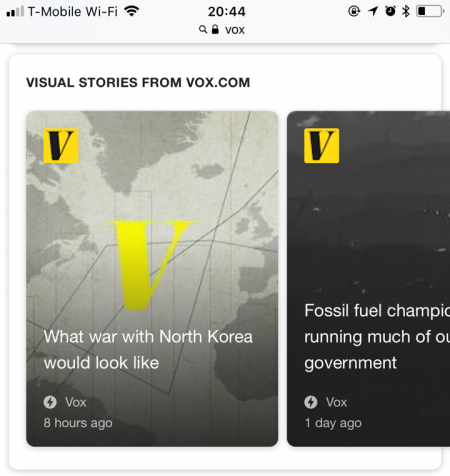 Campaign of the Week
Okta on TheOnion: How to protect your data from hackers. The piece is just a riff, which I don't mind.
For your Friday watching check out this short film from BMW called Someday.
Volvo on The Atlantic, going in to Volvo and their focus on people-centered design. <- a nice piece.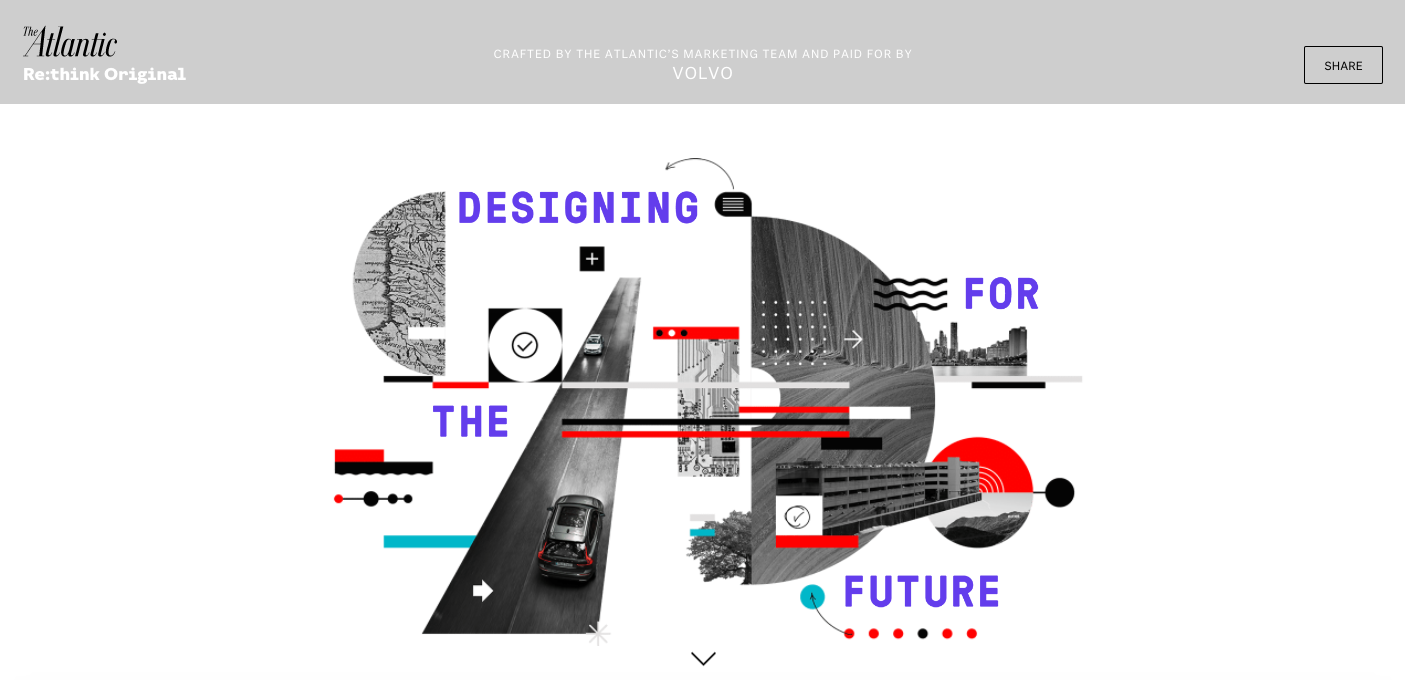 Smartest commentary
"The spirit of transparency forces the producer and the sponsor to level up," she said. "They are not going to put their name behind something that is terrible or false and misleading. By that token the audience can say, I know this is not an ad, but the content is still good and now I am having the brand affinity moment you intended me to have." –Elizabeth Valleau, Global Creative Strategist at Facebook Creative Shop.
"We are spoilt when it comes to innovation & technological advancements and the way we tell these stories. But we still have to start with a good story." –Nelly Gocheva, Global Editorial Director T Brand Studios.
Datapoints of note
The average publisher now lists six different revenue streams. Reuters Institute Study.
Nearly 40% of advertisers intend to invest more heavily in branded video in 2018, and 62% feel it's the most effective content marketing medium. –RYOT UK Study.
That's it! Thanks for reading, a reminder we now keep a log of the years best native, and collect all our data points of note here. I hope they're helpful. ?
Ta,
-Ben
Transparency creates better content.
Nudge is a content marketing analytics platform that drives performance for leading brand advertisers and premium publishers. Request a demo.