Just in time for #BrandBowl52 we're passing off This Week in Native Ads to Ari Levine, who joined Nudge at the end of 2017 as our CRO. We considered a press release, but figured this would be a bit more Native to Nudge.
Ta,
Ben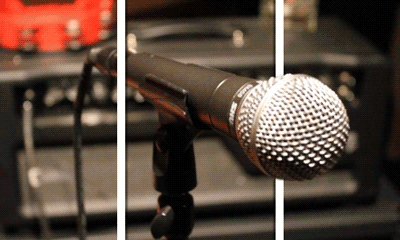 (Tap, tap on the mic) Hello, friends of Nudge and fans of Content Marketing,
I'm incredibly excited to have joined Ben and the team Nudge, in our mission to elevate storytelling online by providing real-time, actionable insights and reporting. 2018 is going to be a big year for Nudge and we're excited to have you along for the ride.
With that – I give you This Week In Native Ads…
Work we love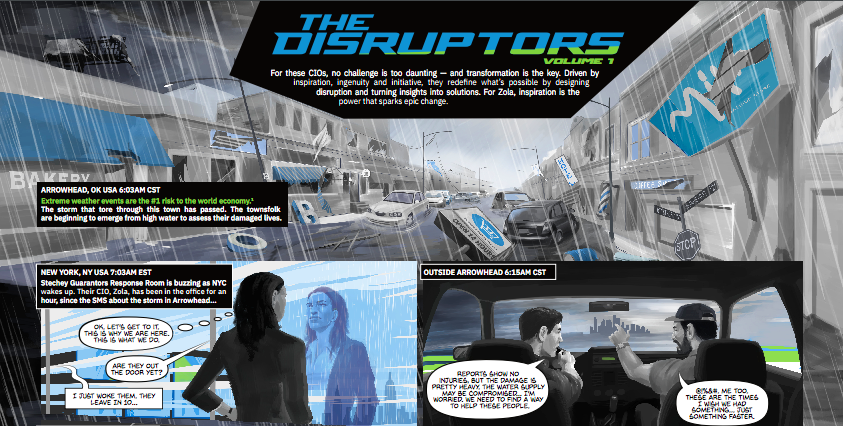 Stories that make us smarter
Deals/M&A
Campaign of the Week
As part of their #LoveOverBias Campaign for the 2018 Olympic Winter Games, Proctor & Gamble + The Players Tribune bring us a heartwarming letter from Pip Kenworthy, mother of Olympic Alpine Skiier Gus Kenworthy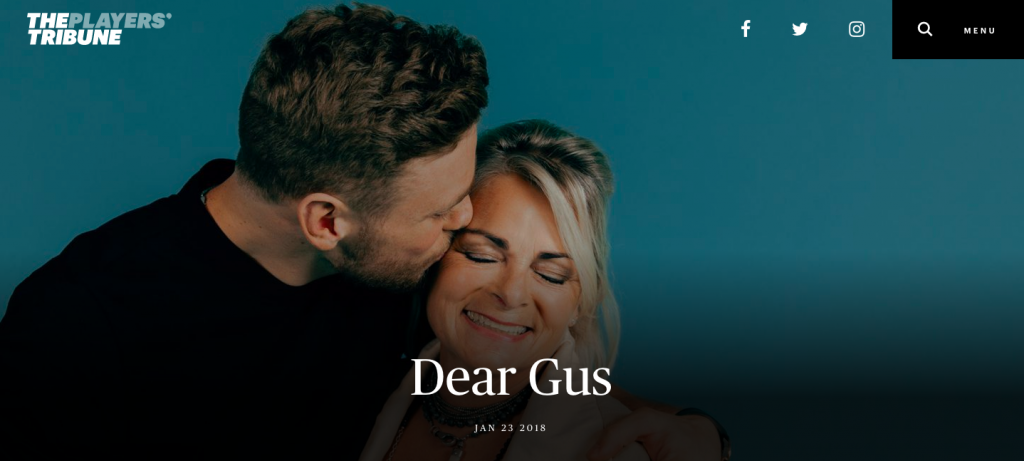 Smartest commentary
Events
I'll be headed to the ANA Media Conference in Orlando on February 28th, are you? If so, let's hang!
In NYC next week? We'll be at ScreenUp, an event by Storyhunter, watching some short documentaries with friend of Nudge, David Berkowitz.
We're still debating SXSW this year. 2018 will be my 8th year, so I probably shouldn't miss it. Are you going? If so, send us all the invites to your parties and convince us to make the trip. ?
Social Media Week is on the 24th of April with a branded content focus. We'll see your there.
holler with thoughts, questions, or demo requests!
Ari
Intern copy/paste the wrong numbers this week?
Nudge is a content marketing analytics platform that drives performance for leading brand advertisers and premium publishers. Request a demo.
---