Campaign of the Week:

Why we like it:
On target and relatable – this listicle in The Huffington Post speaks directly to parents in need of organizing their everyday mornings. Included are 12 simple morning hacks, presented by Quaker, whose goal is to help moms and dads "tackle every morning like champs". The content brings real value, is connected with the brand mission, and "pin it" options for each pictures encourages the reader to interact and share.
Quote of the Week
People don't mind advertising, but they want it personalized, and they want to get it in the way they prefer."
News:
Even though New York Times' latest financial results don't really look all that great, there were some signs of hope in the company's results as well. It looks like some of their experiments in alternative revenue-generation methods are starting to pay off.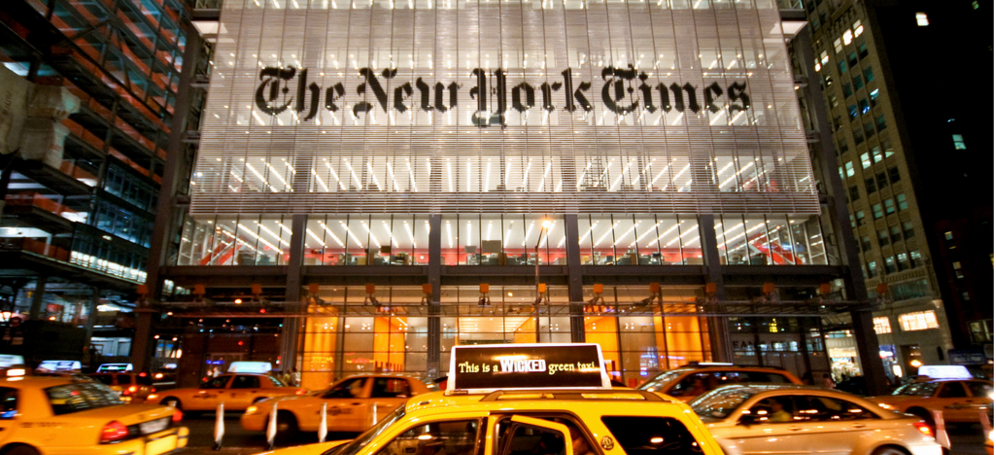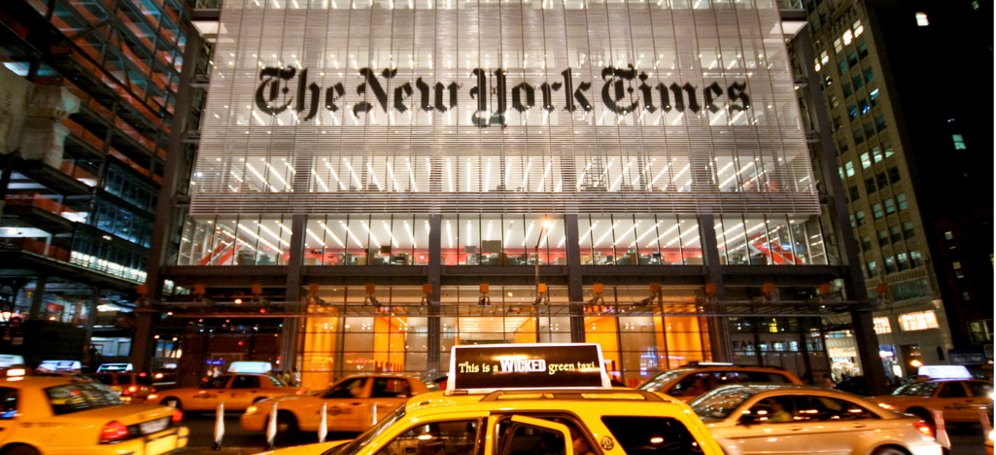 "A context-conscious content strategy (say that five times fast…) means understanding the nuanced relationship between a piece of content and its environment and thinking critically about where consumers will experience you content before you create it."


An increasing number of consumers in Vietnam are turning on their smartphones for various activities, presenting a significant growth opportunity for advertisers in the country. Youku Tudou has inked a deal with Mirriad Advertising to offer brands a way to push native in-video ads to consumers, signing on Samsung as its first advertiser client.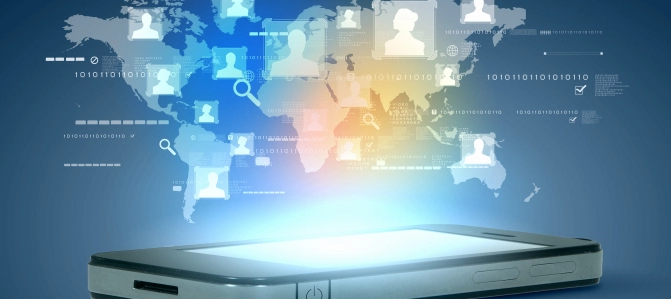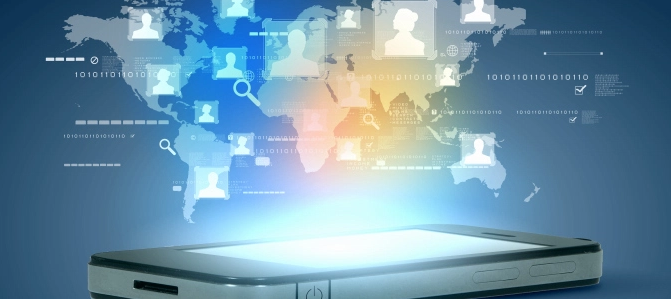 ---