Campaign of the Week:

Why we like it:
Not all paid content needs to be about subtly shifting brand perception. Proving this point is a great piece by Who What Wear for Saks Fifth Avenue. It includes user interaction so that readers can pick a Fall Trend their most excited about, style tips and a shop now functionality to pick up the latest trend. To round it off they've included prominent Pin It buttons on each image to remind readers to share.
Quote of the Week
It is no longer just the show that can be "brought to you by" a sponsor, but a broader world of related content, goods and services."
News:
Capitalizing on the rapid growth of mobile video advertising, Twitter is adding video to the selection of native ad units offered on through the company's in-app ad network, MoPub.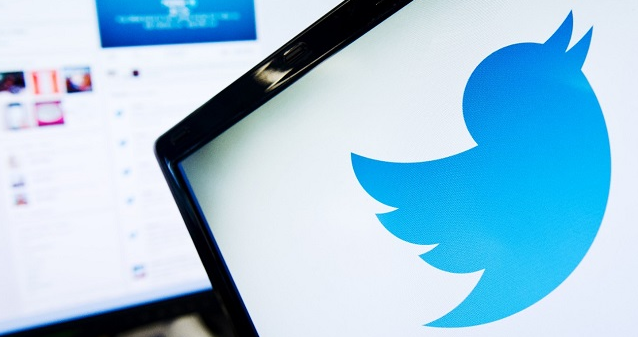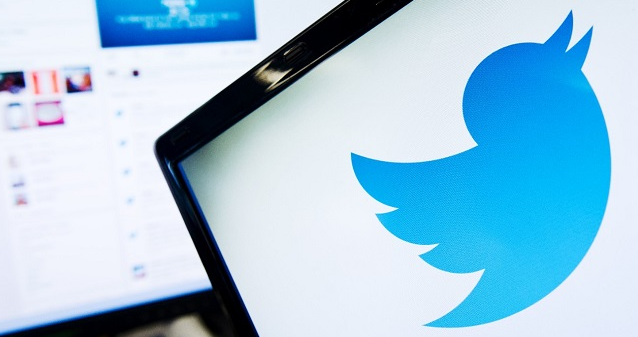 Can viewers distinguish untethered political news and fluff from ads designed to look like the real thing? The issue appears more pressing here, considering votes and public opinion are at stake.


CNN wants to create video content that is shareable on social networks, conducive to native advertising, and appeals to "urban-located, globally curious 25- to 35-year-olds".


Virtual reality will enable marketers to tell stories, engage, and empathize with consumers in ways that were not technologically feasible before.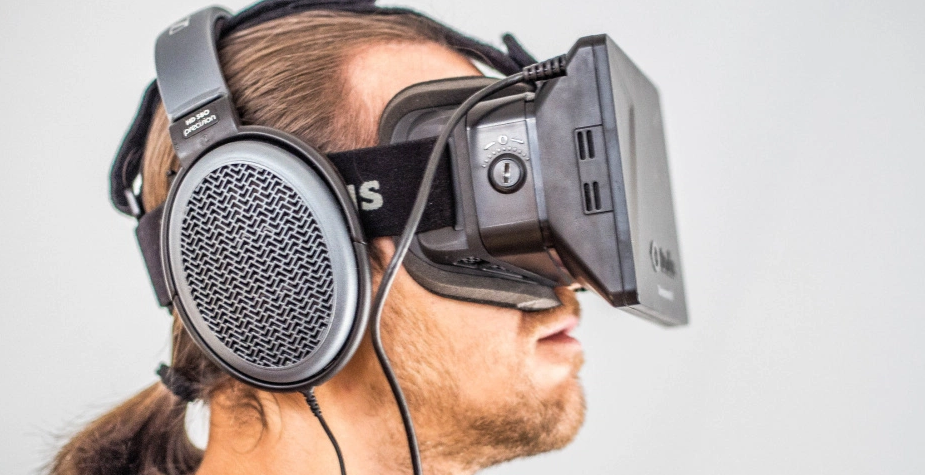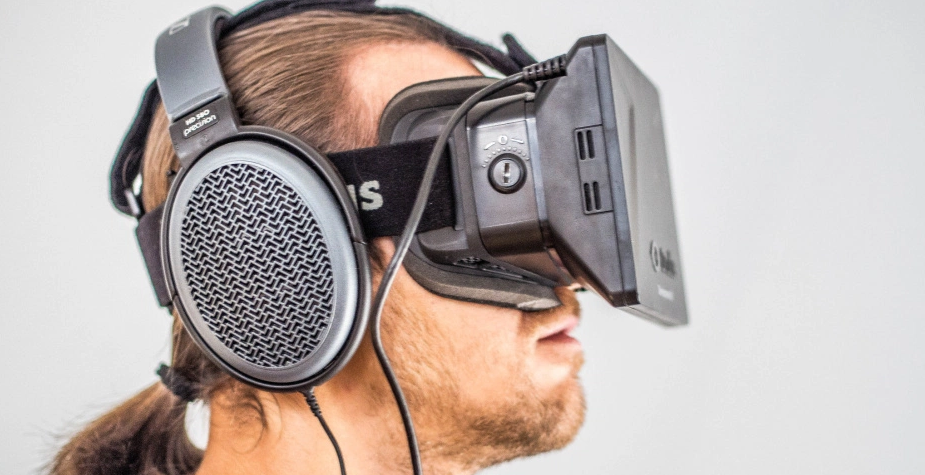 Based off your success metrics you can approach your next native content campaign with the right data to hit your goals.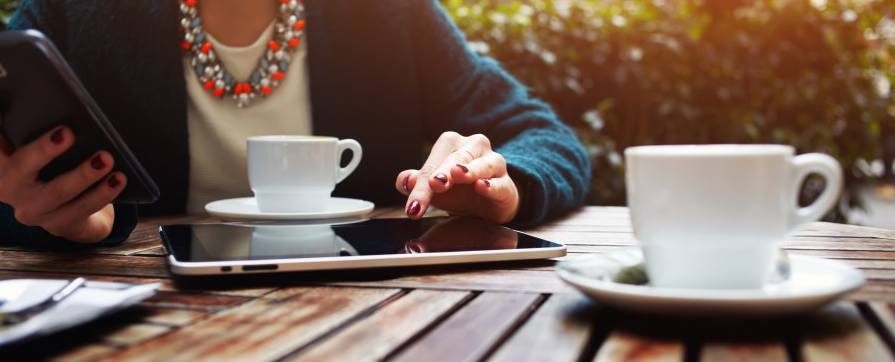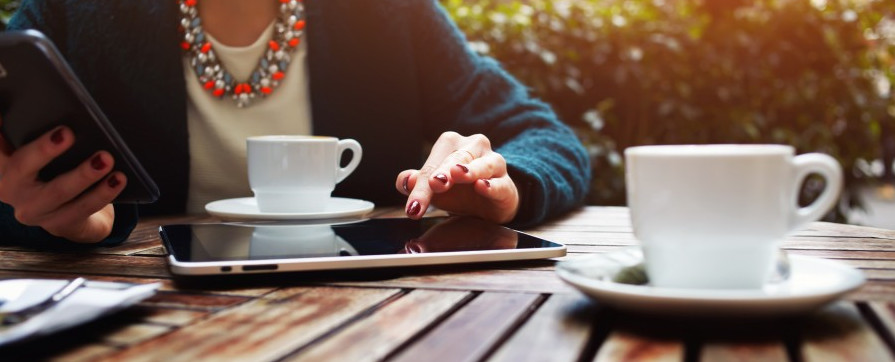 ---